Transmission shops in San Antonio, TX that have the Cost Guide Certified badge next to their shop's listing have passed our certification requirements and our staff has confirmed that they provide quality repair services for fair prices. In addition, they offer free towing, free transmission diagnostics, financing and a minimum 12 month, 12,000 mile warranty on services such as repairs, rebuilds and replacements of transmissions in San Antonio.
Need a replacement transmission? Quality transmission suppliers can be hard to find. Have your 17-digit vehicle VIN# ready. Free estimates sent via text and email.
The following are the top 10 transmission shops in San Antonio:
Updated: January 16, 2017

(210) 774-6365
2402 N Pan Am Expressway
San Antonio, TX 78208

Website: www.aarcoauto.com
Hours:
Monday to Friday: 8:00AM – 6:00PM
Saturday: 9:00AM – 1:00PM
Sunday: Closed
AARCO Transmission & Auto Repair is a full service automotive and transmission repair shop. We are an ATRA member and serve San Antonio and Bexar County.

Contact this Cost Guide Certified shop and they will give you a call with a free estimate.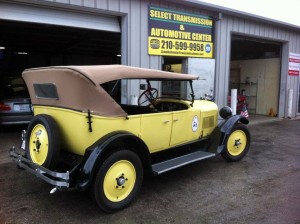 (210) 598-7590
12112 O'Connor Rd.
San Antonio, TX 78233
Select Transmission & Automotive Center is a full service automotive and transmission repair shop. We have ASE Certified technicians and service consultants. We have been serving San Antonio, Schertz, Cibolo, Windcrest, Alamo Heights and surrounding areas for 6 years.
Website: www.sanantoniotransmissions.net
High Tech Transmission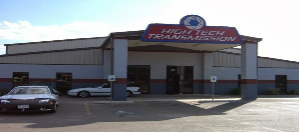 (210) 520-1097
8267 Bandera Rd
San Antonio, TX 78250
Services: manual & automatic transmission repair, clutch replacement, differentials
Website: http://www.hightechtrans.com/
Fleet Depot Transmission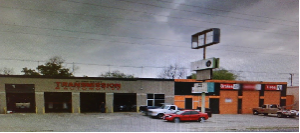 (210) 921-0183
823 SE Military Dr
San Antonio, TX 78214
Services: transmission rebuilders, transmission repair shop, new transmissions
Website: http://www.transmissionrepair-sanantoniotx.com/
All Right Transmission LLC
(210) 617-4590
2466 Babcock Rd # 132
San Antonio, TX 78229
Services: transmission repair services, manual transmissions, automatic transmissions, clutches
Website: http://www.sanantoniotransmission.net/
West Ave Automotive & Transmission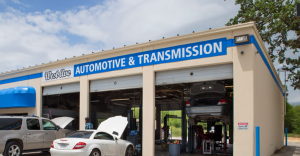 (210) 530-1103
12441 West Ave
San Antonio, TX 78216
Services: transmissions, custom transmission rebuilds, transfer case repair, clutch repair
Website: http://westaveautomotive.com/
Texas Transmission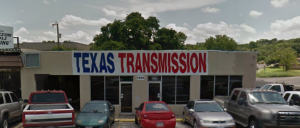 (210) 732-5400
1222 Babcock Rd
San Antonio, TX 78201
Services: transmission replacement, transmission repair, clutch repair, clutch replacement
Performance Auto & Transmission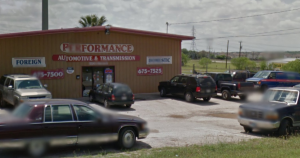 (210) 675-7500
9640 Marbach Rd
San Antonio, TX 78245
Services: continuously variable transmissions, dual-clutch transmissions, manual transmissions
A Plus Transmission & Auto
(210) 675-6718
7747 W US Highway 90
San Antonio, TX 78227
Services: transmission repair shop, transmission filters,torque converters,transmission rebuild
Mr Transmission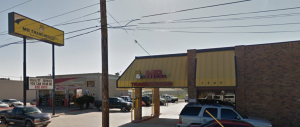 (210) 832-8600
1560 Austin Hwy
San Antonio, TX 78218
Services: new transmissions, transmission repair shop, dual-clutch transmissions
Website: http://sanantonio.mrtransmission.com/
A Plus Transmission Specialist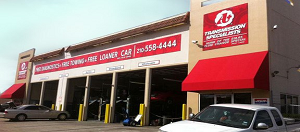 (210) 659-0049
11503 E Loop 1604 N
Universal City, TX 78148
Services: transmission shop, manual transmissions, automatic transmissions, clutch repair
Website: http://www.transmissionrepair-sanantonio.com/
Transmission Shops in Nearby Areas
Texas State Licensing Requirements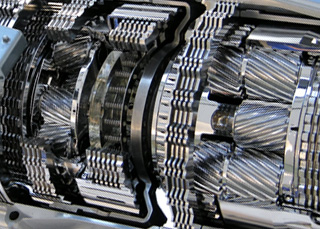 In Texas, there is no law requiring transmission shops to have a state license; hence there tends to be no standardized policy to check the competency and reliability of these shops.
In addition to that, there is no rule requiring shops in San Antonio urging to have liability insurance which can be used to make up for any damages or malpractices occurring during the servicing of your car.
Fair Replacement Transmission Cost by Vehicle
Use the Year / Make / Model lookup tool to determine what transmission your vehicle has.



Find your transmission model in the table below for fair prices from reputable suppliers. Also fair labor cost for local installation at a local auto repair shop.


Get a free estimate on a remanufactured transmission by email.
Fair Remanufactured Transmission Price Ranges by Transmission Model Updated July 2018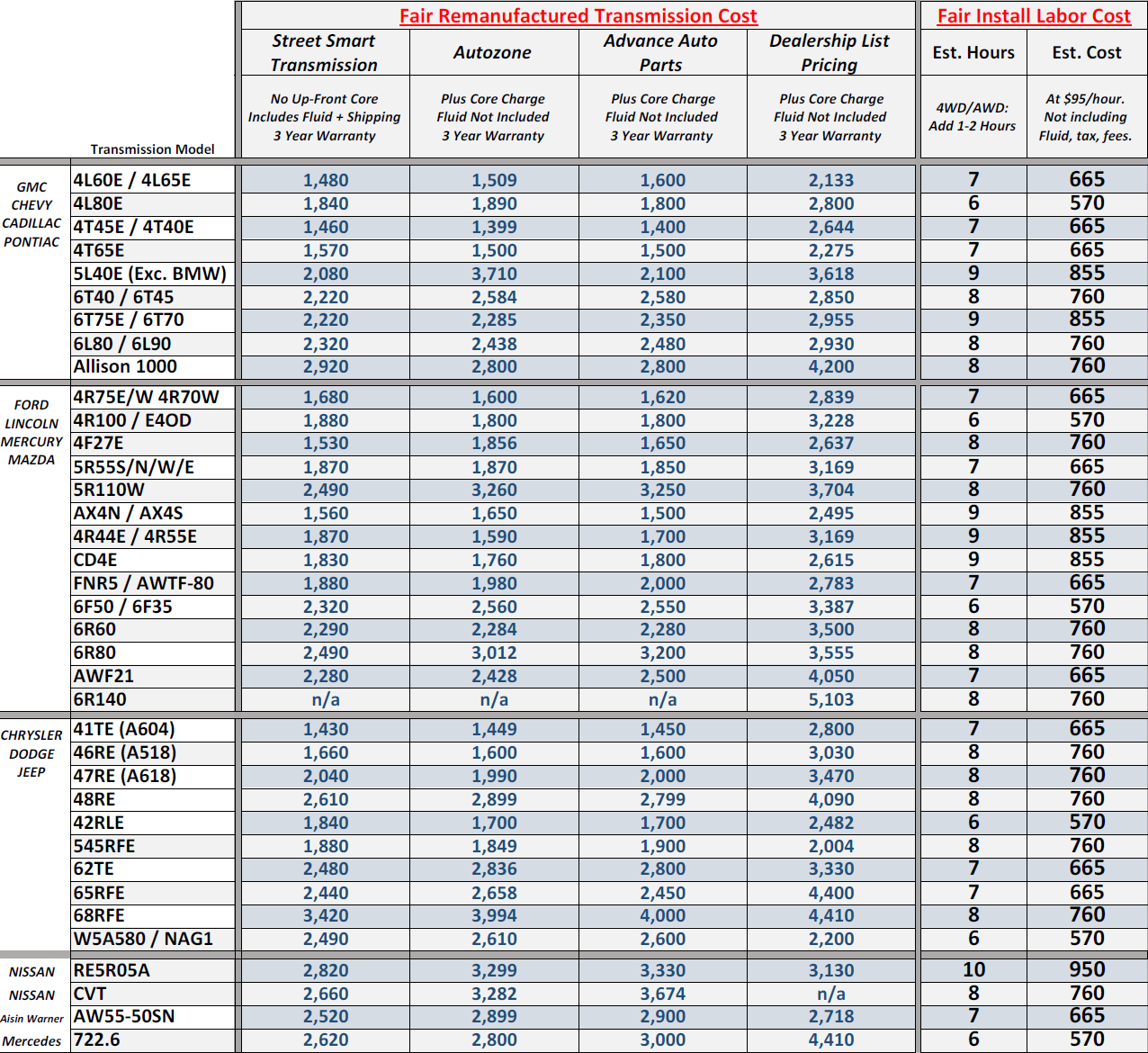 Download Replacement Transmission Cost Guide PDF
Questions to Ask a Transmission Shop
For how long have you been doing transmission repairs?
How regularly do the transmission repair engineers operate on your type of car?
Are they willing to give you information on their previous clients who you can call for reference purposes?
Is there a fee charged for just the car inspection before proceeding with the work of transmission repair itself?
Will there be a need to hoist your car up on a lift and dismantle some parts before they can point out the breakage and give you an estimated amount? And if that is the case, how much will they charge you for putting the parts back together if you change your mind on taking their transmission repair services. (This is a way through which cheap transmission service providers, or so they may seem at first, take advantage of you by requiring more money to reassemble the car than the original amount agreed upon for diagnosis if you forfeit their services.)
If the transmission repair shop charges you for transmission remodeling, will they outline for you every single part replaced with its amount on the side? (It is another way through which the Tampa transmission repair services extort you in the name of having carried out a transmission rebuild yet it was just a minor correction.)
Does the shop have an in-house garage where they run all their repairs or do they have to share the work with another shop, and if they do, are they willing to share with you their contact information to help you prove their credibility?
Will they assure you of excellent services with a proof of liability insurance meant to cover any wrong doings when your car is in their tenure?
What parts are used by the mechanics in question, are they Original Equipment Manufacture, OEM, or used and refurbished parts?
Is there any effect of the transmission repairs of these shops on your warranty agreement with your car manufacturer?
Will you be issued with a documented itemized quotation for the transmission repair?