My Transmission Experts
5608 Highway 6 N,
Houston, TX 77084
My Transmission Experts
21946 Kingsland Blvd,
Katy, TX 77450
My Transmission Experts
11729 Jones Rd,
Houston, TX 77070
My Transmission Experts
24608 Loop 494,
Porter TX 77765
Contact: Sam Syed
Hours:
M-F: 8:00am – 6:00pm
Sat: 8:00am – 1:00pm
Sun: Closed
Contact this Cost Guide Certified shop and they will give you a call with a free estimate.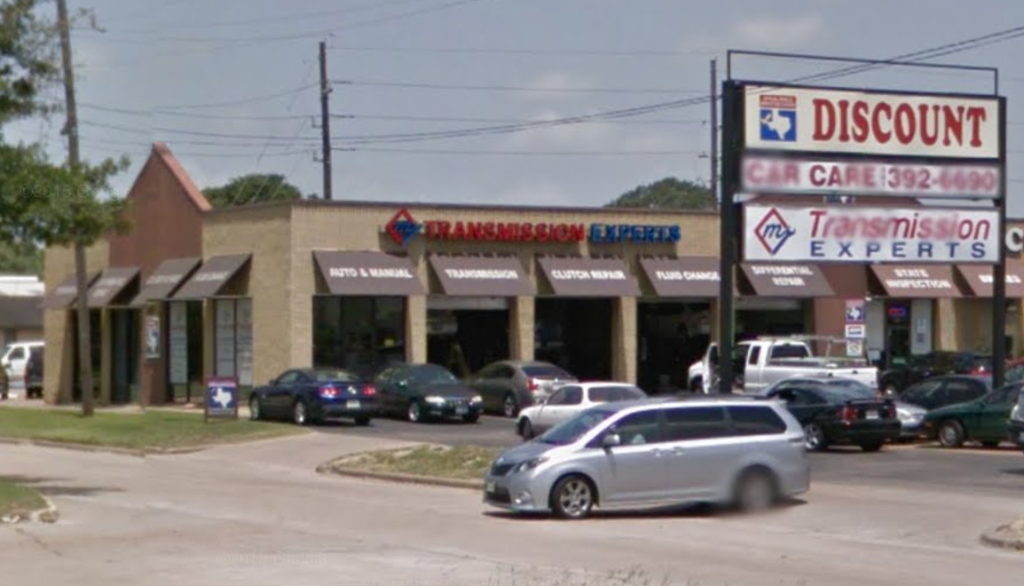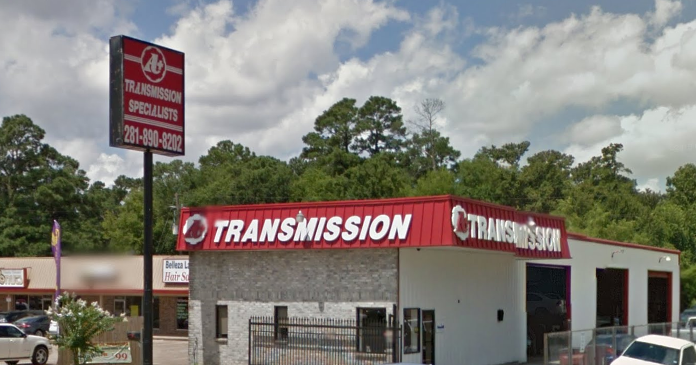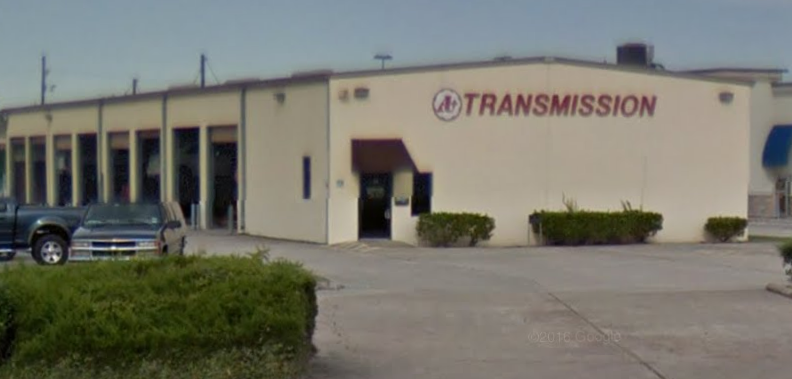 Please introduce yourself.
Sam Syed is being part of the group of professional transmission shop owners. He started his career in transmission business 16 years ago and now owns five successful transmission shops in greater Houston area. My Transmission Experts is chain of quality and professional transmission shops where customer service, quality of work is our first priority. It is evident by 4.8 rating by genuine customers reviews on Google.
Need Your Transmission Repaired? A good repair shop can be hard to find – especially on short notice. We'll have the Cost Guide Certified shop in your area give you a call with a free estimate.
How long have you been in business?
Since year 2000.
What services do you offer?
Transmission repair and rebuild
Transmission flush and fluid change
We work on all Manual and automatic transmission
Why should someone choose you over the competition?
Quality of work and topnotch customer service.
How do you advise customers when it comes to the question of repair, rebuild or replace?
We go through the education of the customer and explain all the options available to the customers.
How much do you charge (approximately) to have a transmission repaired?
$2000-$2800. Takes two working days after authorization of the repair and services.
Please give me a quick summary of the steps in the process of getting a car repaired at your shop.
34 point inspection of the vehicle
Upon the conclusion that vehicle has internal transmission problem then we go for RDI
Once RDI is approved we remove dis-mental and asses the damage and create a parts list
Price the job
Call the customer with different option to repair the transmission
Upon the approval of the job we proceed to order the parts
After completion of the job we go through the Quality control
Deliver the vehicle to the customer
Do you offer warranties/guarantees on your work? If so, for how long/how many miles?
Yes – from 12 months /12000 miles to 36 months/36000 miles warranties.
In your experience, what is the most common cause of transmission problems?
Break down of transmission fluid due to heat.
What make and model do you see the most in your shop?
We see all but mostly Fords.
What payment methods do you accept?
All method of payments. No in house financing but offer GE Capital and title loans.
What is the best way for people to contact you for more information?
Visit our websites at www.mytransmissionexperts.com or call us at (281) 550-2249.
Reviews
If you've had repairs done by this shop, please leave a review below!
Get a Diagnosis
Still not sure what the problem is? Click the green button and we'll have the Cost Guide Certified shop in your area give you a call with a free estimate.