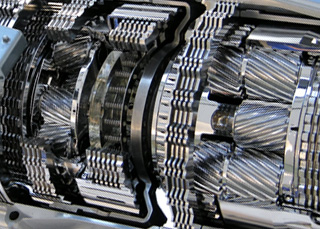 Need a replacement transmission? Quality transmission suppliers can be hard to find. Have your 17-digit vehicle VIN# ready. Free estimates sent via text and email.
Transmission shops in Irving, TX that have the Cost Guide Certified badge next to their shop's listing have passed our certification requirements and our staff has confirmed that they provide quality repair services for fair prices. In addition, they offer free towing, free transmission diagnostics, financing and a minimum 12 month, 12,000 mile warranty on services such as repairs, rebuilds and replacements of transmissions in Irving.
Updated: September 28, 2016
Eben-Ezer Auto Repairs
(469) 867-2606
800 E Irving Blvd
Irving, TX 75060
Website: http://www.ebenezerautorepairs.com/
Eddie's Mechanic & Body Repair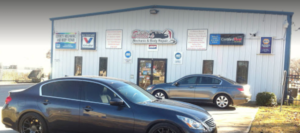 (972) 438-1991
2532 E Grauwyler Rd
Irving, TX 75061
Website: http://www.ebodyrepair.com/
We understand how important your car is to you. Our ASE trained service technicians are ready to help you get the quality service you are looking for at a price that you can afford. Whether you are looking for a team to handle your routine maintenance or repairs, we've got you covered. At Eddie's, we offer a wide array of mechanical and collision repair services. We have a state of the art body shop, and are proud to provide Paintless Dent Repair. For companies looking for an affordable way to manage their vehicles, Eddie's Fleet Services are a great way to keep your work force on the road and minimize your bottom line
Inland Truck Parts & Service
(972) 438-1406
2339 E Grauwyler Rd
Irving, TX 75061
Website: http://www.inlandtruck.com/
With an extensive inventory of quality truck parts, industry-leading remanufacturing and expert truck repair services available on-site, our Irving location has everything you need for quality control and quick turnaround in the Dallas area. From PTO parts and components to automatic transmission repair to driveshaft rebalancing and repair, count on Inland to get it right the first time.
Angel's Garage
(972) 313-4691
828 N Belt Line Rd
Irving, TX 75061
Website: http://www.angelsgarage.net/
AutoTech of Irving
(972) 790-8664
1524 N Belt Line Rd
Irving, TX 75061
Website: http://autotechofirving.com/
Tony's Transmissions
(972) 253-1689
307 N Rogers Rd #135
Irving, TX 75061
Website: http://tonystran.com/
All American Transmissions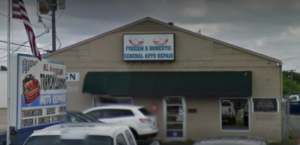 (972) 790-6449
922 N Belt Line Rd
Irving, TX 75061
Website: http://www.all-americantransmission.com/
See the difference quality makes by bringing your car, truck or SUV to All American Transmission for all of your transmission repair or replacement needs. Our trained and certified technicians specialize in all foreign and domestic makes and models, and you can count on us to go the extra mile to achieve your complete satisfaction.
T&K Automotive Specialists: Transmission Repair and Auto Repair Irving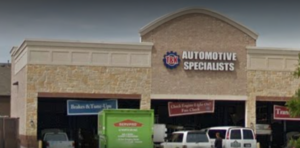 (214) 753-8611
W, 1100 Lyndon B Johnson Fwy #100
Irving, TX 75063
Website: http://www.transmissionrepairirving.com/
T&K Transmission Repair Irving knows that transmission woes are the last thing you have on your mind.  Our ASE Certified Master Technicians understand this too, and their job is to keep you rolling. That's why before T&K transmissions – Irving begins speaking with you about what we think the problem is, we run a Multi-Point Transmission Scan Service to pinpoint what the problem is.
Fat Joe's Auto Salon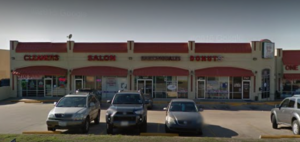 (972) 252-7000
3701 N Story Rd
Irving, TX 75062
Website: http://www.fatjoesauto.com/
Fat Joe's Auto Repair & Transmission Repair is the most trusted source for auto repair and maintenance in Irving, TX. If you're looking for the leader in the automotive industry, you've found it at Fat Joe's Auto Repair & Transmission Repair.
Eagle Transmission Shop Irving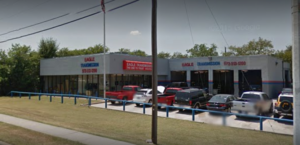 (972) 513-1200
1201 N Belt Line Rd
Irving, TX 75061
Website: http://www.eagletransmissionirving.com/
Eagle Transmission  Repair shop of Irving is a locally owned and operated business providing a Quality transmission & auto services since 1982. We have an expert team of transmission and auto repair technicians that can get you back on the road quickly. We're an A+ BBB Rated shop.
Transmission Shops in Nearby Areas
Texas State Licensing Requirements
Texas does not require transmission shops in Irving, TX to qualify for a state license, so there is no state standard for competency among transmission repair services. They require only a registration, for which there is no inspection or testing of ability in transmission repair.
Fair Replacement Transmission Cost by Vehicle
Find your transmission model in the table below for fair prices from reputable suppliers. Also fair labor cost for local installation at a local auto repair shop.


Get a free estimate on a remanufactured transmission by email.
Fair Remanufactured Transmission Price Ranges by Transmission Model Updated July 2018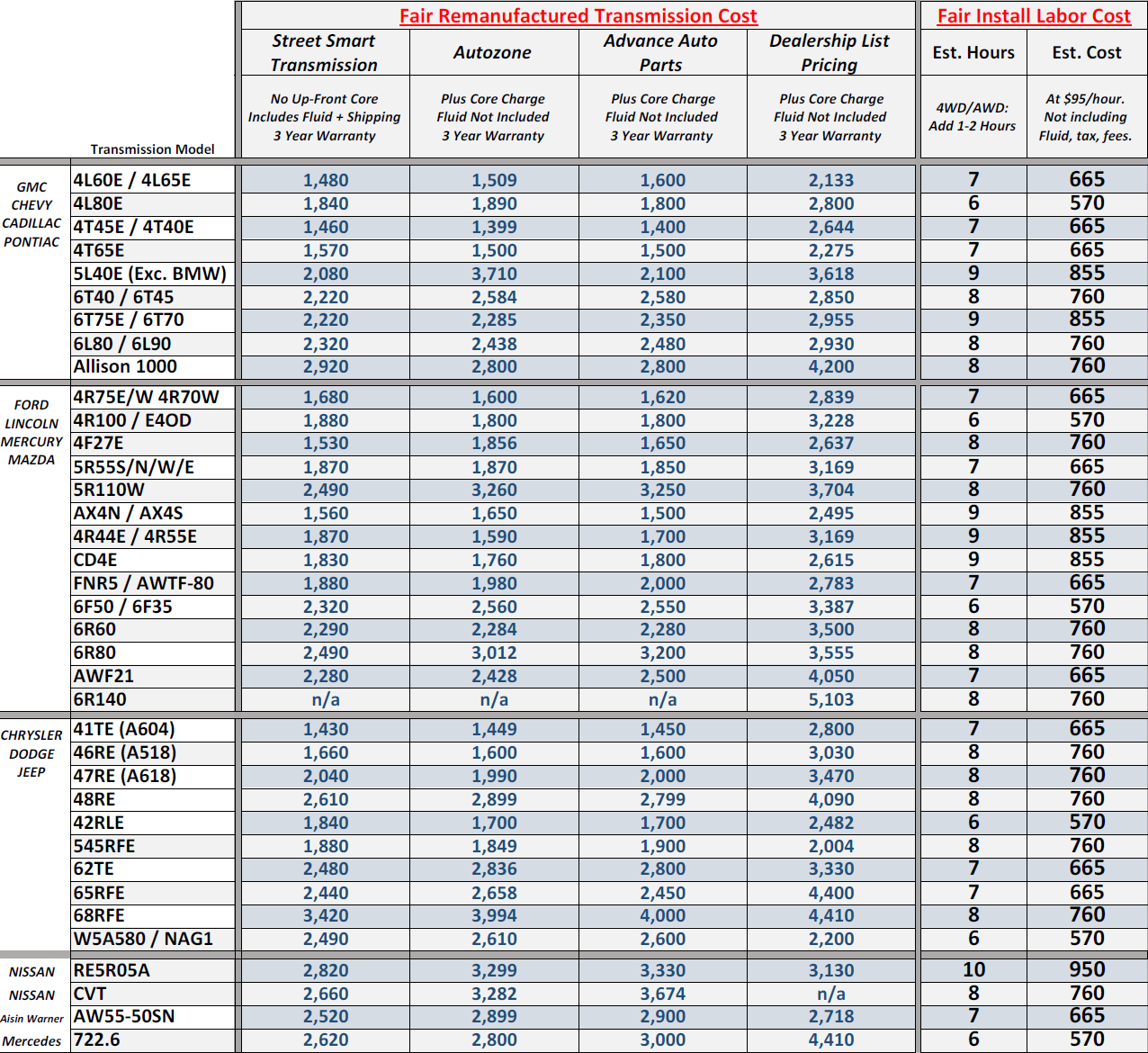 Download Replacement Transmission Cost Guide PDF
Likewise, Texas has no legal requirement that services for transmission repair in Irving, TX first show proof of liability insurance to reimburse you in the event of any damages that might occur during servicing.