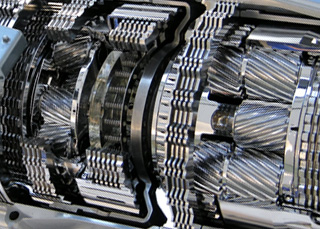 Need a replacement transmission? Quality transmission suppliers can be hard to find. Have your 17-digit vehicle VIN# ready. Free estimates sent via text and email.
Transmission shops in Lubbock, TX that have the Cost Guide Certified badge next to their shop's listing have passed our certification requirements and our staff has confirmed that they provide quality repair services for fair prices. In addition, they offer free towing, free transmission diagnostics, financing and a minimum 12 month, 12,000 mile warranty on services such as repairs, rebuilds and replacements of transmissions in Lubbock.
Updated: September 26, 2016
Maaco Collision Repair & Auto Painting
(806) 783-8484
6312 Milwaukee Ave
Lubbock, TX 79424
Website: http://www.maaco-lubbock.com/
In Lubbock, TX, the best body shop will be able to help you with everything from structural repairs to buffing out minor scratches. Here at Maaco Collision Repair & Auto Painting, your satisfaction is our top concern. We offer different painting packages to suit every budget, and we look for the most cost-effective ways to handle dent repairs. Our locally owned and operated company is associated with a national brand that's committed to customer service.
McGavock Nissan of Lubbock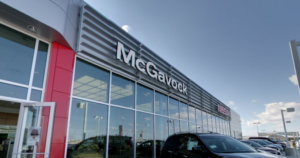 (806) 783-8484
6312 Milwaukee Ave
Lubbock, TX 79424
Website: http://www.mcgavockautogroup.com/
McGavock Nissan in Abilene, Amarillo, Lubbock, Texas and Wichita, Kansas offers great low prices, rebates, and incentives for new & used Nissan cars, trucks and SUVs to all of our neighbors in Dallas, Sweetwater, Brownwood, Breckenridge, and Canyon. Our Expert Service & Parts staff assist our Texas customers keep their Nissan vehicles in great shape.
Bolton Oil Change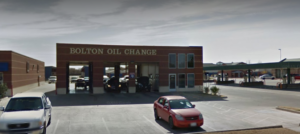 (806) 771-4691
3009 50th St
Lubbock, TX 79413
Website: http://www.boltonoil.com/
Today, there are five oil changes, five gas stations and a number of rental properties that keep the family very busy. The office complex and warehouse at 54th & Avenue Q is now the central office. Charles' son Monte and Scott's son Shannon work in the office with Charles and Scott. Laverne Bolton passed on in October of 2002, leaving Scott and Charles, four grandchildren, and ten great-grandchildren.
Phillips Jim Automotive Service
(806) 798-8121
8201 Aberdeen Ave
Lubbock, TX 79424
Firestone Complete Auto Care
(806) 853-8086
3425 50Th St
Lubbock, TX 79413
Website: http://local.firestonecompleteautocare.com/texas/lubbock/3425-50th-st/?lw_cmp=IYP_YPC_MLP_8729
At Firestone Complete Auto Care, we have offered top quality car and truck repair since our beginning in 1926. If something about your car seems off, our professional teammates can perform a free courtesy check. We'll inspect tires, wipers, belts, and more. Additionally, we're devoted to delivering the best quality service possible, all at reasonable prices and short wait times. Visit our location today or plan your appointment online or by calling (806) 853-8086.
Nick's Automotive
(806) 799-4905
3501- 34th St
Lubbock, TX 79410
M & M Tire & Service Center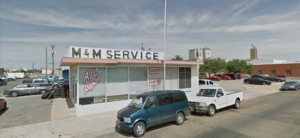 (806) 762-8307
1414 Ave L
Lubbock, TX 79401
The business was originally founded by Glynn Morgan and Rufus Martinez as partners of M&M Service Center. Rufus retired in March of 2001, which is when Mitch Morgan became the new partner of Glynn. We have been in this location since 1975.
Scott's Complete Car Care
(806) 785-9882
2506 34th St
Lubbock, TX 79410
Website: http://www.scottscarcare.com/
Scott's Complete Car Care knows your life doesn't stop just because your motor-vehicle needs repair. Make an appointment and a certified service technician will be ready when you arrive.
Pope Automotive
(806) 589-6209
4418 50th St
Lubbock, TX 79414
Website: http://www.popeautomotive.com/
We also provide performance work, such as, nitrous and supercharger installs, complete performance engine build ups, custom exhaust, headers, computer tuning for gas mileage or performance, and a few turbo installations. Specializes in :  tune-ups, wheel alignments, brakes, electrical and computer diagnostics, engine repair, suspension repair, air conditioner and heater repair, State Inspections, oil changes, rear axle repair, and just about any other mechanical repair you can think of.
Express Care Lubbock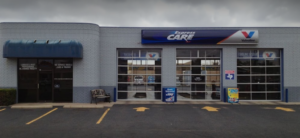 (806) 795-9226
7235 Quaker Ave
Lubbock, TX 79424
Website: http://expresscarelubbock.com/
Express Care is the only quick lube center in Lubbock with AOCA Certified Lube Managers and Lube Technicians . Our technicians are trained to perform a 20 point full service oil change. We service all makes and models, including Acura, Volvo, Lexus, BMW, Mercedes, Porsche, and Ferrari. The variety of cars that have come through our shop is a testament to our high level of customer service.
Super Tech Car Clinic
(806) 329-0210
110 University Ave
Lubbock, TX 79415
Website: http://www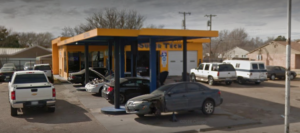 .automotiverepairlubbock.com/
We would like to invited residents across the Lubbock area to take advantage of our years of knowledge and skill in the automotive repair industry. Each of our certified and insured mechanics is guaranteed to supply you with superior results on all of your repair needs. With over 10 years of experience in business, we are proud to offer a service that is not only affordable, but honest and reliable. With our variety of services, we are guaranteed to have the skill to meet your needs.
Prock Automotive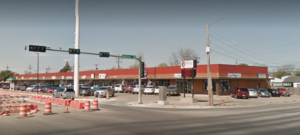 (806) 792-4992
3334 34th St
Lubbock, TX 79410
Website: http://www.automobilerepairshoplubbock.com/
Prock Automotive is one of the best auto repair shops in Lubbock, TX. We are locally owned and operated with ample industry experience and have worked hard to become a recommended resource throughout the area. We've obtained a positive rating with the Better Business Bureau, and each of our mechanics is Automotive Service Excellence-certified. We are affiliated with the Napa and AC Delco brands and know how to service all types of cars whether foreign or domestic.
A-1 Automatic Transmission Service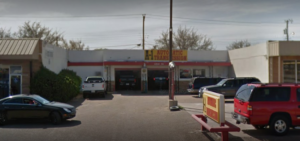 (806) 792-4319
4519 34th St
Lubbock, TX 79410
Website: http://lubbocktransmission.com/
As a locally-owned and operated company, we strive to meet your high standards of quality. Your automobile will always run smoothly and safely thanks to our attention to detail. We're the leader in Lubbock for transmission maintenance, service and diagnosis.
Transmission Shops in Nearby Areas
Texas State Licensing Requirements
Texas does not require transmission shops in Lubbock, TX to qualify for a state license, so there is no state standard for competency among transmission repair services. They require only a registration, for which there is no inspection or testing of ability in transmission repair.
Fair Replacement Transmission Cost by Vehicle
Use the Year / Make / Model lookup tool to determine what transmission your vehicle has.



Find your transmission model in the table below for fair prices from reputable suppliers. Also fair labor cost for local installation at a local auto repair shop.


Get a free estimate on a remanufactured transmission by email.
Fair Remanufactured Transmission Price Ranges by Transmission Model Updated July 2018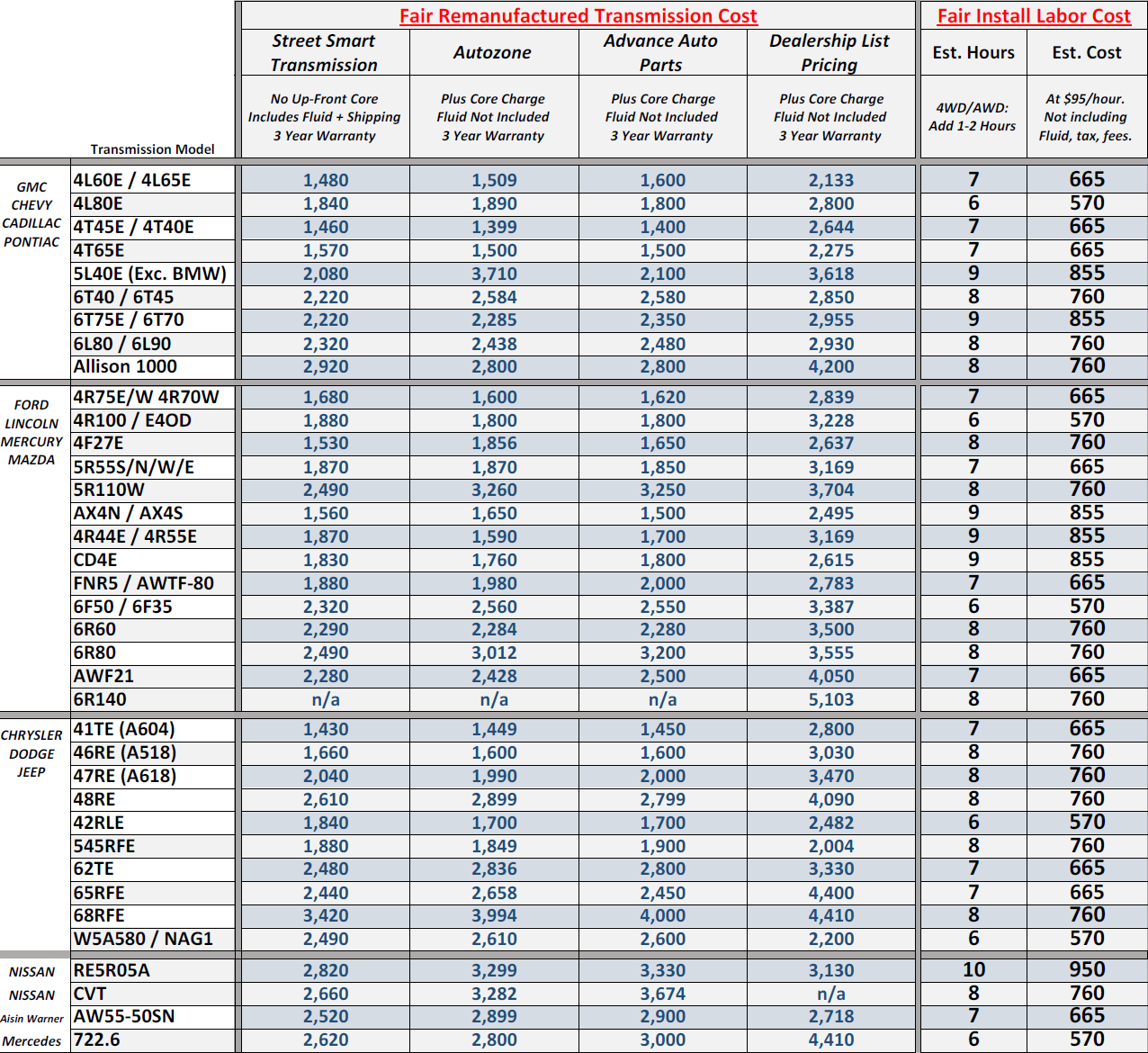 Download Replacement Transmission Cost Guide PDF
Likewise, Texas has no legal requirement that services for transmission repair in Lubbock, TX first show proof of liability insurance to reimburse you in the event of any damages that might occur during servicing.