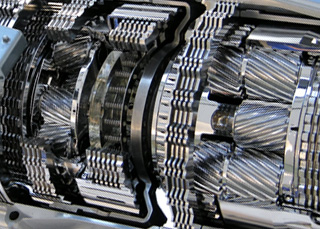 Need a replacement transmission? Quality transmission suppliers can be hard to find. Have your 17-digit vehicle VIN# ready. Free estimates sent via text and email.
Transmission shops in Plano, TX that have the Cost Guide Certified badge next to their shop's listing have passed our certification requirements and our staff has confirmed that they provide quality repair services for fair prices. In addition, they offer free towing, free transmission diagnostics, financing and a minimum 12 month, 12,000 mile warranty on services such as repairs, rebuilds and replacements of transmissions in Plano.
Updated: September 20, 2016
Plano Automatic Transmission
(972) 423-3666
901 E Plano Pkwy Ste 121
Plano, TX 75074
Integrity-1st Automotive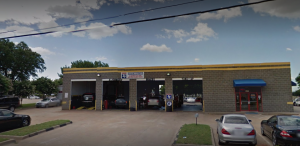 (972) 599-1999
4050 W 15th St
Plano, TX 75093
Website: http://integrity1auto.com/
We are Not Franchise Owned with Large Overheads therefore we pass on those savings to you. No Up sales like most Express Lube centers, No unnecessary repair recommendations like big franchises, No Games, No Gimmicks
Accel Motorwerks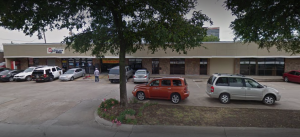 (972) 769-5353
900 E Plano Pkwy
Plano, TX 75074
Website: http://accelbmwrepair.com/
At Accel Motorwerks, we understand the art and science behind BMW repair and services and have been perfecting it for over ten years.  With our expert master technicians, state of the art equipment and low overhead, we are able to provide an unrivaled BMW service experience in the Dallas Ft. Worth metroplex.
Brakes Plus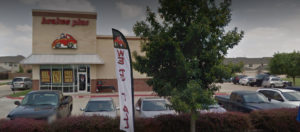 (972) 377-6599
8620 Ohio Dr
Plano, TX 75024
Website: http://www.brakesplus.com/
Whether your car window needs to be replaced or repaired, you can trust that our fully trained and certified technicians will help your vehicle get back on the road safely and quickly. Brakes Plus Auto Glass is your one-stop-shop for all of your auto glass needs in the Denver Metro: 303-745-8400 and Colorado Springs: 719-203-7080
Eurosport Automotive
(972) 619-3107
221 Coit Rd
Plano, TX 75075
Website: http://www.automotiverepairplano.com/
If your vehicle needs to be taken to an auto repair shop for some work, the professionals at Eurosport Automotive would like to hear from you. We've developed a reputation in the Plano area for knowing what to do with difficult jobs on import cars, trucks, and SUVs. Our technicians are highly experienced and ASE-certified, and our business is locally owned and operated.
Driver's Edge Auto Repair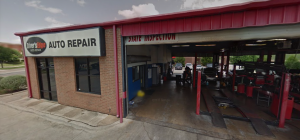 (972) 263-9913
6020 W Park Blvd
Plano, TX 75093
Website: https://mydriversedge.com/
Driver's Edge is one of the few remaining a full-service West Plano auto repair facilities in the area. Driver's Edge has continually grown and improved to better serve our Clients. Our desire is to cultivate a continued relationship with you , your family, and your friends, meeting all your vehicles needs.We desire to produce more than just a satisfied customer we desire to produce loyal Clients who cannot imagine a world without Driver's Edge.
Tidwell Auto Service
(972) 612-1963
3283 Independence Pkwy
Plano, TX 75075
Website: https://www.tidwellautoservice.com/
We Love to Work on Cars. Our ASE trained technicians love to repair cars correctly and efficiently to help ensure you have the best experience possible.
City Garage Auto Repair & Oil Change #1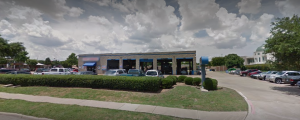 (972) 618-4153
6301 Independence Pkwy
Plano, TX 75023
Website: http://plano.citygaragedfw.com/
City Garage opened its doors at our very first location in Plano in 1993.  Since then, we have grown to serve 14 locations throughout the Metroplex, but we still remember where we got our start.  We still offer a full range of services at our auto repair Plano TX location.  Looking for an oil change Plano TX at an affordable price?  How aboutbrake repair Plano TX?  Or transmission repair Plano TX?  We've got you covered on all of these and much more.
Plano Auto Transmission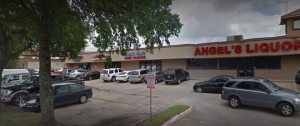 (972) 423-3666
901 E Plano Pkwy # 121
Plano, TX 75074
Website: http://www.planotransmission.com/
Come and see for yourself. When you bring your car to us for maintenance or repair, we'll treat you with respect and dignity. We won't worry you with unnecessary expenses.
Eagle Transmission & Repair Shop E. Plano
(972) 422-7668
901 K Ave
Plano, TX 75074
Website: http://www.planotransmissions.com/
We are a locally owned and operated business providing Quality transmission & general auto repair service since 1982. Our team of transmission and general auto repair experts are "The One to Trust"for all of your transmission repair, rebuild or service needs.
Eagle Transmission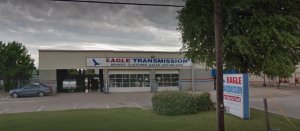 (972) 596-3600
1209 Coit Rd
Plano, TX 75075
Website: http://www.planoeagletransmission.com/
Our proven track record in service and customer satisfaction are a big contributors to our success in being the number one choice for Plano transmission repair service. These are the reason that we have such a high percentage of repeat and referral business. We service both DOMESTIC & IMPORTS including Porsches, Mercedes, Volvos, BMW's, and much more!
The Transmission Shop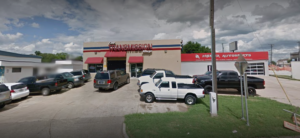 (972) 422-7767
1508 N Central Expy
Plano, TX 75074
Website: http://www.thetransmissionshop.com/
At The Transmission Shop, we provide expert and reliable inspection, diagnoses, removal and/or repair of your transmission. We specialize in ALL transmission repair and replacements, regardless of the age, make or model of your car. Whether your car is foreign or domestic, automatic or manual, we have the expertise, experience and training to get your transmission running again at peak performance. We offer a 3 years or 36,000 miles warranty on automatic transmissions.
Transmission Shops in Nearby Areas
Texas State Licensing Requirements
Texas does not require transmission shops in Plano, TX to qualify for a state license, so there is no state standard for competency among transmission repair services. They require only a registration, for which there is no inspection or testing of ability in transmission repair.
Fair Replacement Transmission Cost by Vehicle
Use the Year / Make / Model lookup tool to determine what transmission your vehicle has.



Find your transmission model in the table below for fair prices from reputable suppliers. Also fair labor cost for local installation at a local auto repair shop.


Get a free estimate on a remanufactured transmission by email.
Fair Remanufactured Transmission Price Ranges by Transmission Model Updated July 2018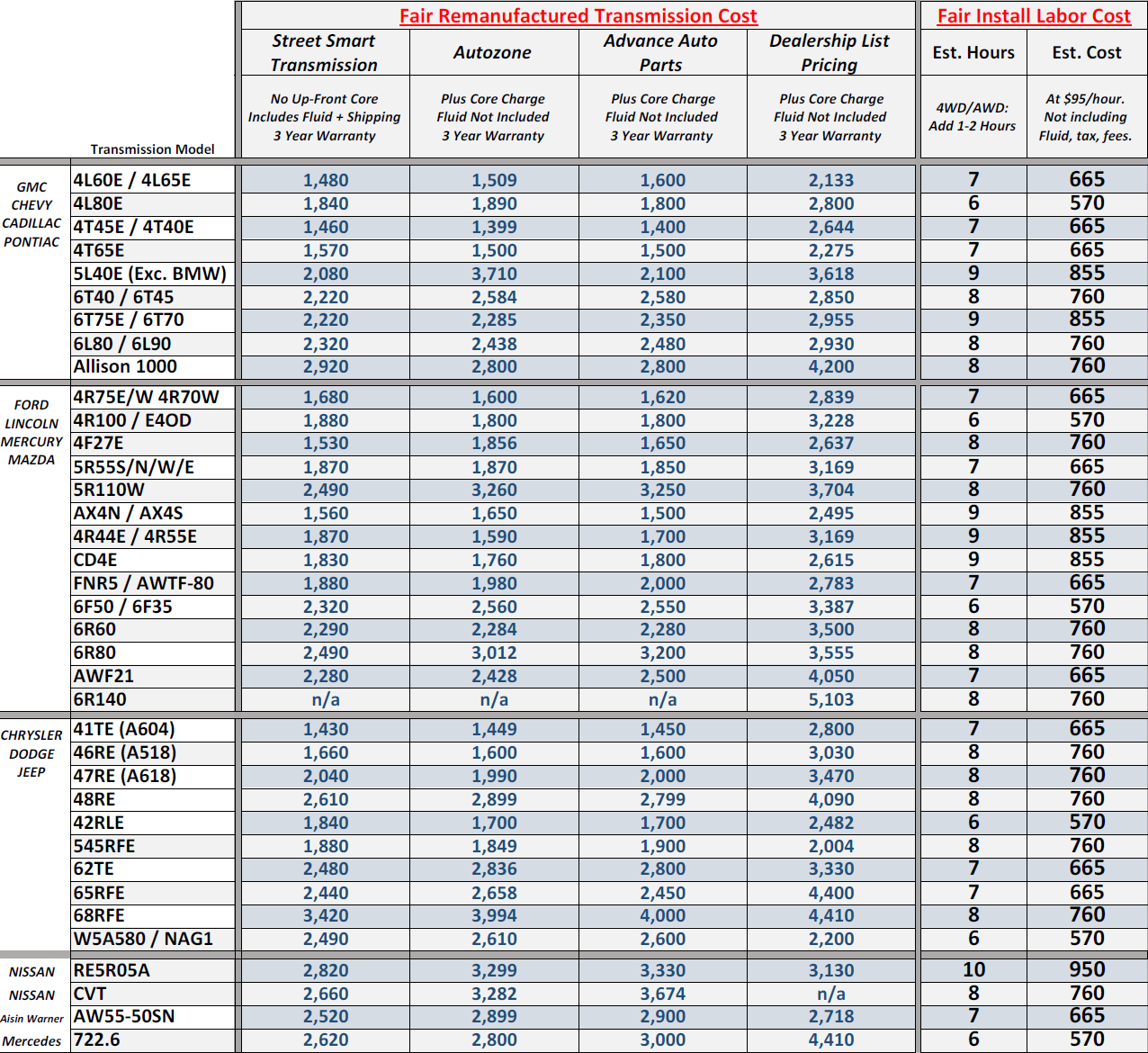 Download Replacement Transmission Cost Guide PDF
Likewise, Texas has no legal requirement that services for transmission repair in Plano, TX first show proof of liability insurance to reimburse you in the event of any damages that might occur during servicing.