Transmission shops in Tucson, AZ that have the Cost Guide Certified badge next to their shop's listing have passed our certification requirements and our staff has confirmed that they provide quality repair services for fair prices. In addition, they offer free towing, free transmission diagnostics, financing and a minimum 12 month, 12,000 mile warranty on services such as repairs, rebuilds and replacements of transmissions in Tucson.
Need a replacement transmission? Quality transmission suppliers can be hard to find. Have your 17-digit vehicle VIN# ready. Free estimates sent via text and email.
The following are the top 10 transmission shops in Tucson:
Updated:February 12, 2017

3355 E Michigan St.
Tucson, AZ 85714
(520) 447-3701
Website: www.transmissionstucson.com
Contact: Greg Jelvik
Hours: We are open 8:00AM – 5:00PM Monday through Friday.
President/Owner operator James owned a very successful transmission repair shop in the state of Washington for 10 years. Looking for a change James and his wife Dawn our Secretary/book keeper decided they would like a change, so they decided to sell the shop and move to sunny Tucson.

Contact this Cost Guide Certified shop and they will give you a call with a free estimate.
Sharp's Transmission & Auto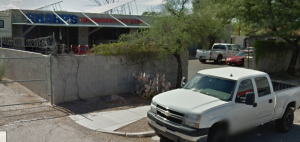 (520) 798-1428
2245 N 13th Ave
Tucson, AZ 85705
Services: new transmissions, transmission repair shop, dual-clutch transmissions
Website: http://www.sharpstransmissions.com/
B&K Transmissions
(520) 795-9823
5235 E 22nd St
Tucson, AZ 85711
Services: transmission repair, new transmissions, clutch repair, differential repair
Gallo Transmission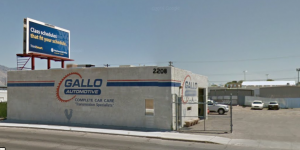 (520) 622-3500
2208 N Stone Ave
Tucson, AZ 85705
Services: transmission shop, manual transmissions, automatic transmissions, clutch repair
Website: http://www.galloautomotive.com/
Tucson Transmission Co
(520) 888-2790
5266 N Highway Dr
Tucson, AZ 85705
Services: transmission shop, manual transmissions, automatic transmissions, clutch repair
Website: http://tucsontransmission.com/
Transmissions Unlimited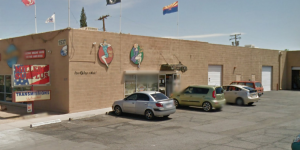 (520) 790-6720
1537 S Craycroft Rd # 131
Tucson, AZ 85711
Services: transmission sales, transmission repair, new clutches, clutch repair
Website: http://transmissionunlimited-az.com/
E&F Transmission Co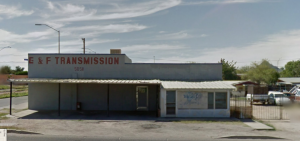 (520) 294-2583
5058 S 12th Ave
Tucson, AZ 85706
Services: transmission rebuilders, transmission repair shop, new transmissions
RTS Transmissions
(520) 296-6936
PO Box 1640
Sahuarita, AZ 85629
Services: transmissions, custom transmission rebuilds, transfer case repair, clutch repair
Website: http://rtstransmission.com/
Transmission Shops in Nearby Areas
Arizona State Licensing Requirements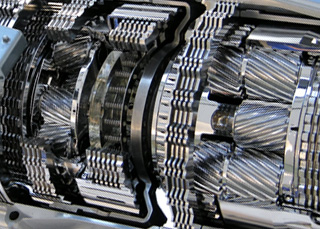 Arizona doesn't require transmission shops to meet specific requirements for a state license; hence there isn't a state standard for competency among transmission repair services.
Similarly, Arizona has no prerequisite for shops with regards to liabilities. In case damages occur during the servicing of your car, then you have to avail proof of liability insurance before you can be fully reimbursed.
Fair Replacement Transmission Cost by Vehicle
Find your transmission model in the table below for fair prices from reputable suppliers. Also fair labor cost for local installation at a local auto repair shop.


Get a free estimate on a remanufactured transmission by email.
Fair Remanufactured Transmission Price Ranges by Transmission Model Updated July 2018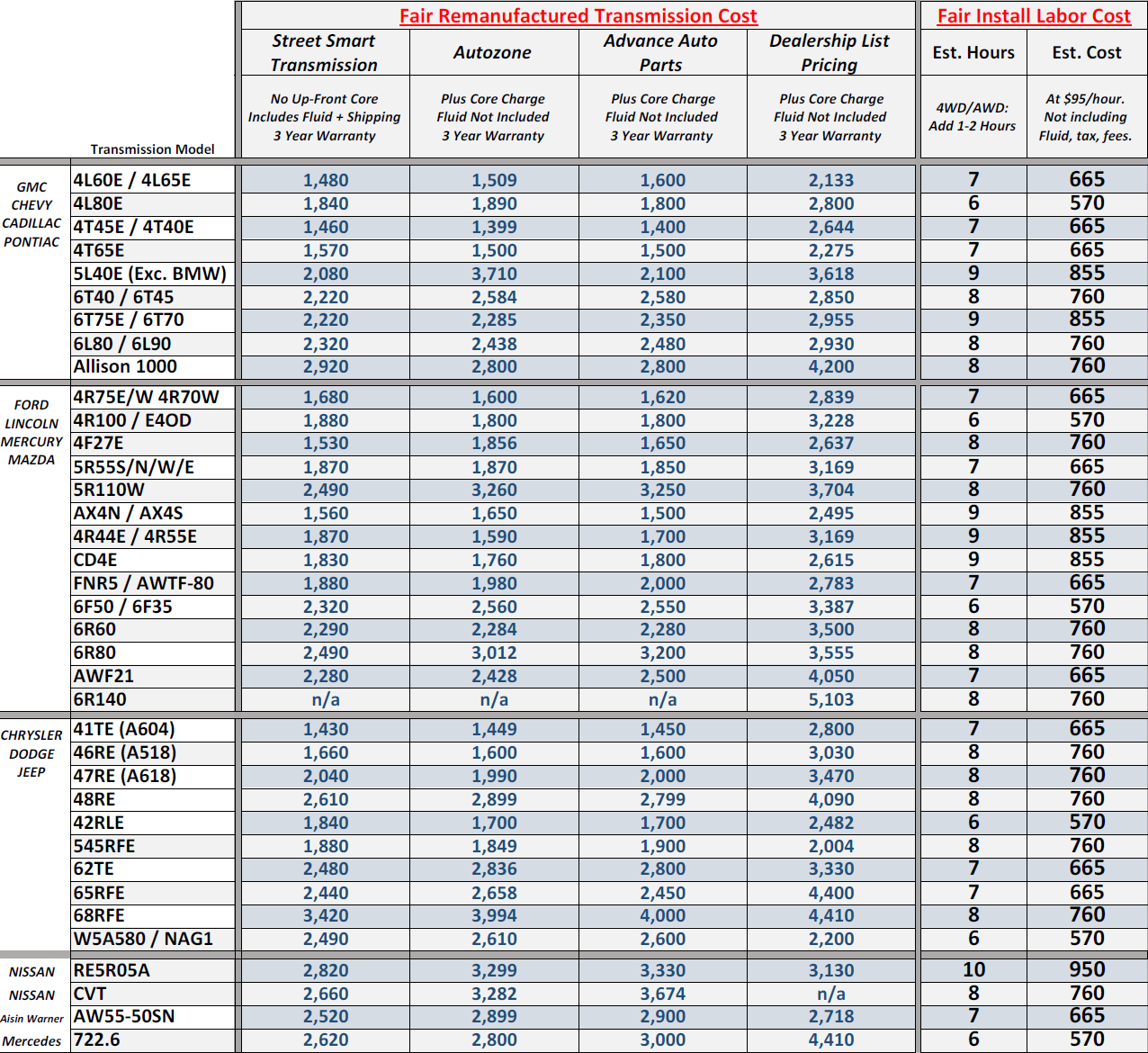 Download Replacement Transmission Cost Guide PDF
Questions to Ask the Transmission Shops
How long have they been in the transmission repair business?
How regularly do the mechanics work on your type of car?
Are these engineers willing to share with you the contact details of previous clients whom you can call for references?
Is there a fee charged for consultation before the repair work is approved?
In the process of carrying out diagnostic checks on your car, will they have to hoist your car on a lift and perform some dismantling to analyze the issue before eventually giving you a rough figure? If that is so, then how much will they demand as payment to reassemble the car if you decide not to green-light the repair? (This is one of the various ways through which cheap services extort clients by claiming to have done a complete 'transmission rebuild' when the truth of the matter is that they conducted minor repairs on your car.)
Does the shop handle all repairs in their garage, or do they have to transfer some work to other shops? If that is the case, are they ready to know who they work with so you can confirm their reputation in the repair business?
Do they have liability insurance or protection against punitive damages which can be used to reimburse you for anything that may go wrong while your car is in their shop?
What spare parts do they use in your vehicle, are they originally manufactured equipment (OEM), are they new parts, or are they second hand or refurbished parts?
If they repair your car, will your warranty still be valid?
Will they provide you with a documented approximate quotation for their services?