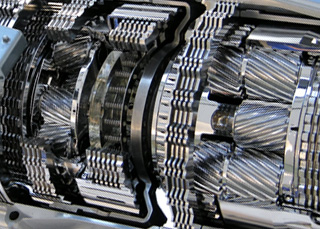 Need a replacement transmission? Quality transmission suppliers can be hard to find. Have your 17-digit vehicle VIN# ready. Free estimates sent via text and email.
Transmission shops in Glendale, AZ that have the Cost Guide Certified badge next to their shop's listing have passed our certification requirements and our staff has confirmed that they provide quality repair services for fair prices. In addition, they offer free towing, free transmission diagnostics, financing and a minimum 12 month, 12,000 mile warranty on services such as repairs, rebuilds and replacements of transmissions in Glendale.
Updated: September 27, 2016
Honest-1 Auto Care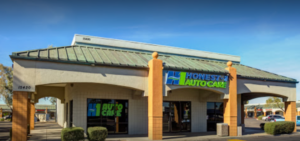 (623) 208-5369
15420 N 59th Ave
Website: http://www.honest1glendaleaz.com/
We are the nation's only Eco-Friendly Auto Care chain, have ASE Certified Tech's, offer a full service auto repairs. Along with providing the best service, Honest-1 wants to ensure our customers are thoroughly educated on the systems and services necessary to keep their vehicles in the best running condition possible.
Paul's Arizona Auto Service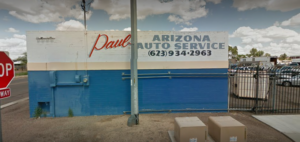 (623) 934-2963
5600 Grand Ave
Glendale, AZ 85301
Website: http://www.paulsazautoservice.com/
Our team of experts have over 35 years of experience in serving customers. We follow strong work ethics and adopt high procedural standards. You can trust our methods and our team of dedicated professionals who will work tirelessly to give you the best service at an incredibly budget-friendly price.
Kens Tire and Auto LLC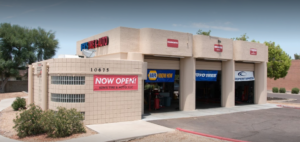 (623) 979-6441
10675 N 67th Ave
Glendale, AZ 85304
Website: http://www.kenstireandautomotive.com/
We are  family owned and operated serving the Arizona valley. I am Ken owner of Kens Tire and Auto, and strive to make your experience here the best you have ever seen. Our prices and service are the best you will ever find and tires with such a low cost you will be amazed .
Super Discount Transmissions
(602) 842-0513
2330 W Glendale Ave
Phoenix, AZ 85021
Sun Devil Auto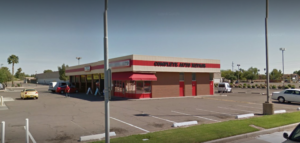 (602) 993-2170
4322 W Thunderbird Rd
Glendale, AZ 85306
Website: http://www.sundevilauto.com/
When you need quick and reliable auto repair service in Glendale, visit Sun Devil Auto on W Thunderbird. See our complete list of locations for more Sun Devil Auto locations Valley-wide to find one nearest you. We offer complete auto repair and maintenance services to keep you driving, and driving safely.
GI Mccamon's Fair Auto Repair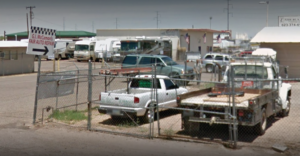 (480) 447-1135
6344 W Orangewood Ave. Lot 2
Glendale, AZ 85301
Website: http://glendaleautomotiverepair.com/
If you're looking for an auto repair shop in the Glendale area, GI Mccamon's Fair Auto Repair is your go-to source. We offer competitive prices and consistently deliver above-average results. We're locally owned and operated and fully licensed, and we have 10 years of experience. Since we understand how important it is for you to know that your car is in good hands, we've obtained accreditation with the Better Business Bureau, and we're AC-certified.
Sun Transmission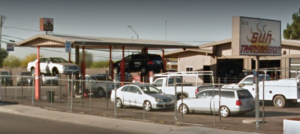 (623) 979-0318
8135 W Grand Ave
Peoria, AZ 85345
Website: http://www.suntransmission.com/
Sun Transmission will be here when you need us. Not many transmission shops can make the claim that they've been in business over thirty years. The secret to our success is providing friendly service with a team of highly qualified transmission specialists who understand the need to earn your trust each time you step in our door.
Adolphs Automatic Transmission
(623) 937-2911
6626 W Glendale Ave
Glendale, AZ 85301
Champs Auto Repair Service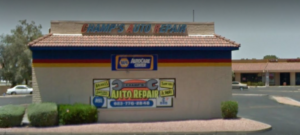 (623) 688-5088
5190 W Peoria Ave
Glendale, AZ 85302
Website: http://www.autoservicerepairglendale.com/
Our highly experienced mechanics are ASE-certified and will work in a meticulous manner to make sure your car is safe. We have the skills to offer comprehensive engine rebuilding services and will only use high-quality products that we believe in. You'll receive a price estimate for any repair so that you can understand our competitive rates.
Transmission Shops in Nearby Areas
Arizona State Licensing Requirements
Glendale does not require transmission shops in Glendale, AZ to qualify for a state license, so there is no state standard for competency among transmission repair services. They require only a registration, for which there is no inspection or testing of ability in transmission repair.
Fair Replacement Transmission Cost by Vehicle
Use the Year / Make / Model lookup tool to determine what transmission your vehicle has.



Find your transmission model in the table below for fair prices from reputable suppliers. Also fair labor cost for local installation at a local auto repair shop.


Get a free estimate on a remanufactured transmission by email.
Fair Remanufactured Transmission Price Ranges by Transmission Model Updated July 2018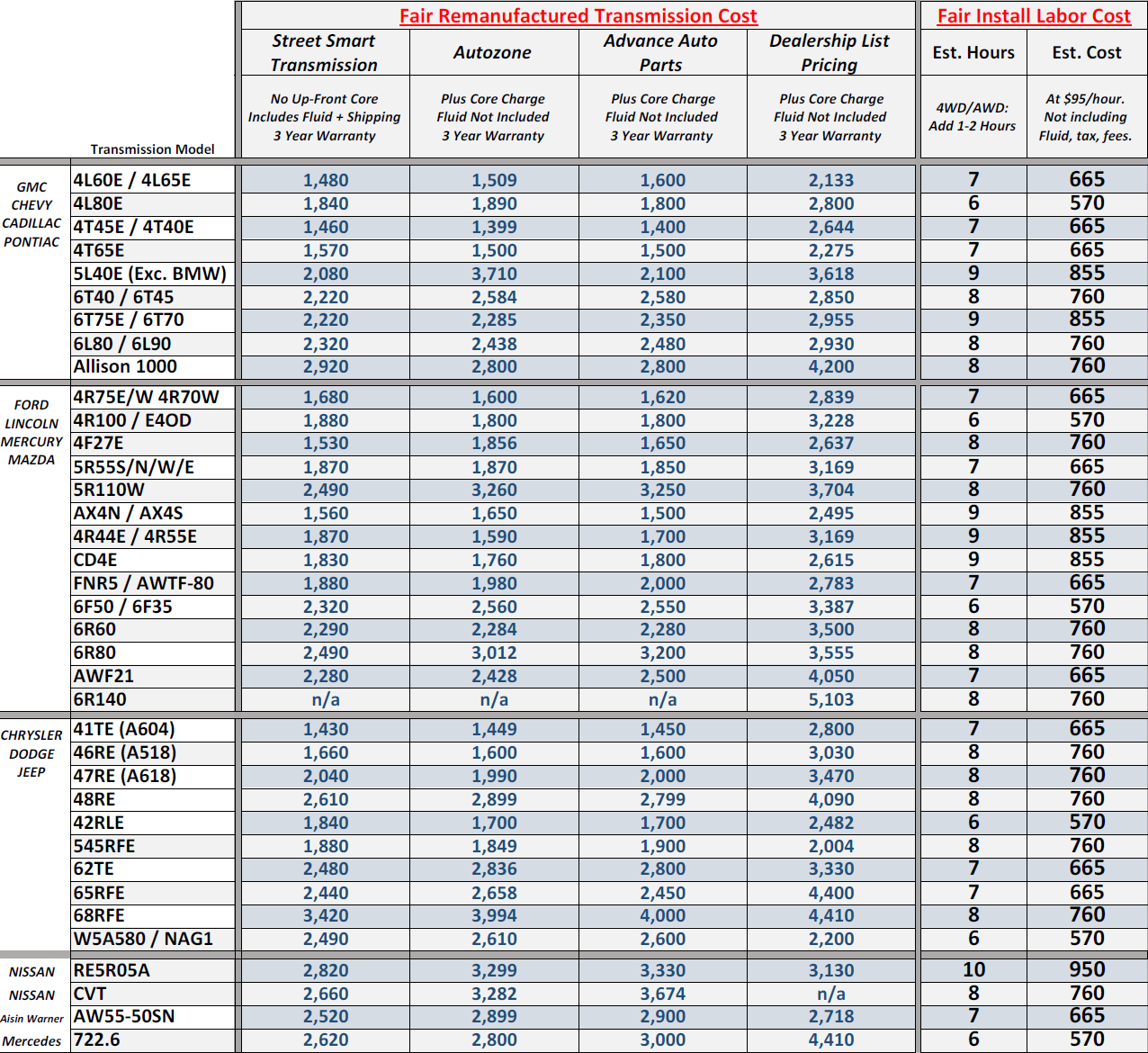 Download Replacement Transmission Cost Guide PDF
Likewise, Glendale has no legal requirement that services for transmission repair in Glendale, AZ first show proof of liability insurance to reimburse you in the event of any damages that might occur during servicing.