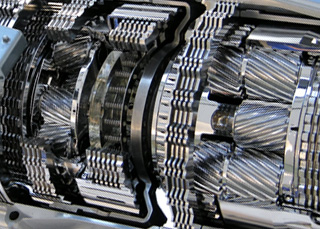 Need a replacement transmission? Quality transmission suppliers can be hard to find. Have your 17-digit vehicle VIN# ready. Free estimates sent via text and email.
Transmission shops in San Diego, CA that have the Cost Guide Certified badge next to their shop's listing have passed our certification requirements and our staff has confirmed that they provide quality repair services for fair prices. In addition, they offer free towing, free transmission diagnostics, financing and a minimum 12 month, 12,000 mile warranty on services such as repairs, rebuilds and replacements of transmissions in San Diego.
Updated: April 21, 2016
City Heights Auto Repair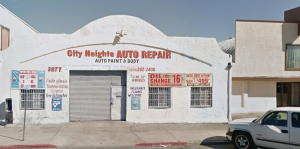 (619) 282-2400
3877 42nd St, San Diego
CA 92105
Website: http://www.autorepairofsandiego.com/
City Heights Auto Repair & Auto Collision Center specializes in complete automotive repair of all vehicles including cars and trucks. We also do collision repair, restorations, fiberglass and plastic repair. We provide outstanding customer service and high quality work. Whether it's an insurance claim or customer paid claim,
Ken's Auto Center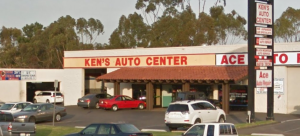 (858) 578-8200
9555 Black Mountain Rd
San Diego, CA 92126
Website: http://kensautocenter.com/
The maintenance experts of Ken's Auto Center have been honored to serve San Diego and Mira Mesa for the past 16 years. While we focus on Auto Service, Engine Service, Transmission Service, Brake Repair and Auto Electrical Service, we also provide a long range of other auto repair services listed on our services page
ATS Transmissions & Auto Service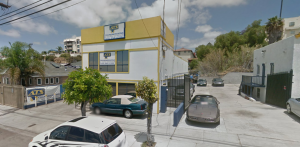 (619) 458-3900
3141 India St
San Diego, CA 92103
Website: http://www.atstransmissionspecialists.com/
At ATS Transmissions & Auto Service you can be confident that you will receive the high-quality auto services that you deserve. For nearly 30 years, our San Diego transmission specialists have been providing clients with a wide variety auto services. We provide each of our clients with honest, ethical and professional services.
Dr. Trans
(858) 292-4300
4855 Ruffner St
San Diego, CA 92111
Website: http://drtrans.com/
Locally owned and operated since our establishment, Dr. Trans knows how important your vehicle is to you. We understand that its performance and safety is paramount to you and your family
Soto's Transmissions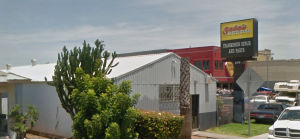 (619) 425-5341
2278 Palm Ave
San Diego, CA 92154
Sotos Transmission is a full service auto repair shop where the mechanics are transmission specialists. Their staff is certified, experienced, knowledgeable, and honest. They are also …
Transmasters Auto Care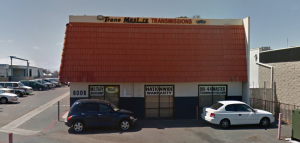 (858) 693-8282
8008 Miramar Rd
San Diego, CA 92126
Website: http://www.transmasters.com/
At Transmasters Auto Care, our number one goal is complete customer satisfaction. Every day, with every customer, we focus on providing high-quality transmission repair services coupled with top-notch customer service.
Magic Lube and Auto Repair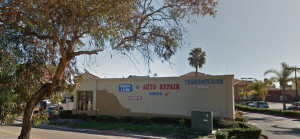 (619) 266-4931
1759 Euclid Ave
San Diego, CA 92105
Website: http://cheaptransmissionrepairsandiego.com/
As part of Magic Lube and Auto Repair, our certified Automotive Service Excellence (ASE) mechanics possess years of transmission repair experience. We use only quality automotive parts supplied from reputable vendors that are guaranteed to get you safely back on the road as quickly as possible.
Rapid Transmissions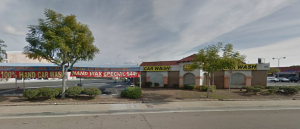 (858) 560-4074
3905 Convoy St
San Diego, CA 92111
Website: http://rapidtransmission.com/
At Rapid Transmissions, we repair, replace and rebuild all components of your vehicles driveline including the Transmission, Clutch, Transfer Case, Driveshaft, Differential and Axles.
Luis Transmissions
(858) 565-7239
4191 Convoy St
San Diego, CA 92111
Website: http://luistransmission.com/
Southern California Transmissions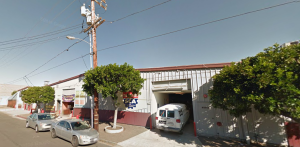 (619) 523-1222
3320 Kurtz St
San Diego, CA 92110
Website: http://scatransmissionrepair.com/
SCA Transmission repair is proud to be affiliated with the non-profit organization known as the Automatic Transmission Rebuilder Association (ATRA). As an ATRA member our automatic transmission repair shop adheres to the service and repair definitions which are a part of the ATRA bylaws and code of ethics.
Transmission Shops in Nearby Areas
California State Licensing Requirements
California does not require transmission shops in San Diego, CA to qualify for a state license, so there is no state standard for competency among transmission repair services. They require only a registration, for which there is no inspection or testing of ability in transmission repair.
Fair Replacement Transmission Cost by Vehicle
Find your transmission model in the table below for fair prices from reputable suppliers. Also fair labor cost for local installation at a local auto repair shop.


Get a free estimate on a remanufactured transmission by email.
Fair Remanufactured Transmission Price Ranges by Transmission Model Updated July 2018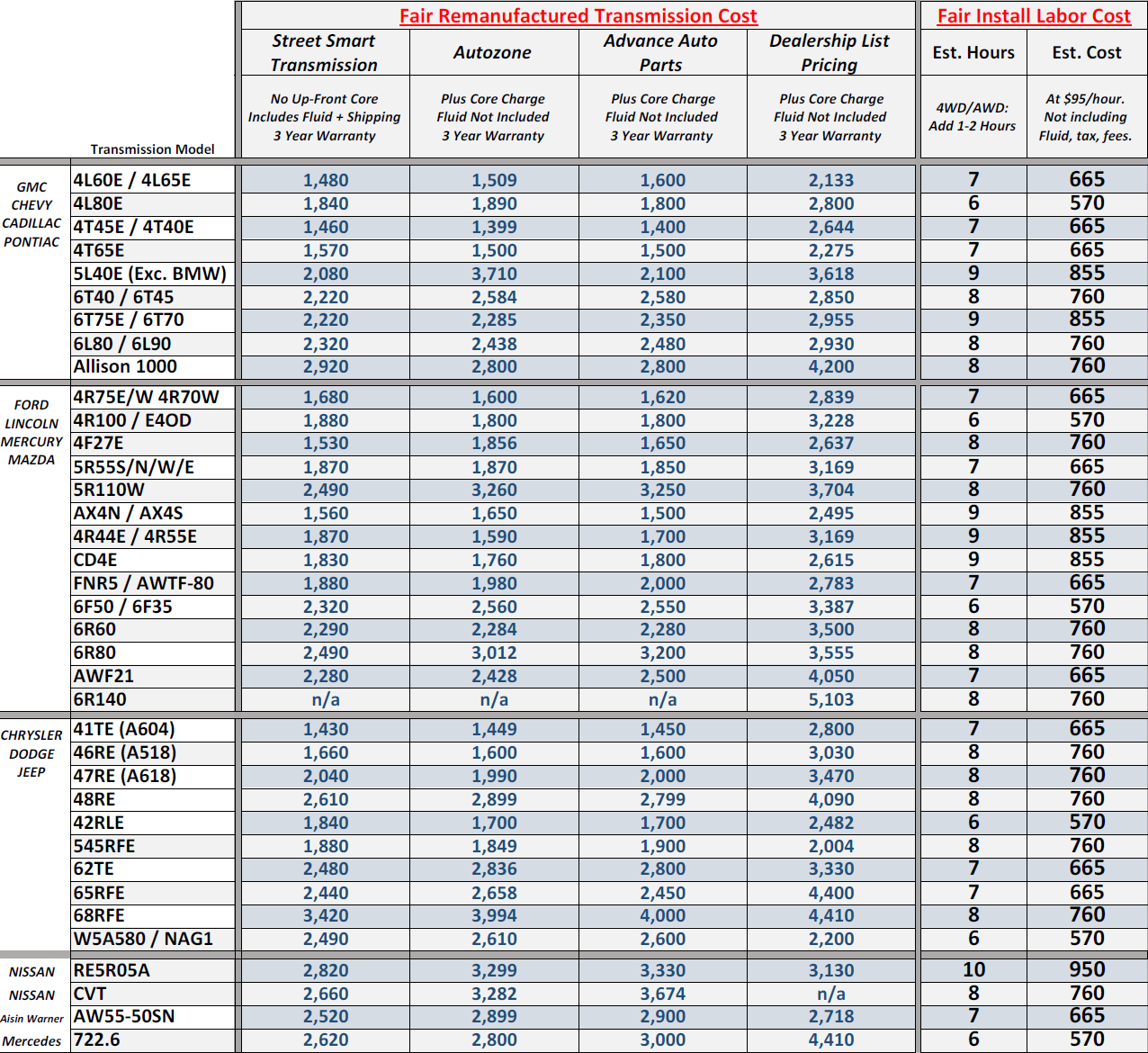 Download Replacement Transmission Cost Guide PDF
Likewise, California has no legal requirement that services for transmission repair in San Diego, CA first show proof of liability insurance to reimburse you in the event of any damages that might occur during servicing.