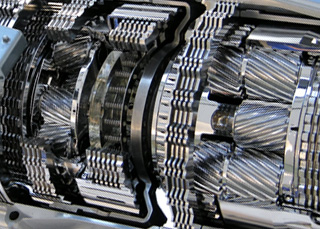 Need a replacement transmission? Quality transmission suppliers can be hard to find. Have your 17-digit vehicle VIN# ready. Free estimates sent via text and email.
Transmission shops in Modesto, CA that have the Cost Guide Certified badge next to their shop's listing have passed our certification requirements and our staff has confirmed that they provide quality repair services for fair prices. In addition, they offer free towing, free transmission diagnostics, financing and a minimum 12 month, 12,000 mile warranty on services such as repairs, rebuilds and replacements of transmissions in Modesto.
Updated: October 4, 2016
Martell's Automotive Service
(209) 236-0606
4836 Stratos Way
Modesto, CA 95356
Performance Transmissions and Automotive
(209) 538-8726
1349 Mitchell Rd
Modesto, CA 95351
Website: http://ptransmissions.com/
Our technicians handle a wide range of transmission repairs and maintenance: everything from fluid changes to complete transmission replacement. At Performance Transmissions and Auto Repair, no problem is too big or too small. We take pride in our Transmission Repair in Modesto Ca.
Swann's Automotive Repair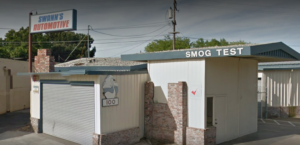 (209) 522-1585
100 La Loma Ave
Modesto, CA 95354
Website: http://swannsautorepairmodesto.com/
Cecil Swann was born the son of an Alabama sharecropper. With little hope of escaping the poverty of the Depression era Deep South,he quite literally fought his way to California in his early teen years. Having made a name for himself as a local bare-knuckle "barn fighter", he was noticed by a visiting friend of a local boxing trainer who encouraged him to come to Modesto, where he quickly became a successful amateur and eventually a professional prize fighter.
J & W Automotive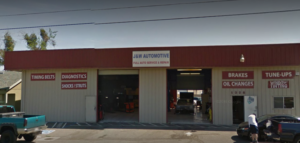 (209) 523-1712
1328 N 9th St # B
Modesto, CA 95350
Website: http://jnwautomotive.com/
The owners and maintenance experts of J & W Automotive have beenhonored to serve Modesto for the past 12 years. While we focus on AutoRepair, Engine Repair, Transmission Repair, Brake Repair and Window TintingService, we also provide a long range of other auto repair services listed onour services page. Our auto repair experts have built our reputation by providingconsistently superior service here in Modesto.
Europa Motors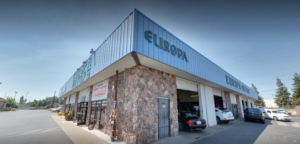 (209) 551-0277
1616 Oakdale Rd
Modesto, CA 95355
Website: http://europamotorsmodesto.com/
Come visit Europa Motors in Modesto! We are proud to specialize inAuto Repair. As the premier auto repair shop in Modesto, we have 2 highly-trained ASE Master Automotive Technicians that take great pride in supplying: Engine Repair, Brake Repair, Transmission Repair, and Auto Electrical Service. Each of our reliable specialists undergo extensive automotive repair training to meet all your auto repair needs.
Modesto Transmission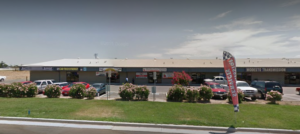 (209) 522-5353
418 Kiernan Ave # B
Modesto, CA 95356
Website: http://modestotransmission.com/
Modesto Transmission is family owned and operated. Our experience and years of exclusive work on transmissions assure our customers of a top quality job. When you have your transmission rebuilt, you're buying a service, not just parts for your vehicle. That's why it's so important to do business with a reputable, knowledgeable transmission shop.
Interstate Transmission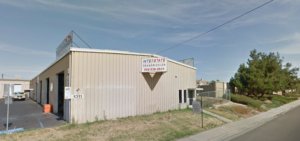 (209) 538-2831
1311 Mitchell Rd
Modesto, CA 95351
Website: http://www.modestotransmissionrepairservice.com/
Interstate, MacArthur & Escalon Transmissions provides quality & affordable automotive repair service throughout the Central Valley. Kevin & Ron understand that everything they do in their repair facility is aimed at establishing a trust based relationship with their customers that will last a lifetime.
Clutch & Transmission Technicians Inc.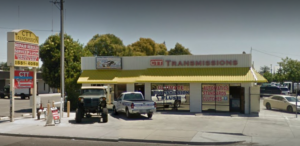 (209) 551-4050
3424 Oakdale Rd #1
Modesto, CA 95355
Website: http://www.ctttransmissions.com/
When you notice that you are having issues with your transmission or clutch, it is very important to have it checked as soon as possible. We've found that many times a simple transmission service, clutch adjustment or sensor replacement can solve your transmission shifting problems, and avoid more costly repairs.
Ralph's Transmission
(209) 526-1909
1529 9th St
Modesto, CA 95354
Website: http://www.ralphstransmission.com/
Transmission Shops in Nearby Areas
California State Licensing Requirements
California does not require transmission shops in Modesto, CA to qualify for a state license, so there is no state standard for competency among transmission repair services. They require only a registration, for which there is no inspection or testing of ability in transmission repair.
Fair Replacement Transmission Cost by Vehicle
Find your transmission model in the table below for fair prices from reputable suppliers. Also fair labor cost for local installation at a local auto repair shop.


Get a free estimate on a remanufactured transmission by email.
Fair Remanufactured Transmission Price Ranges by Transmission Model Updated July 2018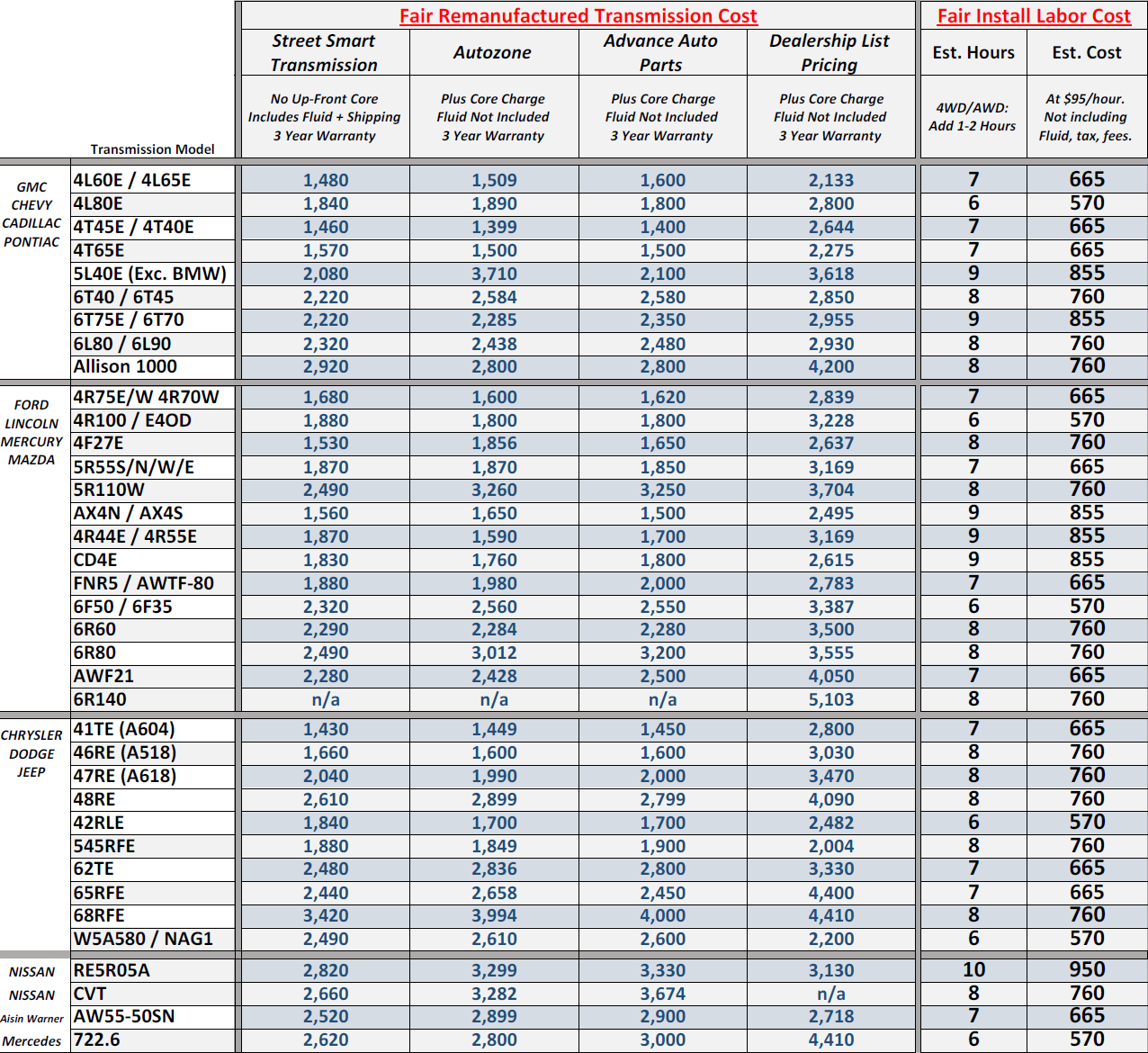 Download Replacement Transmission Cost Guide PDF
Likewise, California has no legal requirement that services for transmission repair in Modesto, CA first show proof of liability insurance to reimburse you in the event of any damages that might occur during servicing.