Transmission shops in Knoxville, TN that have the Cost Guide Certified badge next to their shop's listing have passed our certification requirements and our staff has confirmed that they provide quality repair services for fair prices. In addition, they offer free towing, free transmission diagnostics, financing and a minimum 12 month, 12,000 mile warranty on services such as repairs, rebuilds and replacements of transmissions in Knoxville.
Need a replacement transmission? Quality transmission suppliers can be hard to find. Have your 17-digit vehicle VIN# ready. Free estimates sent via text and email.
Updated: July 6, 2017

(865) 999-0790
8844 Kingston Pike
Knoxville, TN 37923
United States

Webpage: AAMCO of Knoxville
Hours:
Monday to Friday: 8:00AM – 6:00PM
Saturday: Closed
Sunday: Closed
Shop manager Daniel has been working at Aamco for over 10 years. He is a seasoned expert on helping you get your vehicle problems resolved quickly and expertly.
Fisher Tire Company Inc.
(865) 687-5121
3530 N Broadway
Knoxville, TN 37917
Website: http://www.fishertirecompany.com/
Bao Auto Repair
(865) 688-8695
1100 Bradshaw Garden Rd
Knoxville, TN 37912
Website: http://www.baoautorepair.com/
One Touch Auto Repair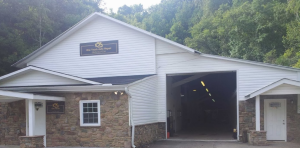 (865) 312-9234
6735 Chapman Hwy
Knoxville, TN 37920
Website: http://onetouchautorepair.com/
One Touch Auto Repair is a locally owned small business founded by Richard Gentile. Richard has over 20 years experience in the automotive repair industry. Formally trained as an ASE and Chrysler master technician, he has grown his knowledge base to include all foreign and domestic vehicles.
Mr. Cool Air Condition, Transmission and Brake Service
(865) 470-0890
8062 Kingston Pike
Knoxville, TN 37919
Website: http://knoxautorepair.com/
At Mr. Cool Transmission we work with our clients to help them understand exactly what the transmission symptoms mean for their vehicle. Knowing that there are options gives our clients piece of mind that they are getting a fair transmission repair price.
R T Clapp Car Repair Center
(865) 524-1241
2045 E Magnolia Ave
Knoxville, TN 37917
Website: http://www.rtclappknox.com/
RT Clapp of Knoxville is a name that has been recognized in the Knoxville and surrounding areas since 1914. RT Clapp started as a battery company in 1914 and has developed over the years into a premier electrical repair/diagnostic service center.
Marshall's Transmissions
(865) 523-4954
1603 Washington Ave
Knoxville, TN 37917
Website: https://www.facebook.com/MarshallsTransmissions
Chip's Transmissions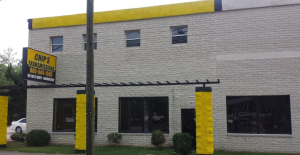 (865) 584-1585
418 S Northshore Dr
Knoxville, TN 37919
Website: http://www.chipstrans.com/
Chip's Transmissions welcomes you to our Knoxville transmission repair shopwebsite. Each transmission technician at our automatic transmission repair shop in Knoxville is a highly qualified professional, ready to utilize their expert automotive transmission repair technician knowledge & skills for your every automatic transmission repair need.
Ace Transmission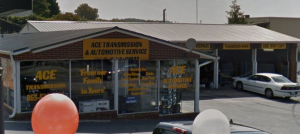 (865) 524-0011
4901 Clinton Hwy
Knoxville, TN 37912
Website: http://www.acetransmissionandauto.com/
We here at Ace want to welcome you to a pleasant environment as we take care of both you and your vehicle.  We promise to give you the best service and return your vehicle to you as soon as possible so that you may continue driving with assurance that your vehicle is repaired and you can keep the same smile you left our shop with and give that smile to someone else.
Budget Transmissions Inc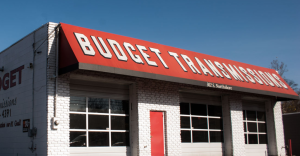 (865) 584-4391
302 N Northshore Dr
Knoxville, TN 37919
Website: http://www.budgettransmissionsknoxville.com/
Welcome to Budget Transmissions! For transmission repair Knoxville, Nobody beats Budget! With over 30 years experience, we have been one of the most trusted transmissions repair shops in Knoxville and the surrounding areas. We specialize in late-model automatic transmission repair, Heavy-Duty & commercial vehicle transmissions & automatic transmission service.
Transmission Corporation of America
(865) 643-8527
5327 Clinton Hwy
Knoxville, TN 37912
Website: http://www.knoxvilleautoshop.com/
At Transmission Corporation of America, we have over 10 years of experience serving the automotive requirements of drivers in Knoxville, TN. We're a locally owned and operated auto repair shop that proudly offers honest and friendly service, and we strive to keep our prices affordable and competitive.
Transmission Shops in Nearby Areas
Tennessee State Licensing Requirements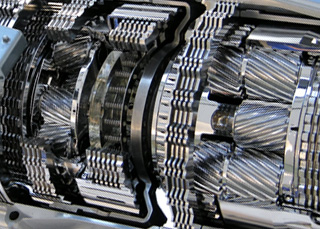 Tennessee does not require transmission shops in Knoxville, TN to qualify for a state license, so there is no state standard for competency among transmission repair services. They require only a registration, for which there is no inspection or testing of ability in transmission repair.
Fair Replacement Transmission Cost by Vehicle
Use the Year / Make / Model lookup tool to determine what transmission your vehicle has.



Find your transmission model in the table below for fair prices from reputable suppliers. Also fair labor cost for local installation at a local auto repair shop.


Get a free estimate on a remanufactured transmission by email.
Fair Remanufactured Transmission Price Ranges by Transmission Model Updated July 2018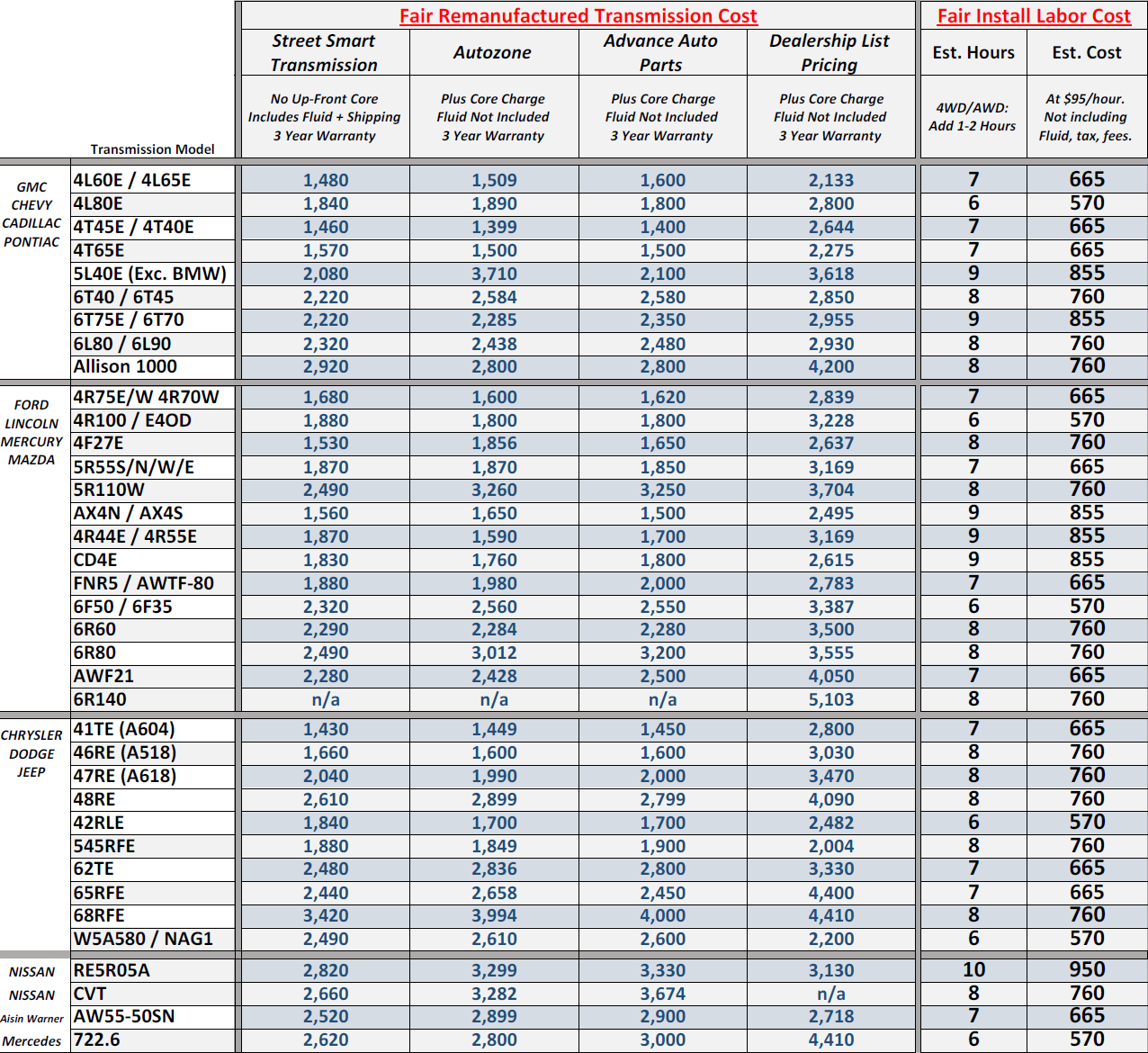 Download Replacement Transmission Cost Guide PDF
Likewise, Tennessee has no legal requirement that services for transmission repair in Knoxville, TN first show proof of liability insurance to reimburse you in the event of any damages that might occur during servicing.