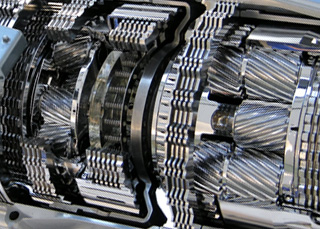 Need a replacement transmission? Quality transmission suppliers can be hard to find. Have your 17-digit vehicle VIN# ready. Free estimates sent via text and email.
Transmission shops in Franklin, TN that have the Cost Guide Certified badge next to their shop's listing have passed our certification requirements and our staff has confirmed that they provide quality repair services for fair prices. In addition, they offer free towing, free transmission diagnostics, financing and a minimum 12 month, 12,000 mile warranty on services such as repairs, rebuilds and replacements of transmissions in Franklin.
Updated: May 12, 2016
Veach's Auto Repair
(615) 794-5008
1116B Harpeth Industrial Ct
Franklin, TN 37064
Our buisness started out as helping just a few friends out of the house, before we knew it we had more customers than the drive way could hold and moved to the location were at now. by word of mouth our buisness has grown by leaps and bounds, we are thankfull to all our customers
Res Automotive
(615) 591-4178
1741 W Main St
Franklin, TN 37064
Website: http://www.autorepairsfranklin.com/
Kirby's Garage
(629) 888-0543
2199 Hillsboro Rd
Franklin, TN 37069
Website: http://www.kirbysgarage.com/
Our shop provides full service vehicle repair and preventive maintenance by ASE certified mechanics. We guarantee our work and provide additional services such as picking up your vehicle or providing transportation by taking you back to work or home, if you need to leave your vehicle for any length of time.
Grassland Car Care Center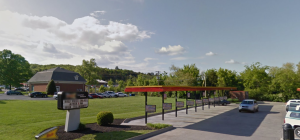 (615) 790-3600
1105 Battlewood St
Franklin, TN 37069
Website: http://www.grasslandcarcare.com/
We value the relationships that are formed with our customers. We make sure to answer all of your questions and concerns and we practice clear communication at every stage of your repair.
INssan automotive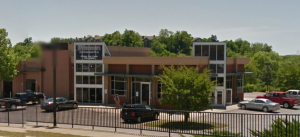 (615) 791-0900
3848 Carothers Pkwy
Franklin, TN 37067
Website: http://inssanautomotive.com/
Welcome to INssan automotive. We are an independent service provider for all types of Asian import vehicles in Franklin, Nashville, and the surrounding areas. We specialize in auto repair and maintenance of Infiniti, Nissan, Toyota, Lexus, Honda, Acura, Mazda, Mitsubishi, and Suzuki vehicles. If you are looking for car repair for your Asian import vehicle in Franklin, Nashville or the surrounding areas, but want to avoid the typical dealership experience, please browse our website to learn more about INssan automotive. Please give us a call today at 615-791-0900 for more information or to schedule service for your Infiniti, Nissan or other Asian import.
Davis Auto Service
(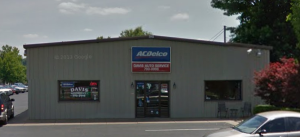 615) 790-0998
111 Beasley Dr
Franklin, TN 37064
Website:  http://www.franklinautorepairandservice.com/
Davis Auto Service  is a complete automotive service and repair center serving the Franklin, TN area. Our technicians are ASE and OEM Factory certified. We specialize in automotive services for GM, Ford, Chrysler, Dodge, Jeep, Honda, Toyota and other Asian Imports. Since 1994, Davis Auto Service has been building long-term relationships with friendly quality automotive parts and services.
Franklin Automotive – Service and Repair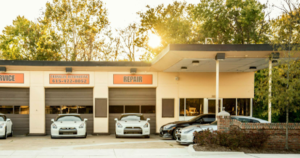 (615) 472-8052
307 5th Ave N
Franklin, TN 37064
Website: http://franklinautomotivetn.com/
aintaining your vehicle's health is always in your best interest. Cars that are well taken care of outperform and outlast those that are not. When something feels "off" with your vehicle, don't hesitate to bring it to FRANKLIN AUTOMOTIVE Our expert auto technicians will assess your car and provide anything it needs, from routine maintenance to major auto repair services. With a certified technician, you know your car is in good hands.
Wurster's Car Repair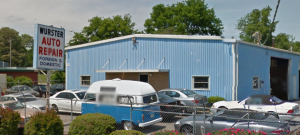 (615) 790-3180
1107 Harpeth Industrial Ct
Franklin, TN 37064,
Website: http://wursterscarrepair.com/
Wurster's Car Repair, in Franklin, TN, is the area's leading car repair and service specialist serving all of Tennessee and all surrounding states for 47 years. We specialize in major and minor repairs and services, all makes and models, foreign and domestic and more. For all your car repair and service needs, please contact Wurster's Car Repair, in Franklin.
Reliable Automotive Auto Repair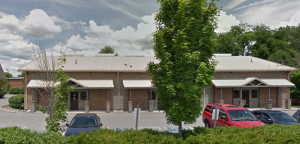 (615) 472-1825
108 Confederate Dr
Franklin, TN 37064
Website: http://www.myreliablerepair.com/
We understand that one size doesn't fit all with a major repair like an engine or transmission.  So we offer an array of options with prices and warranties to meet your needs.  Our skilled technicians have the high quality tools and equipment to ensure your engine or transmission is installed safely and correctly.
Transmission Shops in Nearby Areas
Tennessee State Licensing Requirements
Tennessee does not require transmission shops in Franklin, TN to qualify for a state license, so there is no state standard for competency among transmission repair services. They require only a registration, for which there is no inspection or testing of ability in transmission repair.
Fair Replacement Transmission Cost by Vehicle
Find your transmission model in the table below for fair prices from reputable suppliers. Also fair labor cost for local installation at a local auto repair shop.


Get a free estimate on a remanufactured transmission by email.
Fair Remanufactured Transmission Price Ranges by Transmission Model Updated July 2018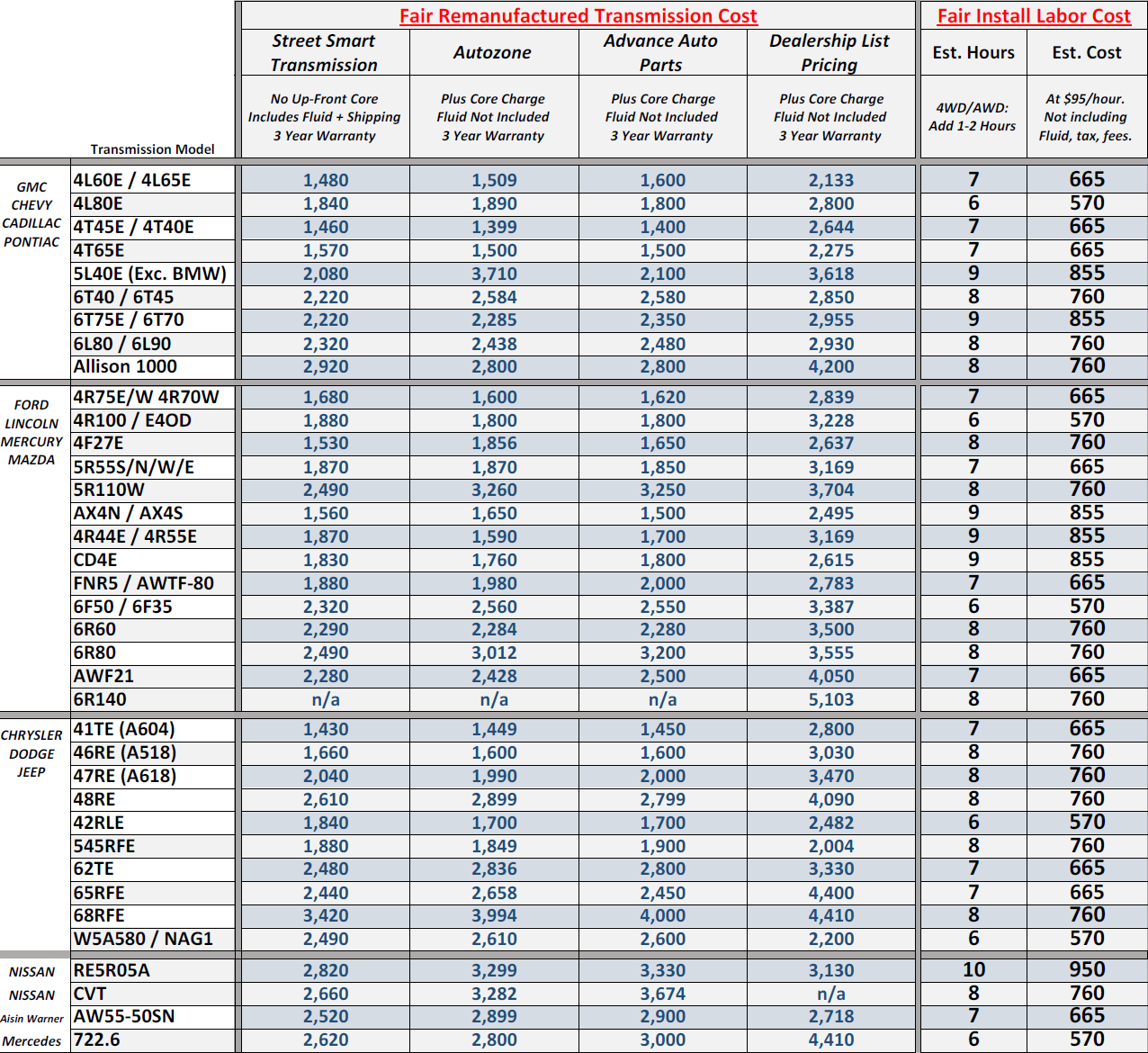 Download Replacement Transmission Cost Guide PDF
Likewise, Tennessee has no legal requirement that services for transmission repair in Franklin, TN first show proof of liability insurance to reimburse you in the event of any damages that might occur during servicing.