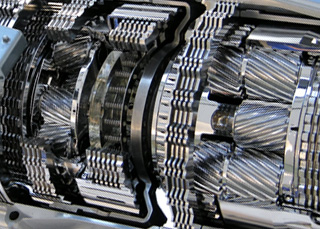 Need a replacement transmission? Quality transmission suppliers can be hard to find. Have your 17-digit vehicle VIN# ready. Free estimates sent via text and email.
Transmission shops in Chattanooga, TN that have the Cost Guide Certified badge next to their shop's listing have passed our certification requirements and our staff has confirmed that they provide quality repair services for fair prices. In addition, they offer free towing, free transmission diagnostics, financing and a minimum 12 month, 12,000 mile warranty on services such as repairs, rebuilds and replacements of transmissions in Chattanooga.
Updated: November 29, 2016
Boyer Automotive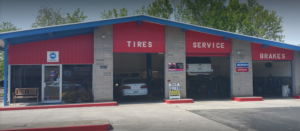 (423) 713-7117
5503 Hixson Pike,
Hixson, TN 37343
Website: http://boyerautomotive.com/
General auto repair, oil changes, tune ups, tires, certified mechanic on staff, 25 years of combined experience in the automotive industry,  locally owned and operated by Dave Boyer
Maxi Auto Services Center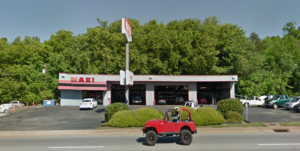 (423) 877-5569
5229 Hixson Pike,
Hixson, TN 37343
Website: http://www.maxicarcare.com/
We at Maxi Auto Service Center realize that having car problems can be a major inconvenience and we work quickly to get you back on the road right away, all while providing you with the first class service, prices and products you deserve. Maxi Auto Service Center is your top choice for an auto repair shop with exceptional customer service for your vehicle.
Express Oil Change & Tire Engineers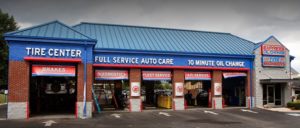 (423) 877-7771
106 Northgate Mall Dr,
Chattanooga, TN 37415
Website: http://www.expressoil.com/
Our technicians don't just replace your oil, they also check your fuel system, air filters, fuel filters, wipers, and transmission. There's no need to go to your dealer for your factory scheduled maintenance. We can perform the service, exactly to factory specifications, that your automobile needs, and all of our technicians work quickly and with professional care.
Hi-Tech Transmission & Auto Center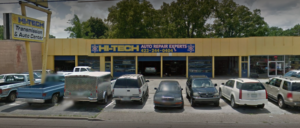 (423) 244-0404
5100 Brainerd Rd
Chattanooga, TN 37411
Website: http://www.chattanoogatransmissions.com/
We hope you can find everything you need. HI-TECH TRANSMISSION & AUTO CENTER is focused on providing high-quality service and customer satisfaction – we will do everything we can to meet your expectations.
Hixson Transmission & Total Car Care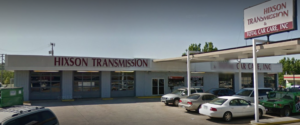 (423) 875-2276
5128 Hixson Pike,
Hixson, TN 37343
Website: http://www.hixsontransmission.com/
If your car needs fixin' take it to Hixson Transmission and Total Car Care."  When your car needs repaired, it's a big deal.  You feel like your freedom has been taken away.  You don't know what's wrong with it.  You ask yourself, will it cost me a lot of money, will it take a long time to fix and how am I going to get around town while it's in the shop?  We take those worries away from you.
May Bros Auto Repair
(423) 894-3907
6807 Lee Hwy,
Chattanooga, TN 37421
Website: http://maybrosautorepair.com/
Owner started working here in college. Graduated and had an opportunity to manage and purchase the business while attending graduate school. With over 50 years in service May Bros Automotive is here to serve you the best way possible.
Williams & Johnson Trans Inc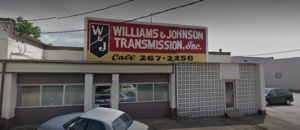 (423) 267-2256
1017 Taft Ave,
Chattanooga, TN 37408
Website: http://transmissionchattanooga.com/
We've proudly served the Chattanooga area's transmission-related needs since 1951.  Get service for all makes and models of cars, trucks, vans and SUVs. When you needtransmission repairs, you can trust our fully-trained mechanics.
S & S Auto Repair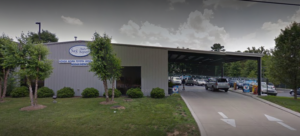 (423) 855-3436
6210 Airpark Dr
Chattanooga, TN 37421
Website: http://www.ssautorepair.net/
We, at S & S Auto Repair (SSAR), specialize in Honda, Acura, Toyota, Lexus, Scion, Nissan, and Infiniti mechanical repair. SSAR is an independent Service Center with a family owned small business feel. You will not find another Repair Shop in the tri-state area like us.
Sears Auto Center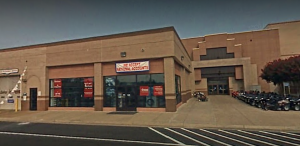 (423) 855-9595
2100 Hamilton Pl Blvd,
Chattanooga, TN 37421
Website: http://www.searsauto.com/
Whether your vehicle is in need of routine maintenance, repairs or service, we're here to help. Every vehicle that comes into Sears Auto Center receives a FREE Performance Snapshot, performed by expert certified technicians. We offer the latest maintenance technology along with the high quality name brand products you've come to trust.
East Ridge Transmission and Total Car Care LLC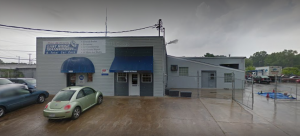 (423) 899-7790
1409 Altamaha St,
Chattanooga, TN 37412
Website: http://www.ertransmission.com/
East Ridge Transmission & Total Car Care is a family owned and operated full service auto repair and transmission shop and has been serving the people of Ringgold & Chattanooga, TN since 1973. We offer comprehensive auto repair and transmission repair services on all  foreign and domestic vehicles and have the facilities to handle commercial trucks and RV's.  Our professional and courteous ASE certified technicians utilize the latest automotive technologies to ensure your vehicle is accurately diagnosed and repaired properly the first time.
Transmission Shops in Nearby Areas
Tennessee State Licensing Requirements
Tennessee does not require transmission shops in Chattanooga, TN to qualify for a state license, so there is no state standard for competency among transmission repair services. They require only a registration, for which there is no inspection or testing of ability in transmission repair.
Fair Replacement Transmission Cost by Vehicle
Use the Year / Make / Model lookup tool to determine what transmission your vehicle has.



Find your transmission model in the table below for fair prices from reputable suppliers. Also fair labor cost for local installation at a local auto repair shop.


Get a free estimate on a remanufactured transmission by email.
Fair Remanufactured Transmission Price Ranges by Transmission Model Updated July 2018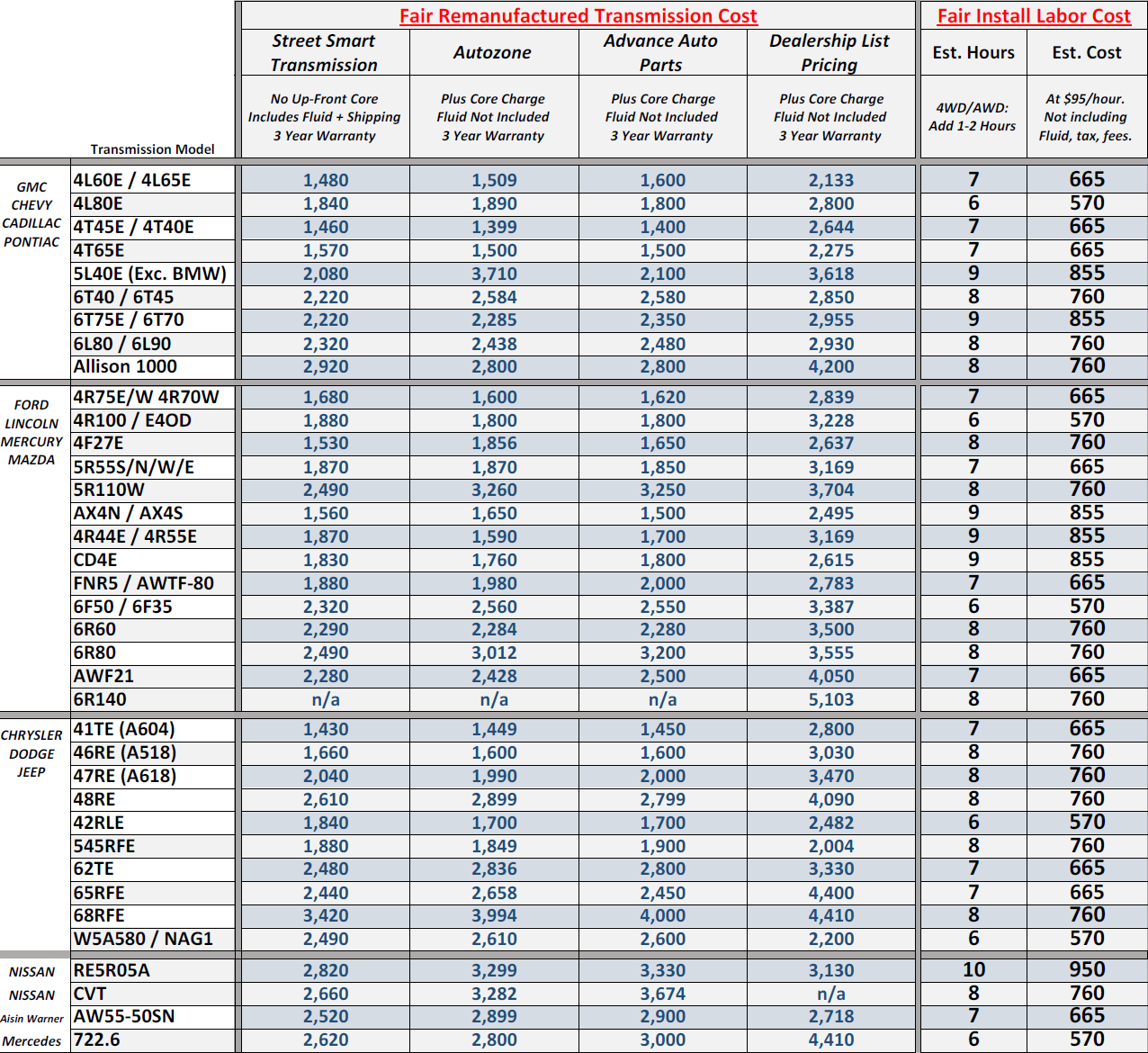 Download Replacement Transmission Cost Guide PDF
Likewise, Tennessee has no legal requirement that services for transmission repair in Chattanooga, TN first show proof of liability insurance to reimburse you in the event of any damages that might occur during servicing.