Transmission shops in Orlando, FL that have the Cost Guide Certified badge next to their shop's listing have passed our certification requirements and our staff has confirmed that they provide quality repair services for fair prices. In addition, they offer free towing, free transmission diagnostics, financing and a minimum 12 month, 12,000 mile warranty on services such as repairs, rebuilds and replacements of transmissions in Orlando.
Need a replacement transmission? Quality transmission suppliers can be hard to find. Have your 17-digit vehicle VIN# ready. Free estimates sent via text and email.
Updated: February 12, 2017
Mac's Auto Service
(407) 208-1400
549 N Goldenrod Rd
Orlando, FL 32807
Website: http://macsautoservice.net/
At Mac's Auto Service we have the experience necessary to offer unparalleled service and expertise. Count on us for quality workmanship and excellent customer satisfaction—we are well known for our personal services! Our ASE-certified technicians are highly skilled and work one-on-one with you to meet your automotive needs every time.
Dave's Auto Repair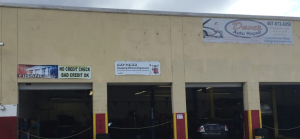 (407) 872-6050
2155 W Colonial Dr
Orlando, FL 32804
Website: http://www.davesautosystems.com/
Dave's Auto Systems is family owned and operated and we use the latest diagnostic equipment to guarantee your vehicle is serviced correctly while maintaining your manufacturer's warranty. We only use quality replacement parts, and our technicians are ASE-certified. Call us at (407) 872-6050 to schedule an appointment!
Central Florida Certified Auto
(407) 299-0837
7330 Edgewater Dr
Orlando, FL 32810
Website: http://certifiedautorepairfl.com/
At Central Florida Certified Auto Repair, we are Central Florida's leader in comprehensiveAuto, Truck, & SUV Repairs & Service Repairs. Our team of mechanical technicians are ASE Certified. That means we have the "know how" and expertise to repair and maintain your vehicle right, the first time and everytime.
Atlantic Auto World
(407) 843-0300
2010 W Washington St
Orlando, FL 32805
Quality Automotive Repairs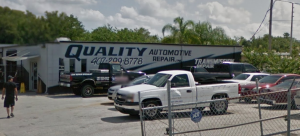 (407) 299-8778
3897 El Rey Rd
Orlando, FL 32808
Website: http://www.qualityautomotiverepairsinc.com/
Our certified technicians keep their skills current with training in the latest technology available for passenger cars, performance and light truck/SUVs.  Complete under-car services, such as oil changes, brake repair, shocks, struts, wheel alignment, transmission repair and fluid flush for both foreign and domestic vehicles are readily available at competitive prices.
Dynasty Automotive
(407) 896-8700
5901 E Colonial Dr
Orlando, FL 32807
Website: http://www.dynastyautoservice.com/
Dynasty Auto has been providing top quality auto repair and maintenance services in Florida since 2002.  We are family owned and operated, and love serving Orlando, Winter Park, Maitland, and Altamonte with reliable car repairs that are done right the first time.
Quality Transmission & Total Car Care #2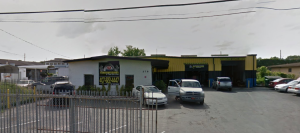 (407) 822-4448
578 Irene St
Orlando, FL 32805
Website: http://www.orlando-transmission-repair.com/
Welcome to Quality Transmissions and total car care in Orlando a complete Auto Repair and maintenance Shop. For Expert workmanship in Transmission Repairs pick up the phone and give us a call NOW!! for a free diagnostic and estimate.Our highly trained technicians use state-of-the-art diagnostic and repair equipment to make sure each and every car we service is diagnosed correctly.
GS Transmissions Automotive Repair Orlando
(407) 431-4282
1339 W Washington St
Orlando, FL 32805
Website: http://gstransmissionsrepair.com/
GS Auto Center is a family owned, auto sales center and a full service auto shop with Mechanical Repairs, Body Shop, Painting, Detailing & Sales in Orlando, FL. GS Auto Center is a family owned business that was founded in 2005. We offer free towing and shuttle service when you have your repairs done here at our shop.
Advanced Automotive Works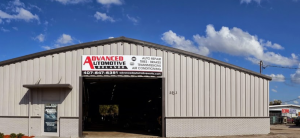 (407) 647-6351
1911 N Orange Blossom Trail
Orlando, FL 32804
Website: http://www.advancedautomotiveworks.com/
Advanced Automotive Works is a conveniently located full-service automotive auto repair and preventive maintenance center. We strive to provide the best parts and labor for your import or domestic car and trucks.
Ricky G's Transmission Repair
(407) 293-5496
112 Dover St
Orlando, FL 32811
Transmission Shops in Nearby Areas
Florida State Licensing Requirements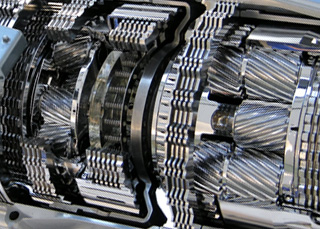 In Florida, transmission shops are not required to have an official state license. They are only required to register with the FDACS (Florida Department of Agriculture and Consumer Services), but this organization does not oversee the competency or set standards for these transmission repair shops.
Therefore, there's no guarantee that any individual transmission shop in Orlando FL employs competent mechanics, is doing business ethically, delivering value, or satisfying customers. It ends up being up to the consumer to evaluate the transmission shop themselves.
Florida Motor Vehicle Repair Act
According to this statute, if a transmission repair is estimated to cost more than $100, the repair facility is required to have you choose from one of the following:
A written estimate
Notification from the technicians at the transmission shop that the repair exceeds a customer-specified amount
Declining a written estimate
Whichever option you choose, it needs to be signed and dated on paper to indicate that you either received an estimate, chose not to receive one, or that you were notified that the repair is going to exceed a certain amount. This law protects the customer – these shops can not force you to waive your right to an estimate.
Written Estimates
Every customer must be given a copy of a written estimate if one is required. It should state if the quote is for new, used, or rebuilt transmission parts.
Additional customer approval is required if the actual cost of the repair is predicted to exceed the estimate by more than $10 or 10% of the original estimate, whichever is greater. The customer has the right to cancel ongoing transmission repairs if they exceed the estimate, and the shop is required to reassemble the vehicle unless it would be unsafe to drive. The transmission shop will likely charge you for the reassembly process, but only if you are notified about that reassembly charge on the original estimate.
If you requested to receive old parts after the repair is complete, Florida law supports this request. The transmission shop may charge you a fee for this. Additionally, if the old parts you are requesting to keep are under warranty with the distributor or manufacturer, you may not be able to get those parts back.
Invoice
When the repairs for your transmission are complete, the written invoice you receive must include the following details:
Date(s) of Repair
Odometer Reading
Description of the completed work
Hourly labor rate
Cost of parts and other miscellaneous fees
Condition of Replacement parts (new, used, rebuilt)
Guarantee or warranty, if any.
Transmission Shop's Registration Number from their FDACS certificate
Amount Over Written Estimate
If the final repair costs exceeds the original estimate that you authorized by more than $10 or 10% of the total, whichever is greater, and the shop refuses to surrender your vehicle to you unless you pay it, here is a list of actions you can take:
Fair Replacement Transmission Cost by Vehicle
Find your transmission model in the table below for fair prices from reputable suppliers. Also fair labor cost for local installation at a local auto repair shop.


Get a free estimate on a remanufactured transmission by email.
Fair Remanufactured Transmission Price Ranges by Transmission Model Updated July 2018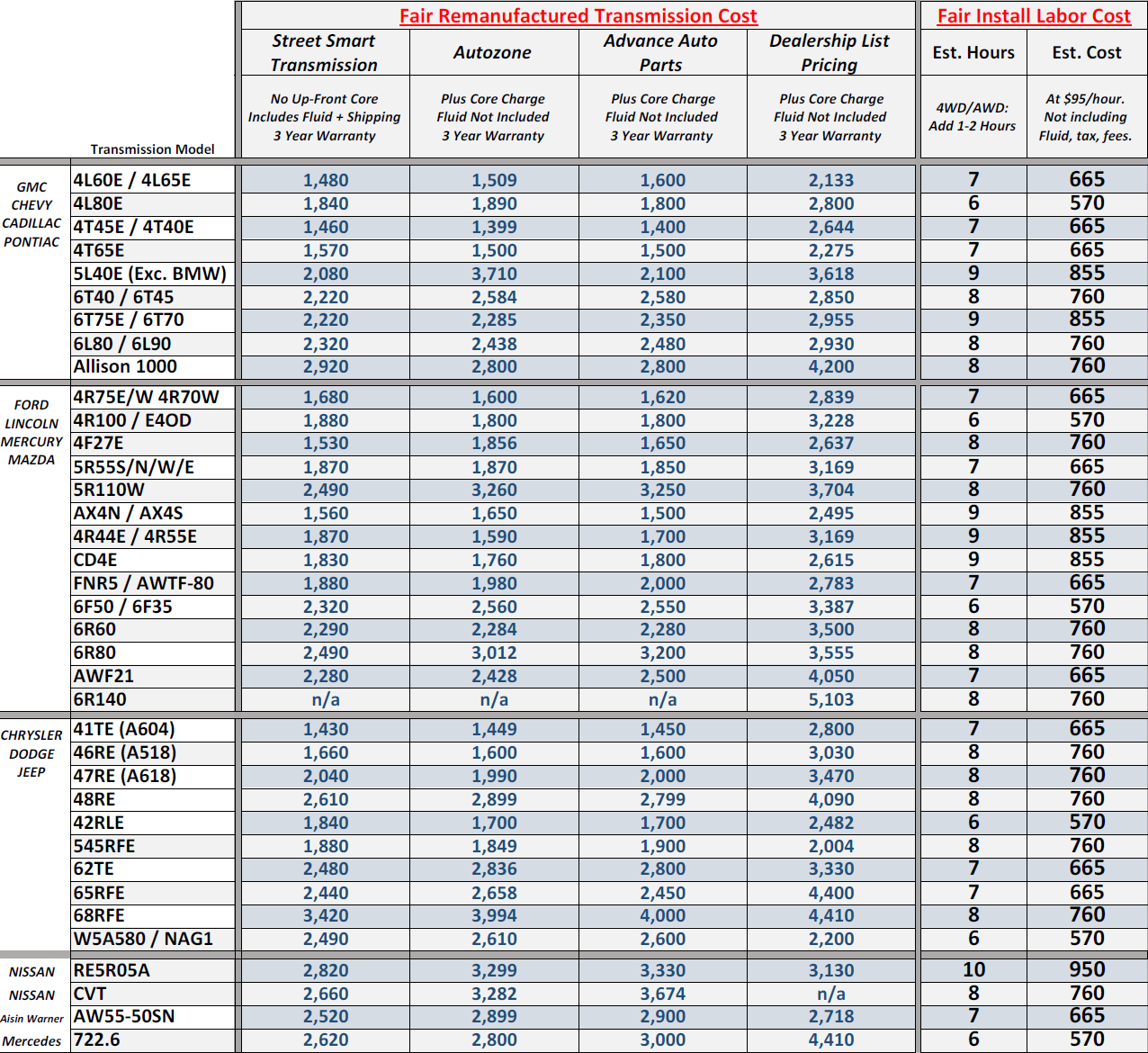 Download Replacement Transmission Cost Guide PDF
Using a copy of the bill, file a bond with the Clerk of the Circuit Court in the county where the transmission shop is located. The bond amount should include the final repair bill plus any vehicle storage charges, if there are any.
The transmission shop will receive an order from the clerk to direct them to release your vehicle to you. A member of law enforcement will help deliver the certificate if necessary, and you will get your vehicle back.
After this, the transmission shop has 60 days to file a lawsuit to recover the bond as payment for your transmission repair. If they choose not to sue within this time frame, the clerk will return the bond money to you.