Brevard Discount Transmission
3530 N Courtenay Pkwy #101
Merritt Island, FL 32953
(321) 459-1011
We serve ALL of Brevard County.
Website: brevardtrans.com
Contact: Cara Pedone
Hours: We are open Monday-Friday from 8:00am – 5:30pm
Please introduce yourself.
My name is Chris Pedone of Brevard Discount Transmission located in Merritt Island Florida. I have been in the automotive business for over 35 years. We are members of TRNW and Angie's List.
Combined we have over 50 years in the transmission and automotive business. We have serviced over 50,000 transmission and counting!
How long have you been in business?
I have been in the transmission industry for 22 years. I have serviced or replaced over 30,000 transmissions. We hire the best mechanics and transmission rebuilders for our shops through TransTeam.
Shop Photos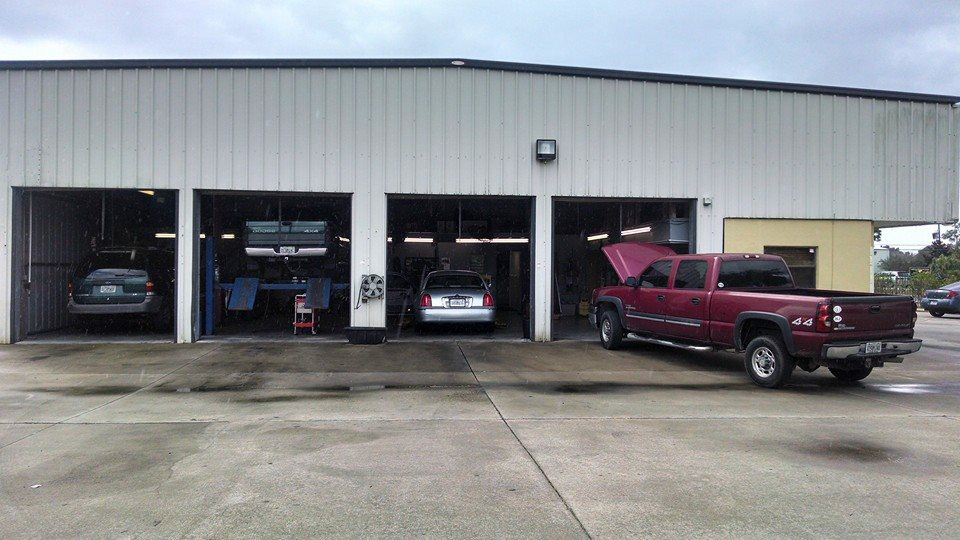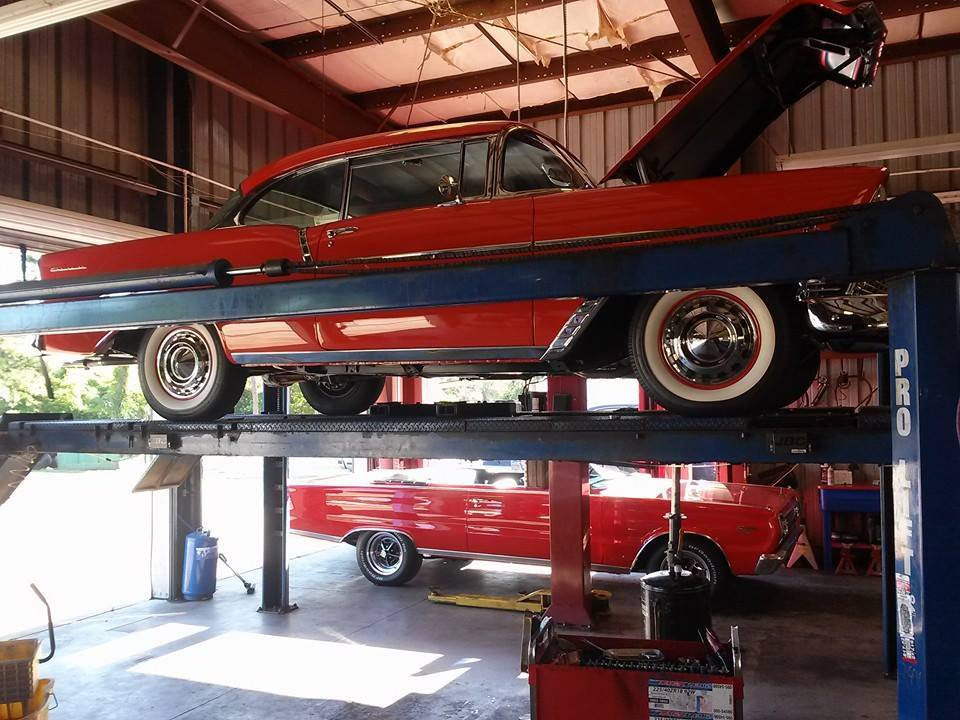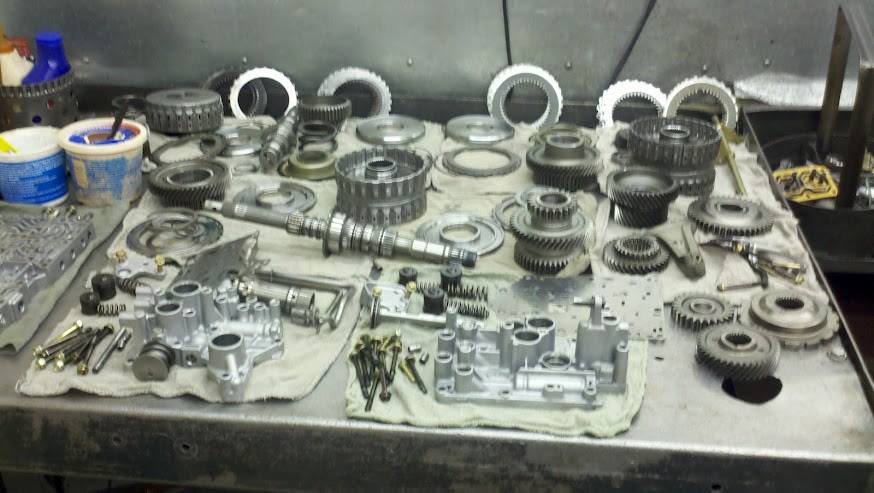 Local Map
What services do you offer?
We offer complete transmission rebuilds and upgraded performance transmission rebuilds. We also offer a wide range of general automotive repairs. Anything from brakes and tune-ups to complete engine rebuild or replacement, including diesel vehicles and trucks. We also do some restoration repairs to vintage vehicles.
Why should someone choose you over the competition?
We are a local, family owned and operated company.
How do you advise customers when it comes to the question of repair, rebuild or replace?
Most transmissions can be rebuilt and usually for a fraction of what it costs to purchase a rebuilt transmission. We take each car repair on a case by case basis.
How much do you charge (approximately) to have a transmission repaired?
Every vehicle is different. Minor repairs could be as little as a few hundred dollars while transmission rebuilds can range from $1000 to $2000. Most repairs take 2-3 days.
Please give me a quick summary of the steps in the process of getting a car repaired at your shop.
The first thing we do is properly diagnose the vehicle. It's scanned for any possible transmission or engine codes. Then we road test the vehicle to try and duplicate the problem. Once the problem has been determined we repair the vehicle as necessary. The vehicle is then road tested and looked over once more to assure there are no other problems.
Do you offer warranties/guarantees on your work? If so, for how long/how many miles?
Our average warranty is 12 months or 12,000 miles, which ever occurs first. There are extended warranties available.
In your experience, what is the most common cause of transmission problems?
Factory flaws and mileage are both common reasons for transmission failures.
Do you recommend flushing or changing the fluid? Why?
We recommend it as part of the car's regular servicing.
What make and model do you see the most in your shop?
We see all makes and models. No car is immune to a possible transmission problem.
What problem is most commonly assumed to be a transmission issue, when it actually isn't?
Engine misfires seem to make people believe the transmission is slipping.
What payment methods do you accept?
We accept Visa, MasterCard, American Express, Discover, cash and in state checks.
What is the best way for people to contact you for more information?
We can always be reached by telephone during normal business hours and via our Facebook page anytime.
Reviews
If you've had repairs done by this shop, please leave a review below!