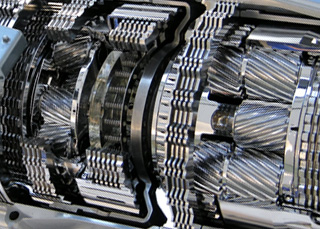 Transmission shops in Emmaus, PA that have the Cost Guide Certified badge next to their shop's listing have passed our certification requirements and our staff has confirmed that they provide quality repair services for fair prices. In addition, they offer free towing, free transmission diagnostics, financing and a minimum 12 month, 12,000 mile warranty on services such as repairs, rebuilds and replacements of transmissions in Emmaus.
Updated: March 15, 2016
Hershey Brothers Transmissions Service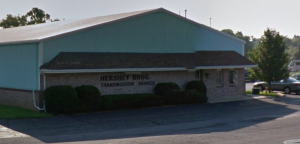 (717) 394-3393
265 Ranck Ave
Lancaster, PA 17602
Services: Transmission rebuilds, Transmission repairs, Clutches, Transfer cases
Website: http://hersheybrostrans.com/
Marlin's Auto Diagnostics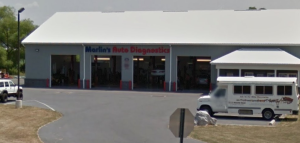 (717) 273-8550
1578 Suzy St
Lebanon, PA 17046
Services: General Services, Car & Truck Care, Inspections and Emissions, Undercar Services
Website: http://www.marlinsautodiagnostics.com/
Our shuttle service and loaner vehicle service helps get you to work on time when your vehicle is in the shop. We do it all, from bumper to bumper.
AAMCO Transmissions & Total Car Care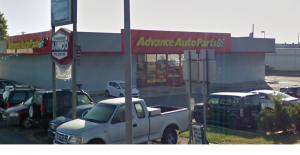 (215) 536-5280
49 S West End Blvd
Quakertown, PA 18951
Services: Automatic Transmission Repair and Rebuilding, Automatic Transmission Fluid Service
Website: http://www.aamcoquakertownpa.com/
Welcome to AAMCO of Quakertown:At AAMCO Transmission and Auto Repair of Quakertown we know that your transmission is the last thing you need to worry about
A-Team Auto Tire & Service LLC
(610) 435-5556
1095 MacArthur Rd
Whitehall, PA 18052
Website: http://www.ateamautorepair.com/
Allentown Tire & Service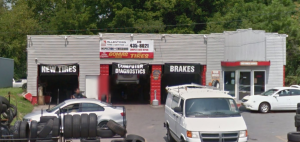 (610) 435-8021
143 E Hamilton St
Allentown, PA 18109
Website: http://www.allentowntire.com/
Lee Myles Transmissions and Auto Care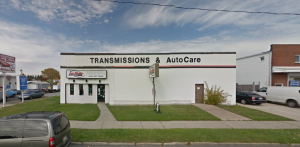 (610) 437-3020
2115 Union Blvd
Allentown, PA 18109
Services: Air Conditioning, Alignment, Alternator, Axles
Website: http://www.leemylesallentown.com/
Safari Automotive Service
(610) 432-9334
945 Chestnut St
Emmaus, PA 18049
Website: http://www.safariautomotive.com/
U.S. Automotive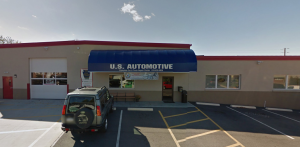 (610) 433-5838
1040 N Jerome St
Allentown, PA 18109
Services: Replacement belts and hoses, Exhaust system repair, Brake repairs, Shocks and struts
Website: http://www.usautomotiveco.com/
Experienced automotive repair shop in Allentown, PA that specializes in all car and truck repairs including diesel engines, brakes, transmissions, oil changes, state inspections, tires and much more.
Bob's Transmissions & Complete Car Care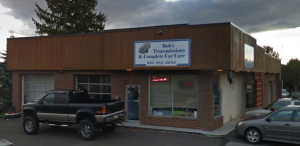 (866) 882-2734
132 N 3rd St
Coopersburg, PA 18036
Services: Tires, Suspension, Computer Diagnostics, Air Conditioning
Website: http://www.bobstransmissionsccc.com/
Pit Stop Tire and Auto Center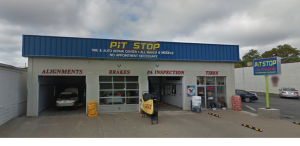 (610) 770-0700
708 N 18th St, Allentown
PA 18104
Services: Automatic Transmission Repair, Clutch Adjustment And Inspection, Clutch Replacement
Website: http://www.pitstoptireandautocenter.com/
A full-service, locally owned auto-repair shop that will get your car or truck back on the road and running like new.
Transmission Shops in Nearby Areas
Pennsylvania State Licensing Requirements
Pennsylvania does not require transmission shops in Emmaus, PA to qualify for a state license, so there is no state standard for competency among transmission repair services. They require only a registration, for which there is no inspection or testing of ability in transmission repair.
Likewise, Pennsylvania has no legal requirement that services for transmission repair in Emmaus, PA first show proof of liability insurance to reimburse you in the event of any damages that might occur during servicing.