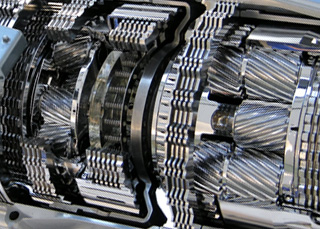 Need a replacement transmission? Quality transmission suppliers can be hard to find. Have your 17-digit vehicle VIN# ready. Free estimates sent via text and email.
Transmission shops in Tulsa, OK that have the Cost Guide Certified badge next to their shop's listing have passed our certification requirements and our staff has confirmed that they provide quality repair services for fair prices. In addition, they offer free towing, free transmission diagnostics, financing and a minimum 12 month, 12,000 mile warranty on services such as repairs, rebuilds and replacements of transmissions in Tulsa.
Updated: May 24, 2016
Kwik Kar Lube & Tune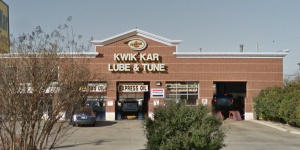 (918) 488-0475
9211 S Sheridan Rd
Tulsa, OK 74133
Website: http://kwikkaroftulsa.com/
Kwik Kar Lube and Service Center – local family owned and operated since 1995.We're known for honest dealings, fair prices and service that gives you safety, security and peace of mind.No appointment needed, and we work fast so wait times are short!
R & R Automotive
(918) 832-1252
1128 S Oxford Ave
Tulsa, OK 74112
Website: http://randrautotulsa.com/
RC Auto Specialists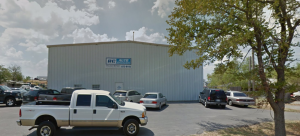 (918) 872-8115
5822 S 107th E Ave
Tulsa, OK 74146
Website: http://rcautospecialists.com/
When it comes to auto repair, most service shops use the "shotgun" approach when diagnosing a problem. This can often lead to unnecessary and costly repairs, not even fixing the cause of the problem, or even making things worse.
Hibdon Tires Plus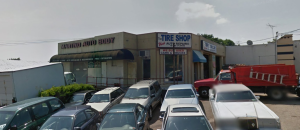 (918) 932-2119
9114 E 41St St
Tulsa, OK 74145
Website: http://www.tiresplus.com/
We'll help you find tires that match your vehicle, your driving style and your local road conditions. Check out our tire offers, get a tire quote, or schedule an appointment at your local Tires Plus Store.
Best Choice Motors
(918) 838-7400
4525 E 11th St
Tulsa, OK 74112
Website: http://www.bestchoicemotorsleasing.com/
Best Choice Motors is committed to delivering exceptional value and service, from the minute you enter our showroom or Web site, throughout the life of your vehicle and beyond, with 25 years experience in the automotive industry our goal is to deliver the best,
Briarwood Auto Service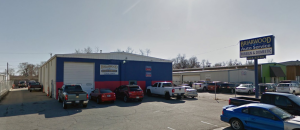 (918) 376-0463
8730 E 46th St
Tulsa, OK 74145
Website: http://www.tulsaautomotiverepair.com/
Briarwood Auto Service is a locally owned and operated auto repair shop based in Tulsa, OK. Our experienced mechanics are ready to offer you speedy and accurate services, and we proudly provide a 100% satisfaction guarantee on our work.
Four Star Import Automotive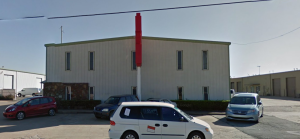 (918) 610-0880
9906 E 55th Pl
Tulsa, OK 74146
Services: A/C services, Accessories, Belt, hose and filter replacement
Website: http://www.fourstarimportok.com/
With experienced auto service that you can depend on, you'll never be out of the fast lane for long. Come to us whenever you have trouble with your Honda or Acura, knowing that we'll take care of the problem and have you back on the road in no time.
KC Auto Repair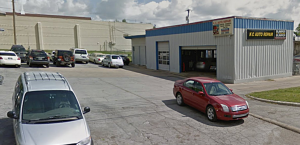 (918) 834-0665
6105 E 21st St
Tulsa, OK 74114
Website: http://kcautorepairshop.com/
Need auto repair?  K.C. Auto, Inc. is dedicated to total car care.  Customer satisfaction is our top priority.  Electrical repair is our specialty!  Our automotive technicians are all ASE certified and offer honest assessments and affordable repairs on all types of vehicles.
HHH Transmission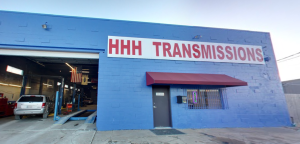 (918) 665-7229
9726 E 46th Pl
Tulsa, OK 74146
Website: http://hhhtransmission.com/
Many times transmission systems are ignored until there is a major problem. You can avoid major repairs through regular maintenance, IF you watch for the symptoms that indicate the onset of a potential problem.
Charlie's Automatic Transmissions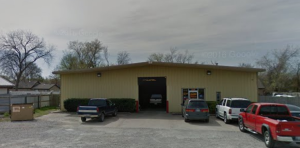 (918) 437-6687
13110 E 11th St,
Tulsa, OK 74108
Website: http://charliestransmissions.com/
Welcome to Charlie's Automatic Transmission, where we offer top-of-the-line transmission repair services at unbeatable rates. Our family owned and operated shop has been in the same location since 1967, and with 40 years of experience, our knowledge, skill and expertise are truly unparalleled within the industry
Transmission Shops in Nearby Areas
Oklahoma State Licensing Requirements
Oklahoma does not require transmission shops in Tulsa, OK to qualify for a state license, so there is no state standard for competency among transmission repair services. They require only a registration, for which there is no inspection or testing of ability in transmission repair.
Fair Replacement Transmission Cost by Vehicle
Find your transmission model in the table below for fair prices from reputable suppliers. Also fair labor cost for local installation at a local auto repair shop.


Get a free estimate on a remanufactured transmission by email.
Fair Remanufactured Transmission Price Ranges by Transmission Model Updated July 2018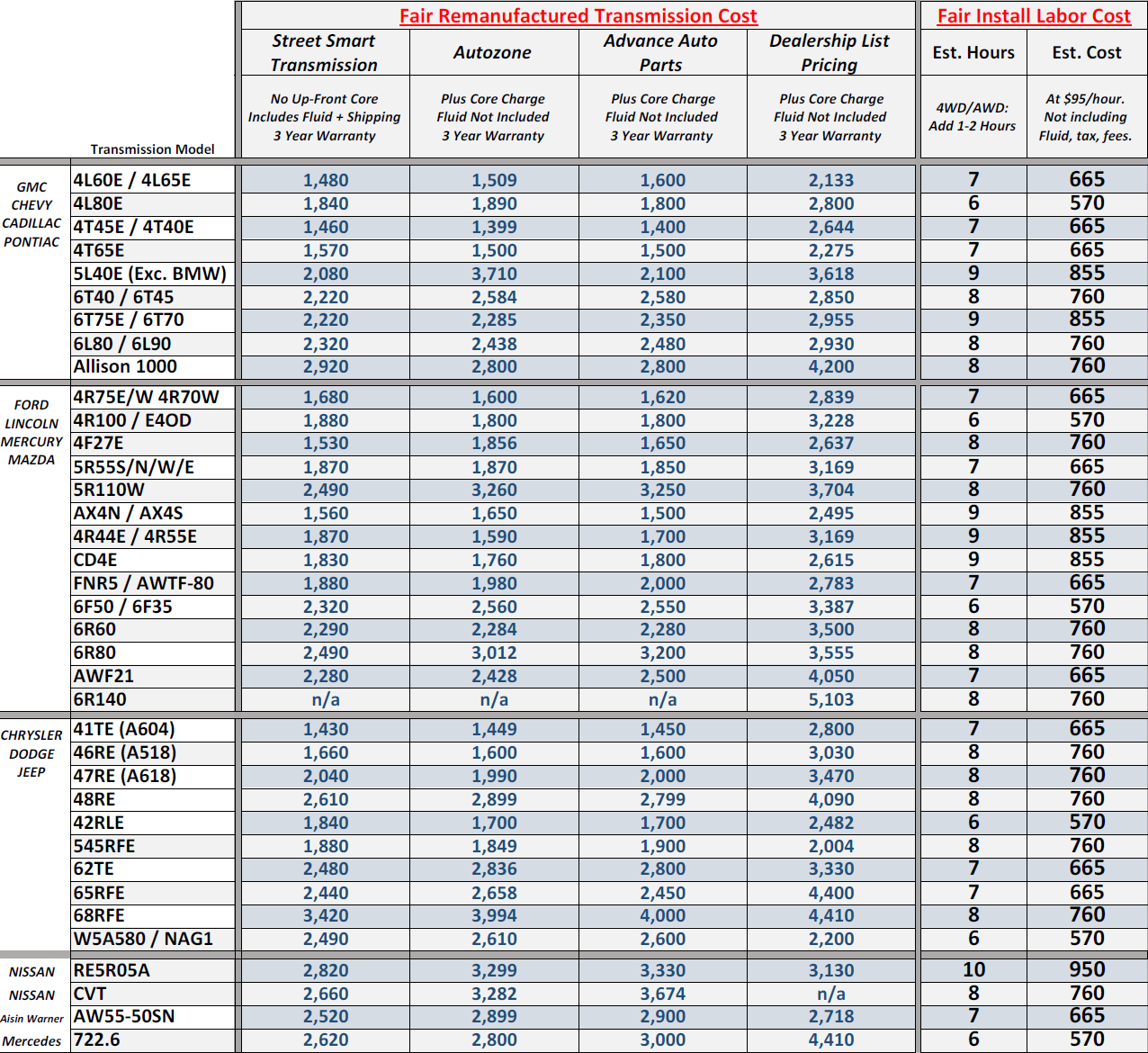 Download Replacement Transmission Cost Guide PDF
Likewise, Oklahoma has no legal requirement that services for transmission repair in Tulsa, OK first show proof of liability insurance to reimburse you in the event of any damages that might occur during servicing.