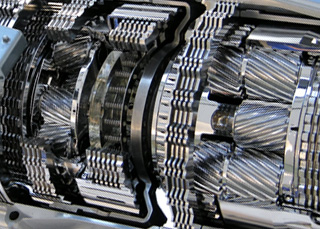 Need a replacement transmission? Quality transmission suppliers can be hard to find. Have your 17-digit vehicle VIN# ready. Free estimates sent via text and email.
Transmission shops in Winston–Salem, NC that have the Cost Guide Certified badge next to their shop's listing have passed our certification requirements and our staff has confirmed that they provide quality repair services for fair prices. In addition, they offer free towing, free transmission diagnostics, financing and a minimum 12 month, 12,000 mile warranty on services such as repairs, rebuilds and replacements of transmissions in Winston–Salem.
Updated: September 27, 2016
North Point Motors, Inc.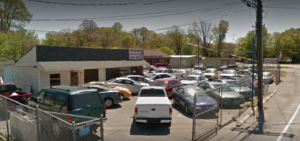 (336) 448-4873
4518 Cherry St
Winston-Salem, NC 27105
Website: http://autorepairwinstonsalemnc.com/
North Point Motors is a reliable auto repair shop that assists vehicle owners from Winston-Salem and the surrounding areas. We're a locally owned and operated company, and we pride ourselves on delivering high-quality workmanship for a reasonable price. Our team specializes in repairing Volvos and Subarus, and we offer and array of services, including.
HWY 52 & 8 Shell Service Station & Auto Repair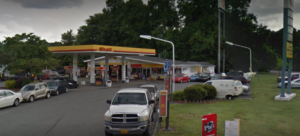 (336) 744-5241
4196 Patterson Ave
Winston-Salem, NC 27105
Website: http://www.winston-salemautorepair.com/
If you need an auto repair shop in Winston-Salem NC, come by Shell Service Station & Auto Repair. We offer a wide range of services that include brake repair, AC repair, tires, diagnostics and much more. With over 10 years of experience you can rest assured that we can get the job done. For auto electrical repair in Winston-Salem NC, call on Shell Service Station and Auto Repair.
Flow Honda in Winston Salem
(336) 785-3380
2600 Peters Creek Pkwy
Winston-Salem, NC 27127
Website: http://www.flowhondawinstonsalem.com/
The Motor Works, Inc.
(336) 759-9714
4021 Brownsboro Rd
Winston-Salem, NC 27106
Website: http://www.tmwauto.com/
I want to personally thank you for considering The Motor Works. I know you have a lot of choices for auto repair. Our customers tell us they do business with us because we take great care of their cars, but we also because we take care of them as people. We know you're busy and our job is to help you make good decisions about your car. And that's one less thing you need to worry about.
Performance Automotive Services, Inc
(336) 760-9888
2411 Spaugh Industrial Dr
Winston-Salem, NC 27103
Website: http://www.performanceautomotive.cc/
Since 1990, Performance Automotive Services, Inc. has provided motorists in the Winston Salem, NC 27103 area with comprehensive auto repair services that include General Services,Car & Truck Care, Inspections and Emissions, Undercar Services, Alignment, Brakes, Tires,Engine & Transmission, Engine Maintenance, Transmission Services, Heating and Cooling Services, Electrical Services, Electronic Services, Miscellaneous Services, Domestic Cars & Trucks,Import Cars & Trucks and Towing. Our goal is to offer the best services available at affordable prices to get you back on the road in no time.
Mighty Transmissions
(336) 406-5319
1155 Old Hollow Rd
Winston-Salem, NC 27105
Website: http://www.mightytransmissions.com/
We have spent the last 20+ years researching and developing improvements and upgrades for automatic transmissions. Our mission is to build the strongest transmission on the PLANET! We are 15+ year ASE Master Certified mechanics with top quality being our main objective.
Everything Euro
(336) 577-3484
3190 Peters Creek Pkwy
Winston-Salem, NC 27127
Website: http://www.everythingeuro.com/
We serve the automotive repair, tire, and wheel needs of European car drivers in Winston Salem, High Point, and Kernersville, NC, and surrounding areas. Trust your Porsche, VW, Audi, or MINI to the enthusiasts at Everything Euro, your dealership alternative. We feature a fantastic 3 year, 36,000 mile warranty and offer competitively priced consumer tires from some of the most respected tire brands, including MICHELIN®, Uniroyal®, and Pirelli.
Warren Transmissions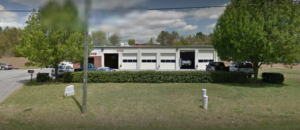 (336) 784-8811
4705 S Main St
Winston-Salem, NC 27127
Website: http://www.warrentransmissions.com/
For most people, auto maintenance and repair is not fun or convenient. So, we want make the process as easy and enjoyable as possible for you. We genuinely care about your car and your experience, and it shows. Our first-time customers continually become our long term customers time and time again, choosing us for all their auto needs.
Transmatic Transmissions & Total Car Care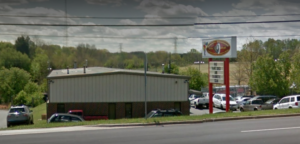 (336) 701-6566
1990 Silas Creek Pkwy
Winston-Salem, NC 27103
Website: http://www.transmissionrebuildwinstonsalem.com/
Transmatic Transmissions & Total Car Care of Wintson-Salem is a full-service auto repair and preventive maintenance center. We are automatic and manual transmission experts. We provide transmission service and maintenance as well as transmission flush & filter service. We are conveniently located for your service and maintenance needs and we are qualified to repair and service all domestic and imported cars, trucks, and SUV's using parts that are equal to or exceed the standards of those parts originally used by the manufacturers.
L&R Transmissions
(336) 760-9055
2401 Spaugh Industrial Dr
Winston-Salem, NC 27103
Website: http://landrtransmissions.com/
Your engine repairs are a serious matter, and anything as complex as your transmission should only be handled by an expert. First instincts might tell you to take your vehicle to your usual mechanic who you "trust." Now trust is important, however, you can't rely on anyone's good intentions when it comes to your transmission. Our shop is the Triad's "go-to" facility for transmission and driveshaft repairs, a specialized skill that takes years of training and experience. When your transmission needs that special attention, we advise all of our customers to leave it in the hands of the more experienced technician.
Transmission Shops in Nearby Areas
North Carolina State Licensing Requirements
North Carolina does not require transmission shops in Winston–Salem, NC to qualify for a state license, so there is no state standard for competency among transmission repair services. They require only a registration, for which there is no inspection or testing of ability in transmission repair.
Fair Replacement Transmission Cost by Vehicle
Find your transmission model in the table below for fair prices from reputable suppliers. Also fair labor cost for local installation at a local auto repair shop.


Get a free estimate on a remanufactured transmission by email.
Fair Remanufactured Transmission Price Ranges by Transmission Model Updated July 2018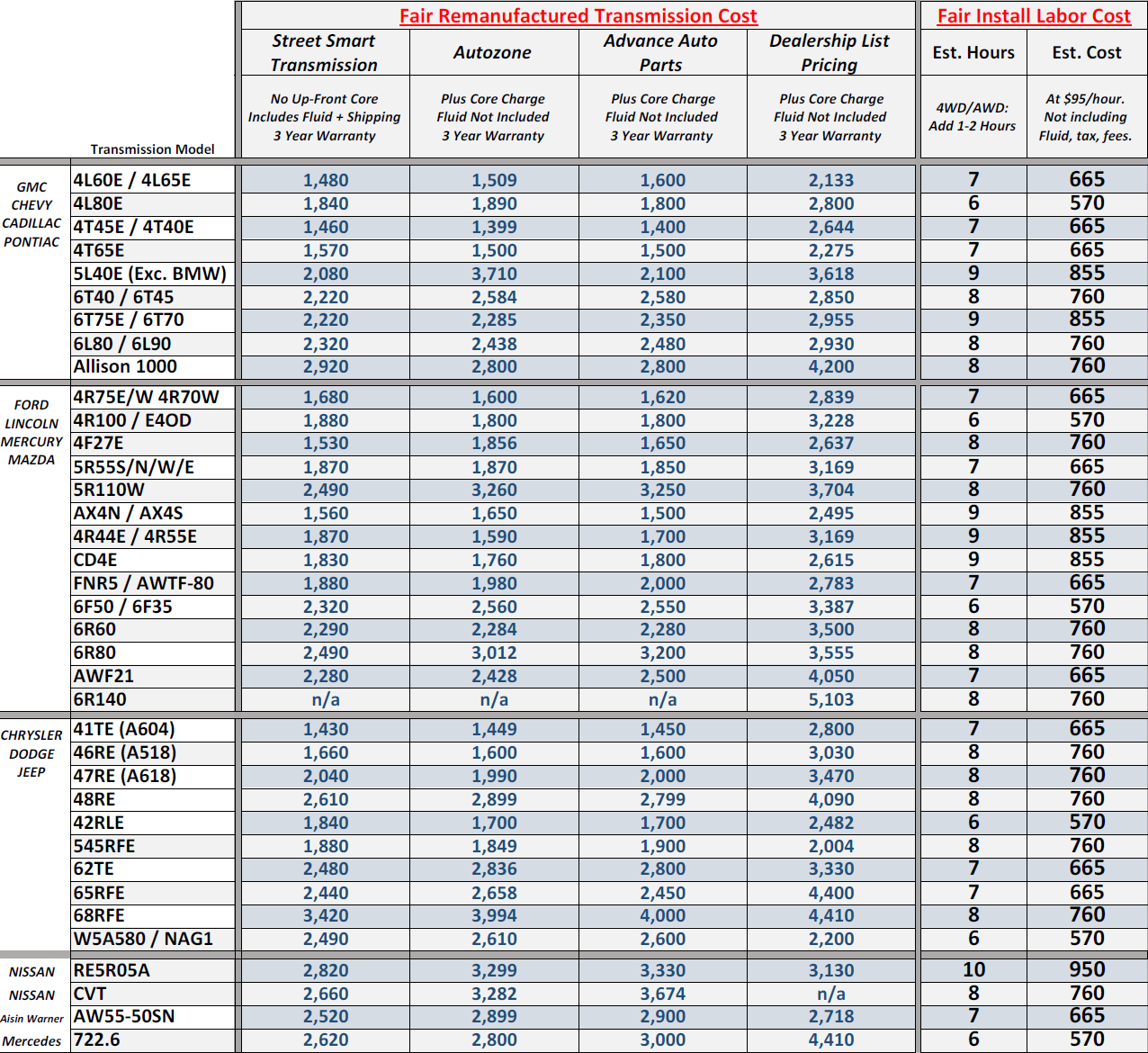 Download Replacement Transmission Cost Guide PDF
Likewise, North Carolina has no legal requirement that services for transmission repair in Winston–Salem, NC first show proof of liability insurance to reimburse you in the event of any damages that might occur during servicing.