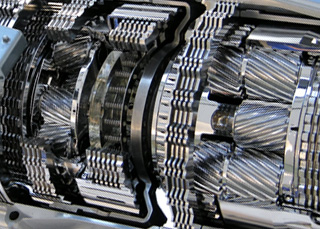 Need a replacement transmission? Quality transmission suppliers can be hard to find. Have your 17-digit vehicle VIN# ready. Free estimates sent via text and email.
Transmission shops in Waldorf, MD that have the Cost Guide Certified badge next to their shop's listing have passed our certification requirements and our staff has confirmed that they provide quality repair services for fair prices. In addition, they offer free towing, free transmission diagnostics, financing and a minimum 12 month, 12,000 mile warranty on services such as repairs, rebuilds and replacements of transmissions in Waldorf.
Updated: March 31, 2016
Wiygul Automotive Clinic of Fort Washington, MD
(301) 265-9600
9205 Livingston Rd
Fort Washington, MD 20744
Website: http://wiygul.com/auto-repair-fort-washington-md
Our slogan, "Try Us, You Will Absolutely Love Us," actually came from a customer. She had traded with us for about 15 years and was waxing on one day about how much trouble she had when she first arrived in our community finding a reliable, honest automotive repair facility.
Beahm's Auto Service
(301) 587-0727
944 Sligo Ave
Silver Spring, MD 20910
Guy Motors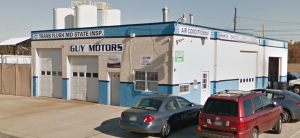 (301) 884-8500
28210 Three Notch Rd
Mechanicsville, MD 20659
Website: http://www.guymotors.com/
Freestate Auto & Truck Service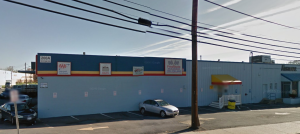 (301) 350-4040
200 Ritchie Rd
Capitol Heights, MD 20743
Website: http://freestateauto.com/
Freestate Auto & Truck Sevice is a AAA approved Auto Repair servicing the Washington D.C. and Prince Georges county area since 1989.
Eagle Tire & Automotive
(301) 855-4552
2865 W Chesapeake Beach Rd
Dunkirk, MD 20754
Website: http://www.eagletireandauto.com/
This is a locally-owned family run business offering all brands of tires and auto work on foreign and domestic models. T
S & H Auto Repair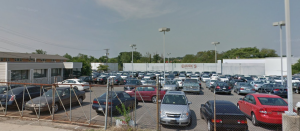 (301) 660-4180
4745 Clifton Rd
Temple Hills, MD 20748
Website: http://www.automotiverepairtemplehills.com/
The top priority at S & H Auto Repair is to make sure that all your Temple Hills, MD Auto Repair needs are taken care of to your complete satisfaction. Give us a call today for great service.
Car Solutions Automotive
(301) 560-6465
8532 Edgeworth Dr
Capitol Heights, MD 20743
Website: http://www.automotiverepair-md.com/
Wiygul Automotive Clinic
(301) 932-8358
2555 Crain Hwy
Waldorf, MD 20601
Wiygul Automotive Clinic is family owned and operated; providing friendly customer service, tires, and auto repair & service for domestic and foreign cars.
Wiygul Automotive Clinic of Waldorf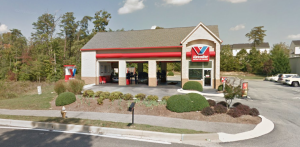 (301) 632-6701
137 St Patricks Dr
Waldorf, MD 20603
Website: http://wiygul.com/
Wiygul Automotive Clinic was established in 1976 and proudly serves the Washington, D.C. metropolitan area with Maryland locations in Clinton, Fort Washington, and Waldorf, as well as Virginia locations in Alexandria, Herndon, and Reston.
McGhee's Auto Service
(301) 843-6551
12333 Washington Square
Waldorf, MD 20601
Website: http://www.mcgheesauto.com/
Waldorf Tire Pros, formerly Southern Wheel & Hubcap, is a locally owned and operated wheel, tire, and auto repair shop located in the Southern Maryland area in Waldorf.
Transmission Shops in Nearby Areas
Maryland State Licensing Requirements
Maryland does not require transmission shops in Waldorf, MD to qualify for a state license, so there is no state standard for competency among transmission repair services. They require only a registration, for which there is no inspection or testing of ability in transmission repair.
Fair Replacement Transmission Cost by Vehicle
Find your transmission model in the table below for fair prices from reputable suppliers. Also fair labor cost for local installation at a local auto repair shop.


Get a free estimate on a remanufactured transmission by email.
Fair Remanufactured Transmission Price Ranges by Transmission Model Updated July 2018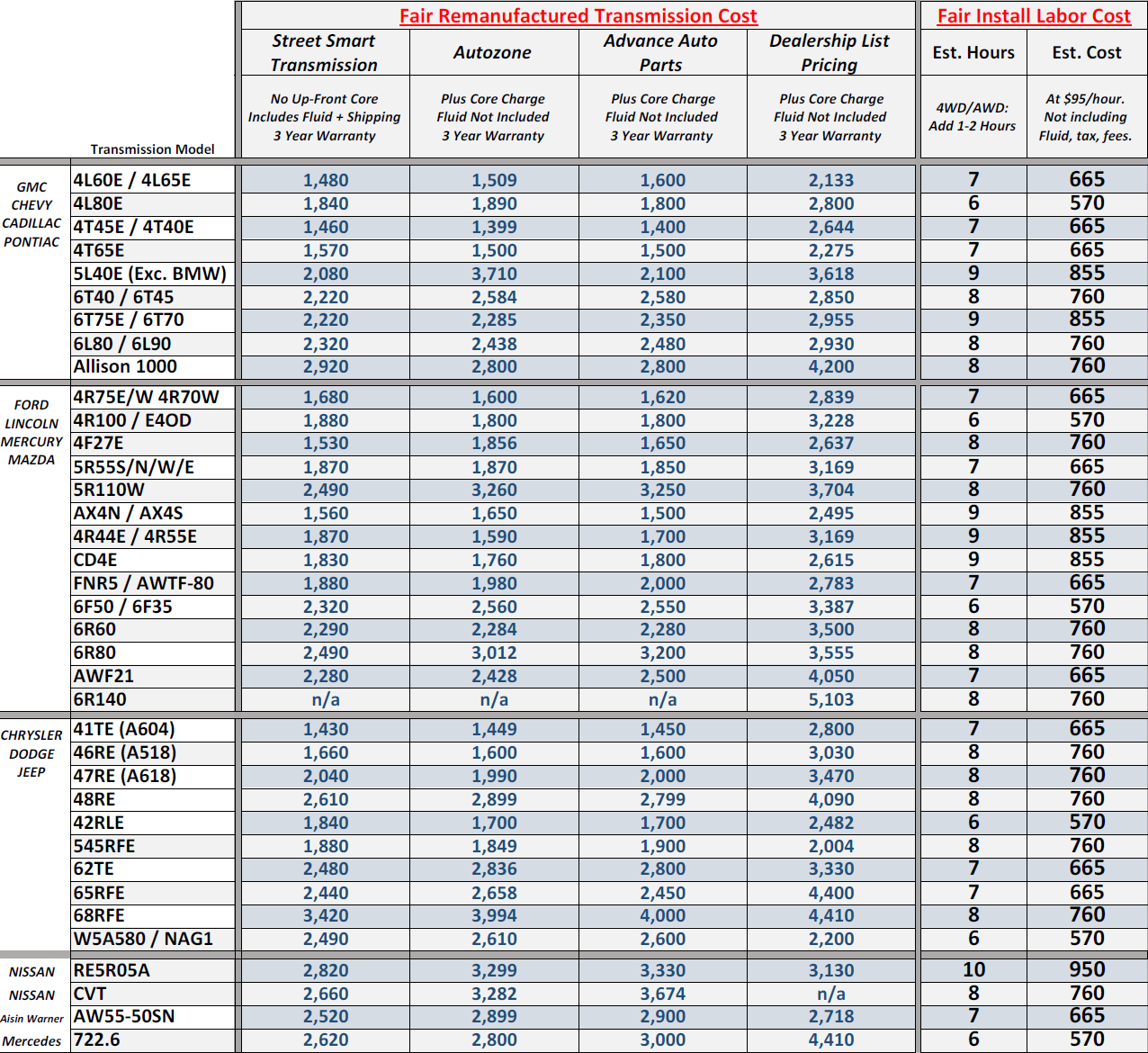 Download Replacement Transmission Cost Guide PDF
Likewise, Maryland has no legal requirement that services for transmission repair in Waldorf, MD first show proof of liability insurance to reimburse you in the event of any damages that might occur during servicing.