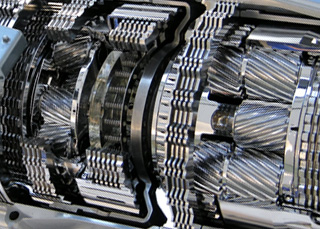 Need a replacement transmission? Quality transmission suppliers can be hard to find. Have your 17-digit vehicle VIN# ready. Free estimates sent via text and email.
Transmission shops in Tacoma, WA that have the Cost Guide Certified badge next to their shop's listing have passed our certification requirements and our staff has confirmed that they provide quality repair services for fair prices. In addition, they offer free towing, free transmission diagnostics, financing and a minimum 12 month, 12,000 mile warranty on services such as repairs, rebuilds and replacements of transmissions in Tacoma.
Updated: October 5, 2016
Big Johns Oil and Lube and Automotive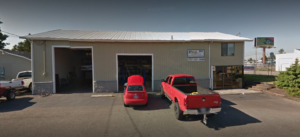 (253) 292-1639
1818 99th St E
Tacoma, WA 98445
Website: http://www.bigjohnautorepair.com/
Big John's Oil & Lube & Automotive  is your one stop shop for all your Tacoma automotive repair needs. We service ALL Vehicles – Cars, Trucks, Motorcycles, ATV's and Snowmobiles.  No job is too big or too small for Big John's Oil & Lube & Automotive. We believe in keeping your car running at its optimum performance. Automotive Repair is vital to your vehicle survival. Car breakdowns are inconvenient, costly and even dangerous. When you're stuck on the side of the road, it's important to call someone who won't take advantage of your situation.
Mary's Auto Repair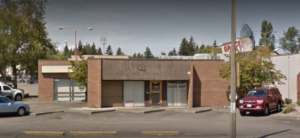 (253) 341-4855
6423 6th Ave
Tacoma, WA 98406
Website: http://www.marysautorepair.com/
Our goal is to take care of our customers and meet their expectations in the most efficient way possible. We will care for your car as if it were our own. We want to build meaningful relationships with our customers and become the only repair shop you will use. We have mechanical skills geared in all areas and for all makes and models.  The shop has state of the art equipment and tools.
Austin's Pro Max
(253) 472-1336
5602 S Tacoma Way
Tacoma, WA 98409
Website: http://www.pro-max.com/
Simmons Automotive
(253) 441-6555
5601 S Proctor St
Tacoma, WA 98409
Website: http://www.simmonsauto.com/
Bristow's Exclusive Auto Repair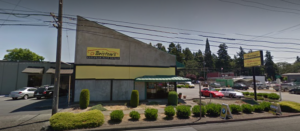 (253) 471-1663
4731 S Washington St
Tacoma, WA 98409
Website: http://www.bristowsauto.com/
Bristow's Auto Repair is conveniently located in Tacoma, WA right off of South Tacoma Way. At Bristow's you'll receive personalized service and quality auto repair. We offer competitive pricing on all vehicle repairs. For your convenience, we have early-bird and late vehicle drop-off, as well as shuttle service upon request. Ask about our complimentary vacuum and car wash!
Federal Way Automotive & Radiator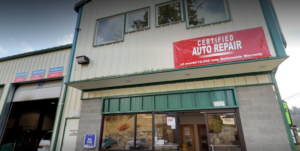 (253) 922-7200
8116 Pacific Hwy E
Tacoma, WA 98422
Website: http://www.federalwayautomotive.com/
Federal Way Automotive & Radiator has been satisfying Auto Repair Federal Way customers for over 30 years. We have a well designed and equipped auto facility that allows us to take care of our customers and their automobiles with care and efficiency . We employ only ASE auto Technicians and highly-trained auto Service personnel.
Affordable Transmissions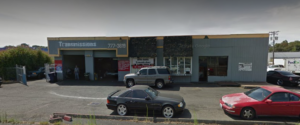 (253) 777-3619
1202 Center St
Tacoma, WA 98409
Website: http://affordabletransmissionsinc.com/
For the past several years, time to time, the vehicles have been rolling off the assembly lines and can cause the breakdowns of transmission components. Here at Affordable Transmissions, we understands that the customers in need for the highly qualified transmission specialist who can do the job expertly, quickly and at the affordable prices . Give us a call or come by and check us out and leave everything in the hands of our transmission specialists.
Parkland Transmissions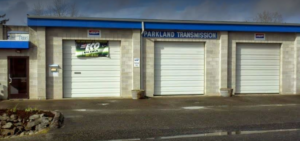 (253) 531-2622
131 114th St S
Tacoma, WA 98444
Website: http://parklandtransmissions.com/
Parkland Transmission and Auto Repair has been serving the Greater Tacoma area for Thirty Seven Years. We pride ourselves on providing friendly, honest auto repair and transmission repair services at affordable prices. We are highly experienced in Auto Repair and Transmission Re-building.
Transmission Sales & Service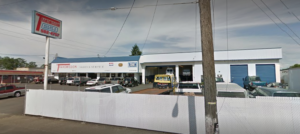 (253) 582-4757
8009 S Tacoma Way
Tacoma, WA 98498
Website: http://www.transmissionsales.net/
Our skilled and experience technicians properly diagnose, service and repair your vehicle transmission. We repair leaks, noises, shifting and other transmission problems. We offer high quality work and fair pricing.  Our company stands behind our transmissions with up to a 3 year, 50,000 mile warranty.  We serve the greater Pierce County region to include Tacoma, Lakewood, Puyallup, Gig Harbor, and Federal Way WA.  Contact Transmission Sales and Service for a thorough diagnostic and honest estimate today!
ABC Transmission Services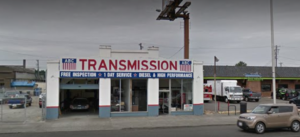 (253) 472-9673
5032 S Tacoma Way
Tacoma, WA 98409
Website: http://www.abctransmissionservice.com/
ABC Transmission Service provides specialized transmissionwork for cars, trucks, vans, suv's, motorhomes, buses and commercial fleets. We also offer transmission repair service for high performance vehicles.
Transmission Shops in Nearby Areas
Washington State Licensing Requirements
Washington does not require transmission shops in Tacoma, WA to qualify for a state license, so there is no state standard for competency among transmission repair services. They require only a registration, for which there is no inspection or testing of ability in transmission repair.
Fair Replacement Transmission Cost by Vehicle
Find your transmission model in the table below for fair prices from reputable suppliers. Also fair labor cost for local installation at a local auto repair shop.


Get a free estimate on a remanufactured transmission by email.
Fair Remanufactured Transmission Price Ranges by Transmission Model Updated July 2018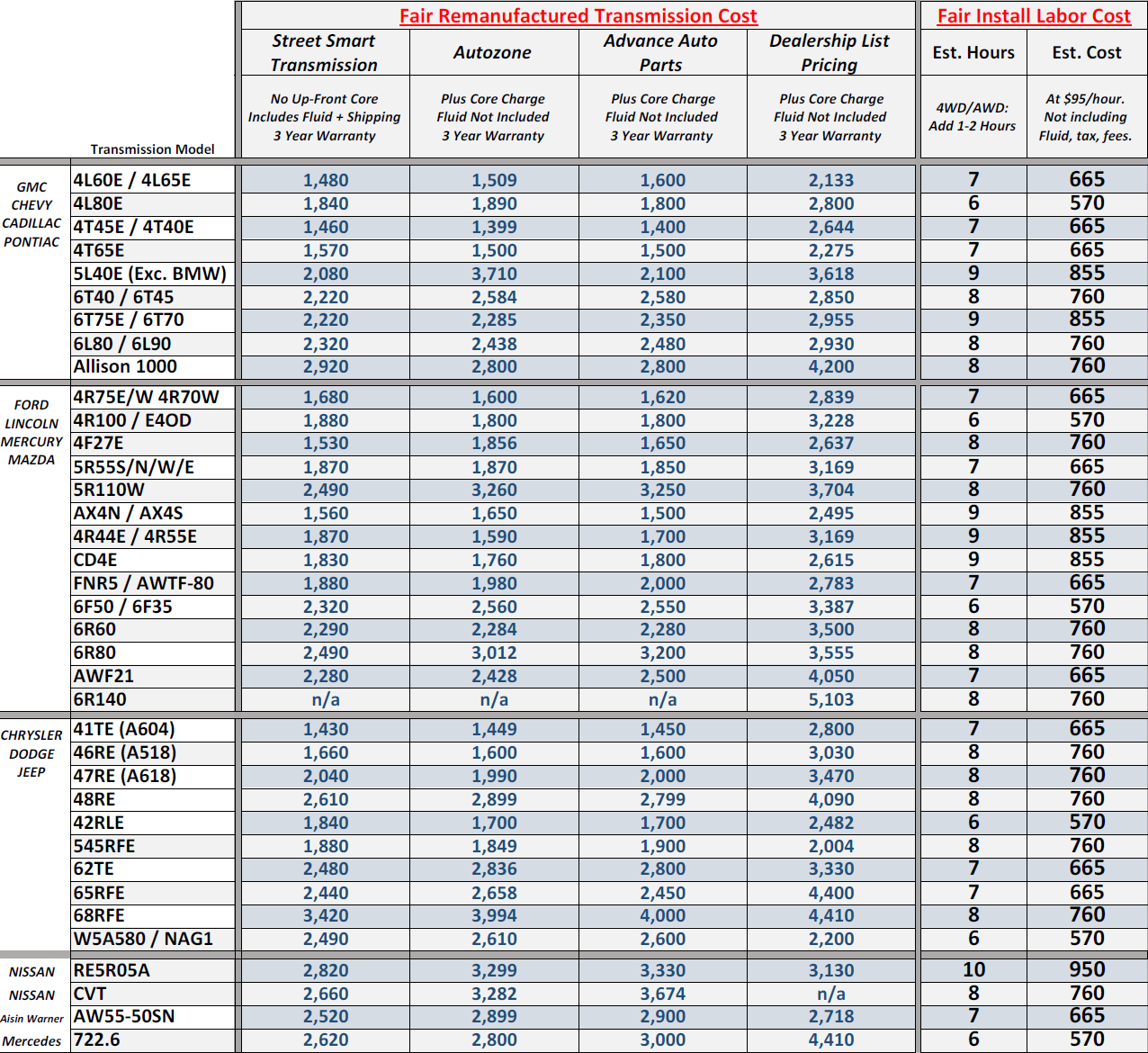 Download Replacement Transmission Cost Guide PDF
Likewise, Washington has no legal requirement that services for transmission repair in Tacoma, WA first show proof of liability insurance to reimburse you in the event of any damages that might occur during servicing.