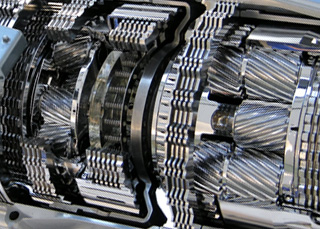 Need a replacement transmission? Quality transmission suppliers can be hard to find. Have your 17-digit vehicle VIN# ready. Free estimates sent via text and email.
Transmission shops in Santa Clarita, CA that have the Cost Guide Certified badge next to their shop's listing have passed our certification requirements and our staff has confirmed that they provide quality repair services for fair prices. In addition, they offer free towing, free transmission diagnostics, financing and a minimum 12 month, 12,000 mile warranty on services such as repairs, rebuilds and replacements of transmissions in Santa Clarita.
Updated: November 28, 2016
Country Automotive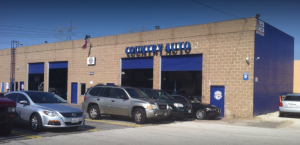 (661) 251-3484
20733 Soledad Canyon Rd,
Santa Clarita, CA 91351
Website: http://www.countryautoscv.com/
We give suggestions, advice, and education but ultimately it is the customer's preference that we provide, no questions asked. If we suggest something…we tell you why and what it will do for you differently than what you use now. We give you all the information and then let you make the decision. Country Automotive auto repair in Santa Clarita is a no pressure shop and do ONLY what is mechanically necessary. We won't replace parts that aren't broken or provide services that aren't needed…
Canyon Radiator Auto Repair
(661) 251-0667
27264 Camp Plenty Rd
Santa Clarita, CA 91351
Website: http://www.auto-repairsantaclarita.com/
You can have confidence that your vehicle will be serviced with quality workmanship and parts, at an affordable rate. Our highly skilled mechanics stand behind their work with integrity and our polite and helpful staff goes the extra mile for you. For your routine maintenance and repairs you can count on our over 30 years of experience to deliver your exceptional results.
Reeves Complete Auto Center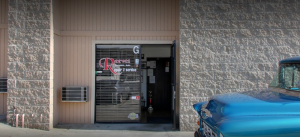 (661) 252-1400
26821 Ruether Ave
Santa Clarita, CA 91351
Website: http://www.reevesservice.com/
For most people, auto maintenance and repair is not fun or convenient. So, we want make the process as easy and enjoyable as possible for you. We genuinely care about your car and your experience, and it shows. Our first-time customers continually become our long term customers time and time again, choosing us for all their auto needs.
A's Garage
(661) 251-1551
26524 Ruether Ave
Santa Clarita, CA 91350
Website: http://www.alvinsgarage.com/
A's Garage is owned and operated by Alvin I.  He is an experienced BMW and MINI Cooper specialist.  Trained by BMW and MINI of NA. After 15 years of dedicated service, Alvin has decided to go solo provide customers excellent auto service and repair!
The Transmission Man
(661) 254-2222
24309 Creekside Rd
Santa Clarita, CA 91355
Website: http://www.thetransmissionman.com/
The Transmission Man services domestic, foreign car and motor home automatic and standard transmissions, clutches, transfer cases, over drive units, differentials, axles, wheel bearings and drive shafts.
Competition Transmissions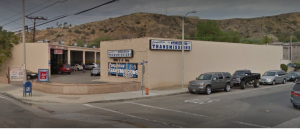 (661) 298-8827
18003 Sierra Hwy
Santa Clarita, CA 91351
Website: http://www.competitiontransmissions.com/
Here at Competition Transmissions we specialize in servicing, repair and rebuilding any transmission ( automatic or standard ), transfer case or differential for domestic or import cars & light or medium duty trucks.
TDC Motors
(661) 252-2949
26516 Ruether Ave
Santa Clarita, CA 91350
Website: http://www.tdcmotorsinc.com/
TDC Motors Inc. is a full service automotive repair shop in the Santa Clarita Valley.  Owned and operated by Brandon Parr, an ASE Certified technician and a graduated of Universal Technical Institute.
My Auto and Tire Service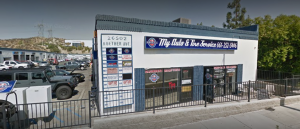 (661) 252-5446
26502 Ruether Ave
Santa Clarita, CA 91350
Website: http://www.myautoandtire.com/
My Auto And Tire Service's new facility is conveniently located in Ruether Automotive Center, which is the largest automotive complex in Santa Clarita, CA. You are welcome to visit us and give us your feedback.
Ace Automotive
(661) 295-1566
25835 Railroad Ave
Santa Clarita, CA 91350
Website: http://aceautomotivescv.com/
Find ACDelco auto parts for your vehicle at Ace Automotive in Santa Clarita, CA. ACDelco provides high-quality car parts for all major vehicle systems, as well as off-road, marine and industrial equipment. Our product portfolio includes maintenance parts, such as car batteries, spark plugs, oil filters, air filters, wiper blades, and brakes, as well as repair parts such as alternators, radiators, chassis and heating/cooling components.
Transmission Shops in Nearby Areas
California State Licensing Requirements
California does not require transmission shops in Santa Clarita, CA to qualify for a state license, so there is no state standard for competency among transmission repair services. They require only a registration, for which there is no inspection or testing of ability in transmission repair.
Fair Replacement Transmission Cost by Vehicle
Use the Year / Make / Model lookup tool to determine what transmission your vehicle has.



Find your transmission model in the table below for fair prices from reputable suppliers. Also fair labor cost for local installation at a local auto repair shop.


Get a free estimate on a remanufactured transmission by email.
Fair Remanufactured Transmission Price Ranges by Transmission Model Updated July 2018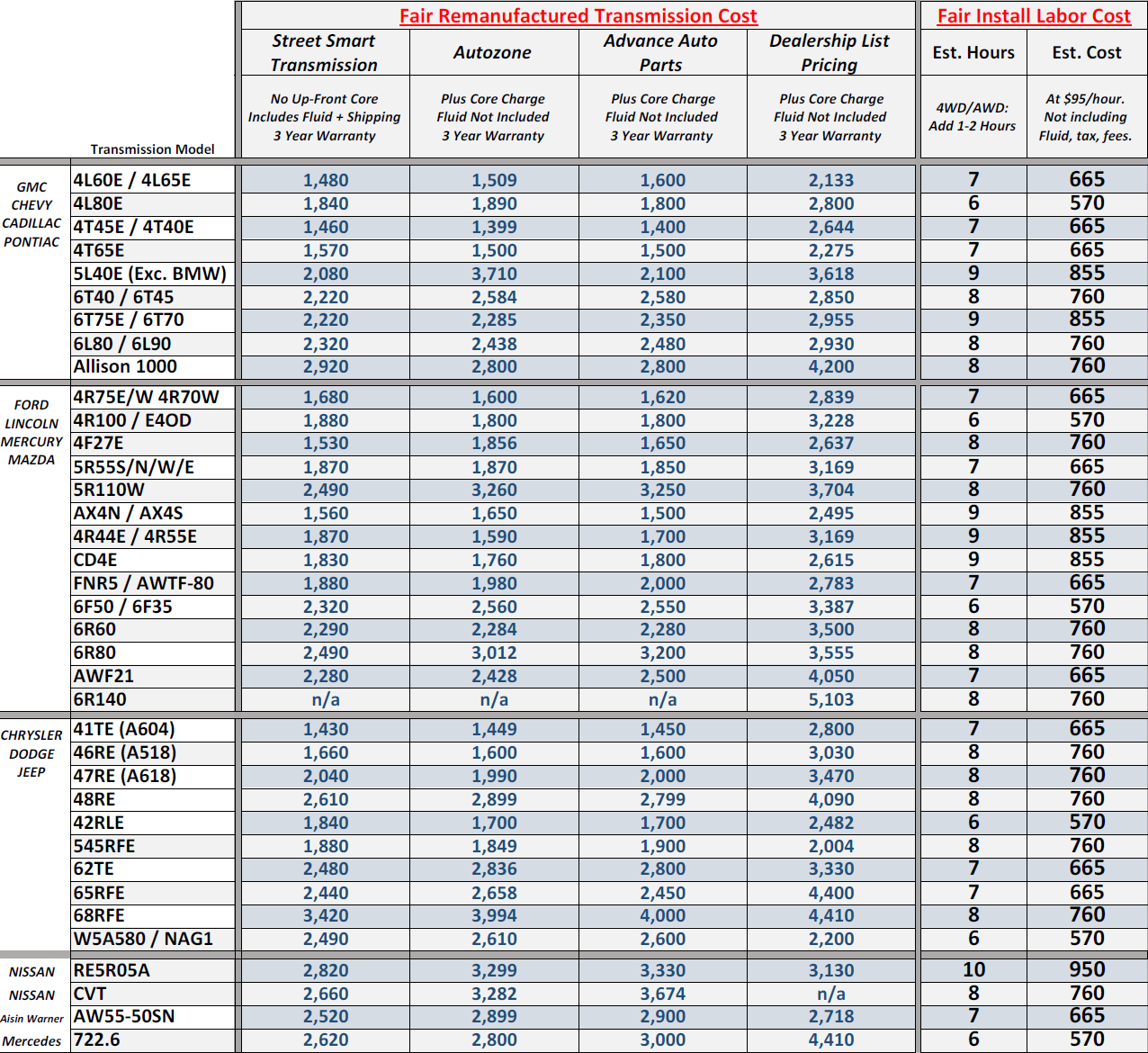 Download Replacement Transmission Cost Guide PDF
Likewise, California has no legal requirement that services for transmission repair in Santa Clarita, CA first show proof of liability insurance to reimburse you in the event of any damages that might occur during servicing.