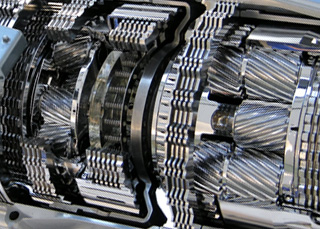 Need a replacement transmission? Quality transmission suppliers can be hard to find. Have your 17-digit vehicle VIN# ready. Free estimates sent via text and email.
Transmission shops in Reno, NV that have the Cost Guide Certified badge next to their shop's listing have passed our certification requirements and our staff has confirmed that they provide quality repair services for fair prices. In addition, they offer free towing, free transmission diagnostics, financing and a minimum 12 month, 12,000 mile warranty on services such as repairs, rebuilds and replacements of transmissions in Reno.
Updated: September 26, 2016
Sierra Car Care – Northwest Service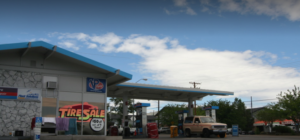 (775) 747-1345
1300 W Seventh St
Reno, NV 89503
Website: http://www.sierracarcare.com/
With a long and successful history in the Reno, NV area, Sierra Car Care & Mill Street Tire Centers have fiveconvenient locations to service your vehicle. We are a Full Service auto repair company offering comprehensive services and repairs for all makes and models of vehicles ranging from passenger cars and trucks to RVs to fleet vehicles. Each store specializes in tires from MICHELIN®, BFGoodrich®, Uniroyal® and many other brands. Our tire prices can compete with Costco and the Tire Rack.
Scotty's Transmissions & RPM Automotive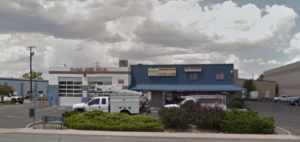 (775) 359-7676
1510 Glendale Ave
Sparks, NV 89431
Website: http://www.rpmautomotiveinc.com/
Scotty's Transmission & RPM Automotive is Reno and Sparks leading Transmission Repair and Automotive Repair shop in the Reno/Sparks area. All of our technicians are highly trained, certified and ready to service your vehicle! When it comes to Automotive Repair and Transmission Repair it is very important who you choose!
The Auto Hospital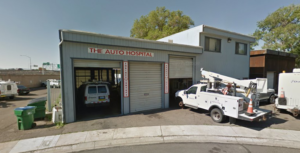 (775) 827-2444
890 Gentry Way
Reno, NV 89502
Website: http://autohospitalreno.com/
Our personalized auto services keep you up to speed through every stage of the vehicle's process. Regular maintenance and service of your car is imperative and can make a huge difference down the road in your wallet and safety.
Nick's Automotive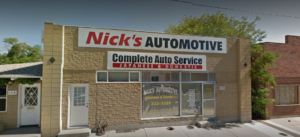 (775) 322-3335
121 Linden St
Reno, NV 89502
Website: http://www.nicksautomotivereno.com/
Nick's Automotive is Reno's complete auto service center. Nick's is locally owned and operated and has been serving the Reno area since 1986. We pride ourselves on offering the highest-quality service to our loyal customers. We do not cut corners. We do not use inferior parts. We will give you honest diagnoses and quick, guaranteed repairs and maintenance. You can trust Nick's Automotive with your vehicle.
Trans Craft
(775) 827-9669
2265 Harvard Way
Reno, NV 89502
Levrett Transmission Inc.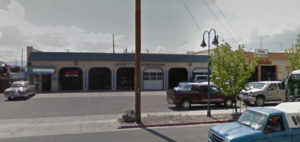 (775) 323-6151
832 E 4th St
Reno, NV 89512
Website: http://www.levretttransmission.com/
Established and operated since 1941, Levrett Transmission of Reno, Nevada serves customers throughout Northern Nevada and Northeastern California with complete transmission and complete automotive repair services. Our trained and certified technicians take great pride in providing outstanding customer service and exceptional workmanship you can rely on!
Bravo Transmission Shop – Transmission Repairs Reno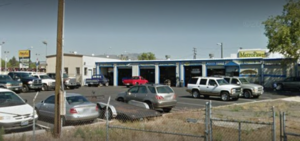 (775) 826-3888
35 Linden St
Reno, NV 89502
Website: http://bravotransmissions.com/
Your car is one of your largest investments, so let us help you take care of it. Factory-scheduled maintenance can help prolong the life of your auto and prevent high-cost auto repairs. We know how important your car is to you. Bravo Transmission can help you follow your vehicle's factory-recommended maintenance schedule. We're committed to the reliability and the safety of your car.
A-1 Transmission
(775) 829-1333
670 E Grove St
Reno, NV 89502
Website: http://www.a1transmission-reno.com/
Arrow Automotive Transmission Specialists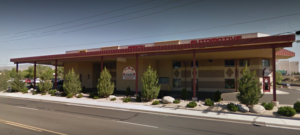 (775) 827-1999
1995 Vassar St
Reno, NV 89502
Website: http://arrowautorepair.com/
Arrow Automotive Transmission Specialists is a full-service, NAPA AutoCare Center auto repair shop in Reno, NV. Locally and family owned and operated, our professional team of mechanics have been dedicated to serving our customers the highest quality transmission repair, fleet services and auto repair in Reno that are fast, efficient and affordable!
General Transmission Repair & Gear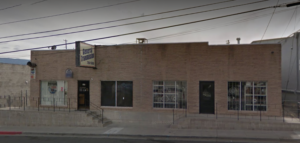 (775) 786-5888
2515 Sutro St
Reno, NV 89512
Website: http://www.generaltransmissionreno.com/
General Transmissions takes pride in offering great, quality transmission repair at an affordable price! Tell us what is wrong and get a fast, easy quote online.
Transmission Shops in Nearby Areas
Nevada State Licensing Requirements
Nevada does not require transmission shops in Reno, NV to qualify for a state license, so there is no state standard for competency among transmission repair services. They require only a registration, for which there is no inspection or testing of ability in transmission repair.
Fair Replacement Transmission Cost by Vehicle
Use the Year / Make / Model lookup tool to determine what transmission your vehicle has.



Find your transmission model in the table below for fair prices from reputable suppliers. Also fair labor cost for local installation at a local auto repair shop.


Get a free estimate on a remanufactured transmission by email.
Fair Remanufactured Transmission Price Ranges by Transmission Model Updated July 2018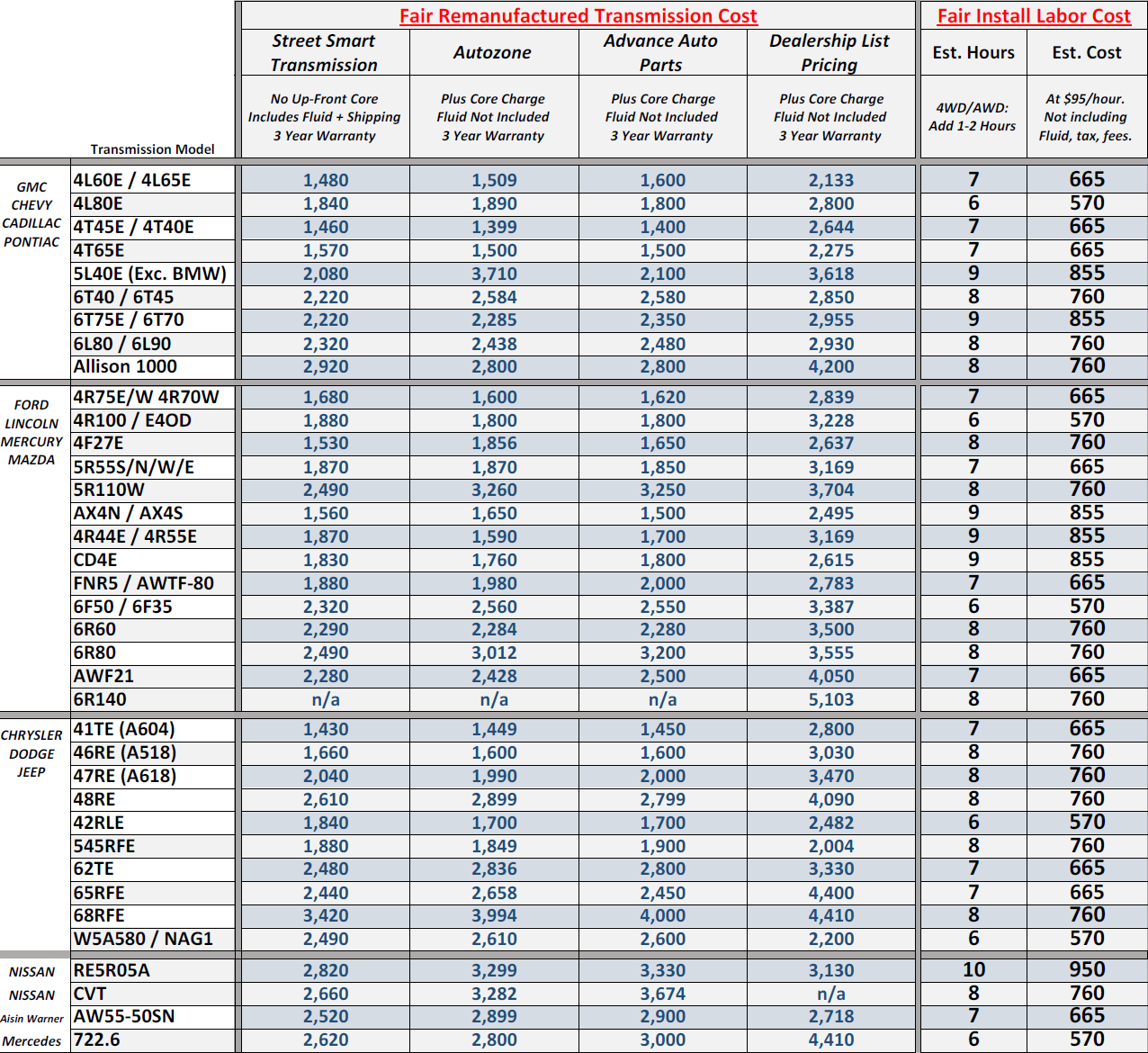 Download Replacement Transmission Cost Guide PDF
Likewise, Nevada has no legal requirement that services for transmission repair in Reno, NV first show proof of liability insurance to reimburse you in the event of any damages that might occur during servicing.