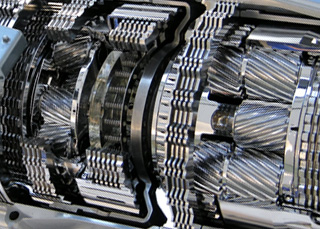 Need a replacement transmission? Quality transmission suppliers can be hard to find. Have your 17-digit vehicle VIN# ready. Free estimates sent via text and email.
Transmission shops in Omaha, NE that have the Cost Guide Certified badge next to their shop's listing have passed our certification requirements and our staff has confirmed that they provide quality repair services for fair prices. In addition, they offer free towing, free transmission diagnostics, financing and a minimum 12 month, 12,000 mile warranty on services such as repairs, rebuilds and replacements of transmissions in Omaha.
Updated: September 12, 2016
Transmissions Incorporated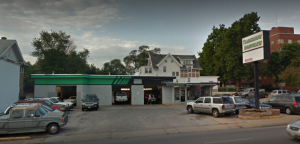 (402) 553-0701
4835 Dodge St
Omaha, NE 68132
Website: http://www.transmissionsincomaha.com/
Transmissions Incorporated in Omaha welcomes you to our transmission repair shop website. Each technician at our transmission shop in Omaha is ASE Certified in automatic transmission repair, manual transmission repair, and transfer case repair. They are highly qualified and ready to deliver their expert automotive transmission repair, technical knowledge & skills for any transmission or drivetrain repair need.
All Tech Automotive Repair Omaha
(402) 738-8280
6109 N St
Omaha, NE 68117
Website: http://alltechautorepairomaha.com/
We are a leading provider of dependable auto repair and service. Our commitment to customer service sets us apart from other car repair shops. As a family-owned business we understand how important it is to have a safe vehicle to take you to work, school, and practice.
Unique Auto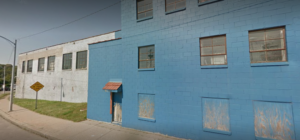 (402) 991-3111
4504 Cuming St
Omaha, NE 68132
Website: http://www.uniqueautoinc.com/
Unique Auto Garage is a family owned and operated automotive repair shop, geared to serve all of your automotive needs. Ted Ostronic and his team of superior mechanics have been providing auto repair services to the Omaha metro area since 2001. Unique Auto Garage has received numerous rave reviews from its customers.
Midwest Tire Company Inc
(402) 342-2248
1102 S 13th St
Omaha, NE 68108
Website: http://www.midwesttireomaha.com/
Our services include tires, brakes, chassis and suspension repair, cooling system flush and fill, 4 wheel alignments, shocks and struts, transmission flush and fill, rack and pinion units, CV boots and joints, batteries, headlamps, wiper blades, coil springs, exhaust, and mobile truck service.
Jensen Service & Diagnostic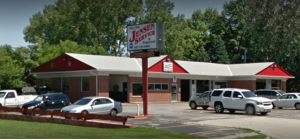 (402) 333-9999
1307 S 120th St
Omaha, NE 68144
Website: http://www.jensenserviceanddiagnostic.com/
We are an authorized independent service center featuring OEM(dealer), Napa, and other aftermarket parts. We offer a complete vehicle coverage from maintenance to diagnostics. This offers our customers a one stop shop for their vehicle needs.  For more information about our line of services, please visit our website or feel free to call or come by our location anytime during business hours.
Brakes Plus – Omaha
(402) 556-7766
846 N Saddle Creek Rd
Omaha, NE 68132
Website: http://www.brakesplus.com/
Did you know that proper windshield installation is as important to your safety as seat belts, air bags and anti-lock brakes? We are available for your auto glass needs Monday – Friday 7:30am to 5pm and Saturday 8am to 12pm.
Exclusive Repair
(402) 551-3015
4420 Leavenworth St
Omaha, NE 68105
Certified Transmission
(402) 896-8799
13225 Q St
Omaha, NE 68137
Website: http://omaha.certifiedtransmission.com/store.asp?id=4
Certified Transmission values the reputation we have earned as being one of the best transmission repair shops in the entire Omaha area. This is why we take great pride in sharing links to various 3rd Party Websites to assist our customers in making the most informed decision possible when determining which is the best transmission shop in Omaha for their vehicles.
Transmission Shops in Nearby Areas
Nebraska State Licensing Requirements
Nebraska does not require transmission shops in Omaha, NE to qualify for a state license, so there is no state standard for competency among transmission repair services. They require only a registration, for which there is no inspection or testing of ability in transmission repair.
Fair Replacement Transmission Cost by Vehicle
Use the Year / Make / Model lookup tool to determine what transmission your vehicle has.



Find your transmission model in the table below for fair prices from reputable suppliers. Also fair labor cost for local installation at a local auto repair shop.


Get a free estimate on a remanufactured transmission by email.
Fair Remanufactured Transmission Price Ranges by Transmission Model Updated July 2018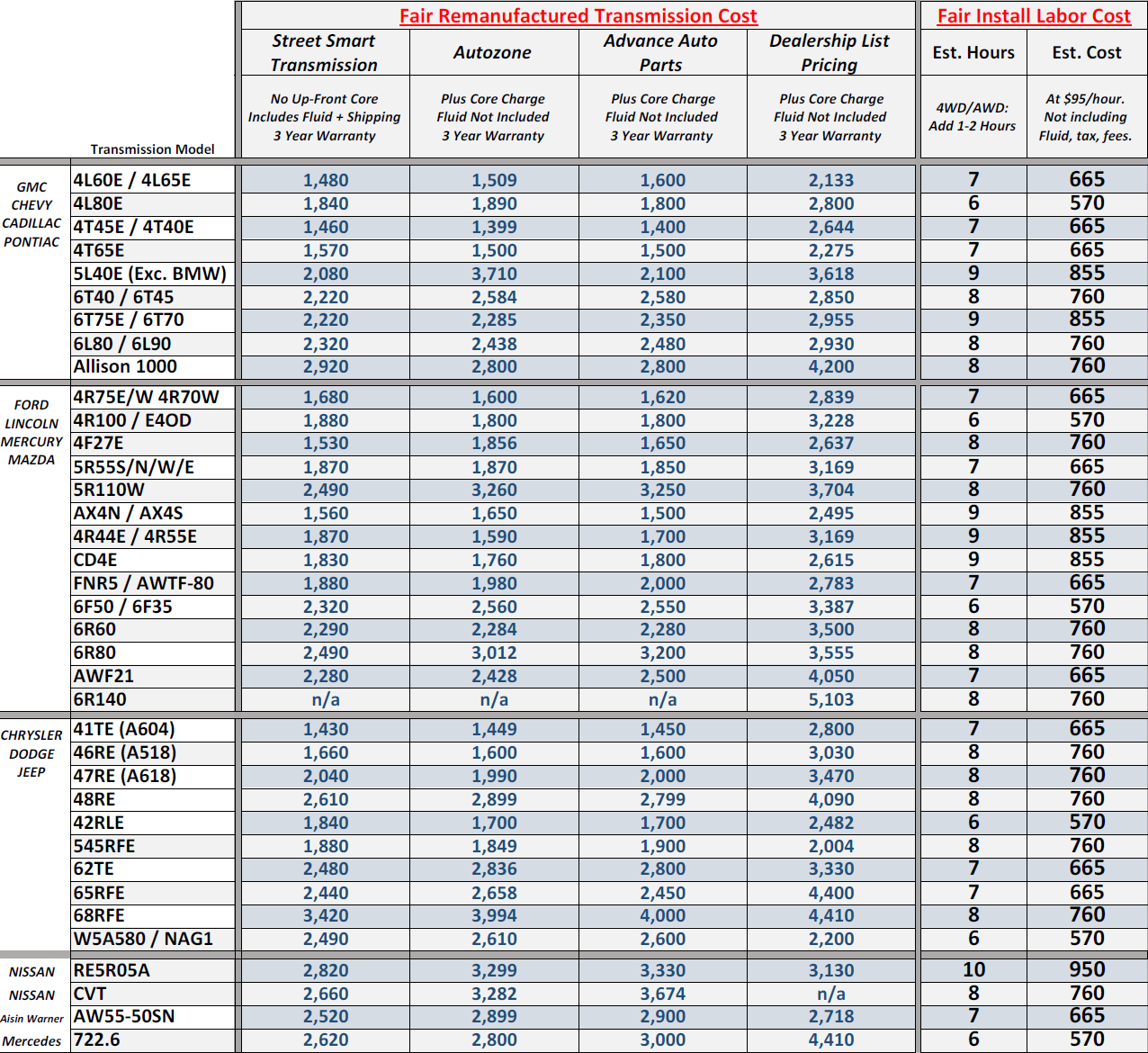 Download Replacement Transmission Cost Guide PDF
Likewise, Nebraska has no legal requirement that services for transmission repair in [city], [state] first show proof of liability insurance to reimburse you in the event of any damages that might occur during servicing.