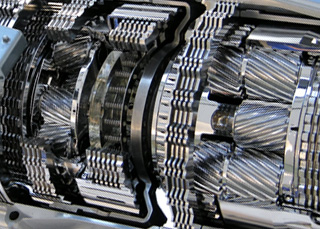 Need a replacement transmission? Quality transmission suppliers can be hard to find. Have your 17-digit vehicle VIN# ready. Free estimates sent via text and email.
Transmission shops in New York, NY that have the Cost Guide Certified badge next to their shop's listing have passed our certification requirements and our staff has confirmed that they provide quality repair services for fair prices. In addition, they offer free towing, free transmission diagnostics, financing and a minimum 12 month, 12,000 mile warranty on services such as repairs, rebuilds and replacements of transmissions in New York.
Updated: September 6, 2016
Spirit Service Center
(718) 476-2952
45-35 39th St
Sunnyside, NY 11104
Website: http://www.spiritservicecenterinc.com/
Spirit Service Center, Inc. is a certified auto repair shop located in Sunnyside – Long Island City (Queens), New York, with old-fashioned values… like honesty and integrity.  Whether your vehicle needs routine service or emergency repair, you can trust our team of experts. We'll get you back on the road quickly. 
Astoria Auto Repair
(718) 728-8060
4017 28th Ave
Astoria, NY 11103
Website: http://www.astoriaauto.com/
We provide you with the best customer service, quality products and the right solutions for your auto care needs. We've been providing the right solutions for the last 20 years, one customer at a time. Our teams of professionals understand cars and they understand the people who drive them. We take miles of pride in understanding your vehicle from bumper to bumper.
One Stop Transmission
(718) 386-2000
6150 Central Ave
Ridgewood, NY 11385
Website: http://www.ostransny.com/
DJ's Auto & Truck Repair Center / Diamond Transmissions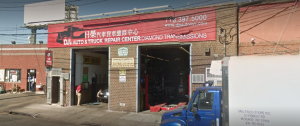 (718) 397-5000
5981 Maurice Ave
Maspeth, NY 11378
Website: http://www.djsautonyc.com/
We specialize in fixing cars, trucks, diesel trucks, tractor trailers, and transmissions.  Our goal is to offer the best services available at affordable prices to get you back on the road in no time. We have years of experience and you can count on our service!  check out our website! www.djsautonyc.com
Dakar Transmissions
(718) 786-0006
3615 Vernon Blvd
Astoria, NY 11106
Website: http://www.dakartransmissions.com/
AAMCO Transmissions & Total Car Care
(718) 442-6700
635 Richmond Rd
Staten Island, NY 10304
Website: http://www.aamcostatenisland.com/
We are the experts in transmission repair and complete car care – clutches, brakes, factory scheduled maintenance, electrical, check engine lights, radiators, overheating problems, a/c and more
Lee Myles Transmissions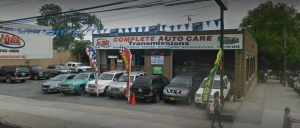 (718) 740-4800
201-06 Hillside Ave
Hollis, NY 11423
Website: http://www.hollisleemyles.com/
Established in 1947, Lee Myles Transmissions AutoCare has the experience and expertise to get the job done right the first time. Our skilled professionals use only the finest tools and materials to service your car and return your vehicle to its former glory.  Lee Myles Transmissions AutoCare provides personalized service and affordable rates. If there's anything else we can do to make your experience a little easier, just ask.
Northern Brake and Transmission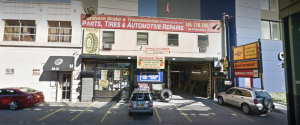 (718) 786-6800
3007 Northern Blvd
Long Island City, NY 11101
Website: http://www.northernautorepair.com/
This has been a family run business for over 40 years. With our staff and combined expertise in all fields of the business. From Collision, To Diagnostics,To suspension and mufflers. All this experience under one roof, what more could you ask for. Our customer base varies from Astoria
to as far as Upstate NY and far away as Pennsylvania , Were here to get you back on the road, Quickly
Prestige Automotive Corporation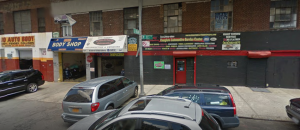 (212) 283-3421
547 W 133rd St
New York, NY 10027
Website: http://www.prestigeautomotiveny.com/
Prestige Automotive handles all of your automotive needs in New York City. See us for tires, wheels, and auto repair services in New York, NY, Bronx, NY, Fort Lee, NJ, and surrounding areas. We have 24-hour towing available by calling 212-222-2277. We are also a Carco Photo Inspections Center, operating Monday through Friday 9:00 AM to 12:00 PM and 2:00 PM to 4:00 PM, excluding rain days.
Dolphin Transmissions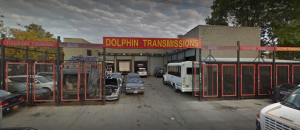 (718) 209-0800
8501 Flatlands Ave
Brooklyn, NY 11236
Website: http://dolphintransmission.com/
Dolphin Transmissions is your transmission expert and knows what your car is trying to tell you. Few car repairs can be as intimidating as transmission repair. We take the time to properly diagnose any problems and inform you of your transmission repair options.
Transmission Shops in Nearby Areas
New York State Licensing Requirements
New York does not require transmission shops in New York, NY to qualify for a state license, so there is no state standard for competency among transmission repair services. They require only a registration, for which there is no inspection or testing of ability in transmission repair.
Fair Replacement Transmission Cost by Vehicle
Use the Year / Make / Model lookup tool to determine what transmission your vehicle has.



Find your transmission model in the table below for fair prices from reputable suppliers. Also fair labor cost for local installation at a local auto repair shop.


Get a free estimate on a remanufactured transmission by email.
Fair Remanufactured Transmission Price Ranges by Transmission Model Updated July 2018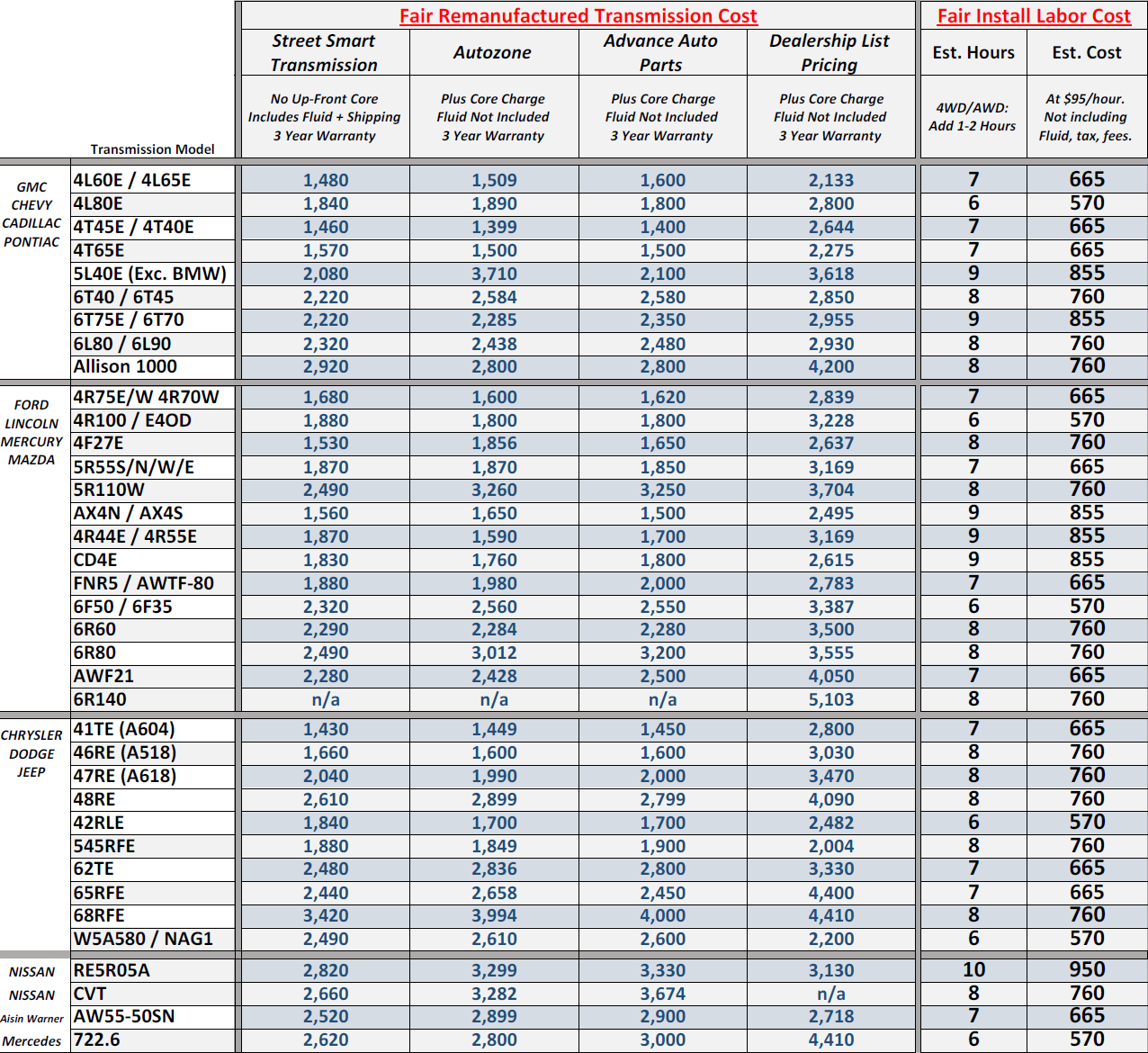 Download Replacement Transmission Cost Guide PDF
Likewise, New York has no legal requirement that services for transmission repair in New York, NY first show proof of liability insurance to reimburse you in the event of any damages that might occur during servicing.