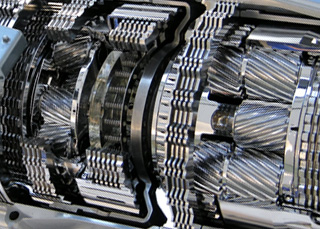 Need a replacement transmission? Quality transmission suppliers can be hard to find. Have your 17-digit vehicle VIN# ready. Free estimates sent via text and email.
Transmission shops in Metairie, LA that have the Cost Guide Certified badge next to their shop's listing have passed our certification requirements and our staff has confirmed that they provide quality repair services for fair prices. In addition, they offer free towing, free transmission diagnostics, financing and a minimum 12 month, 12,000 mile warranty on services such as repairs, rebuilds and replacements of transmissions in Metairie.
Updated: May 21, 2016
Twin Tire & Auto Care – Harvey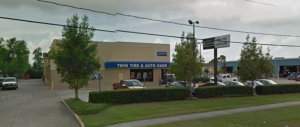 (504) 266-0788
1200 Manhattan Blvd
Harvey, LA 70058
Website: http://www.twintire.com/
If your steering wheel seems to have a beat of its own, it's time to go to a New Orleans auto repair shop. You've noticed recently that, when you drive slowly, your steering wheel jumps and jerks. There seem to be no other problems with it, but you're a bit concerned anyway because you figure your car isn't getting ready.
Transway Transmission & Torque Converters
(504) 362-9515
1134 Manhattan Blvd
Harvey, LA 70058
Pelican Pointe Car Wash
(504) 885-8694
2500 David Dr
Metairie, LA 70003
Website: http://pelicanpointecarwash.com/
Dennis Automotive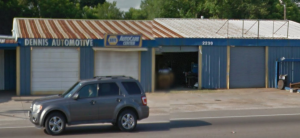 (504) 469-4746
2220 Airline Dr
Kenner, LA 70062
Website: http://dennisauto1.com/
Dennis Automotive & Automatic Transmission has been providing quality car care in Kenner, LA, since 1975. We are a family-owned business delivering honest and professional automotive repair and auto maintenance services to the people of Kenner and surrounding areas.
Custom Muffler & Auto Repair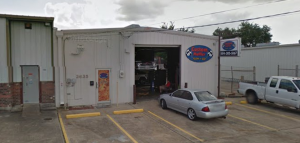 (504) 305-5167
2635 Marietta St
Kenner, LA 70062
Website: http://thecustommuffler.com/
Custom Muffler Auto Repair is a Auto Repair Shop in Kenner, LA that has been doing business since 2003, specializing in Muffler Shop, Custom Muffler, Catalytic Converter, Car Repair, Mufflers, Flow Master, Magnaflow, Custom Exhaust, Auto Repair Shop, Transmission Repair Shops, and Auto Repair.
A & G Transmissions
(504) 838-0396
1010 N Causeway Blvd
Metairie, LA 70001
Keith's Auto Repair & Services
(504) 837-4965
4219 Jefferson Hwy
New Orleans, LA 70121
Website: http://keithsautorepairs.com/
Excellent Automotive Service
(504) 780-7448
112 Spar St
Metairie, LA 70001
Website: http://locations.bumpertobumper.com/
GT Automotive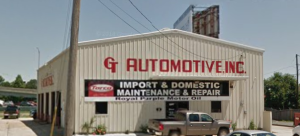 (504) 885-6495
3247 Chetta Dr
Metairie, LA 70003
Website: http://www.gtmetairie.com/
GT Automotive has been coming to my rescue for years. I can always count on them when needed. Even with major repairs, I have received my vehicle back in a timely manner and repairs were done at a fair price. Over time, I have utilized their quality service, professionalism and fairness for many different types of vehicles.
Geiling Auto Service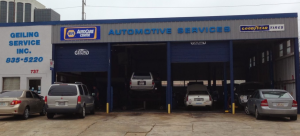 (504) 835-5220
737 Papworth Ave
Metairie, LA 70005
Website: http://www.geilingautoservice.com/
Our experts have the knowledge to service and repair even the most challenging auto problems on all makes and models of domestic and import vehicles. We use the latest technology to assess the situation and offer you alternatives. We guarantee all of our work and know you'll be happy with the outcome. Stop in or give us a call at 504-224-6425 to let us know how we can help you!
Transmission Shops in Nearby Areas
Louisiana State Licensing Requirements
Louisiana does not require transmission shops in Metairie, LA to qualify for a state license, so there is no state standard for competency among transmission repair services. They require only a registration, for which there is no inspection or testing of ability in transmission repair.
Fair Replacement Transmission Cost by Vehicle
Find your transmission model in the table below for fair prices from reputable suppliers. Also fair labor cost for local installation at a local auto repair shop.


Get a free estimate on a remanufactured transmission by email.
Fair Remanufactured Transmission Price Ranges by Transmission Model Updated July 2018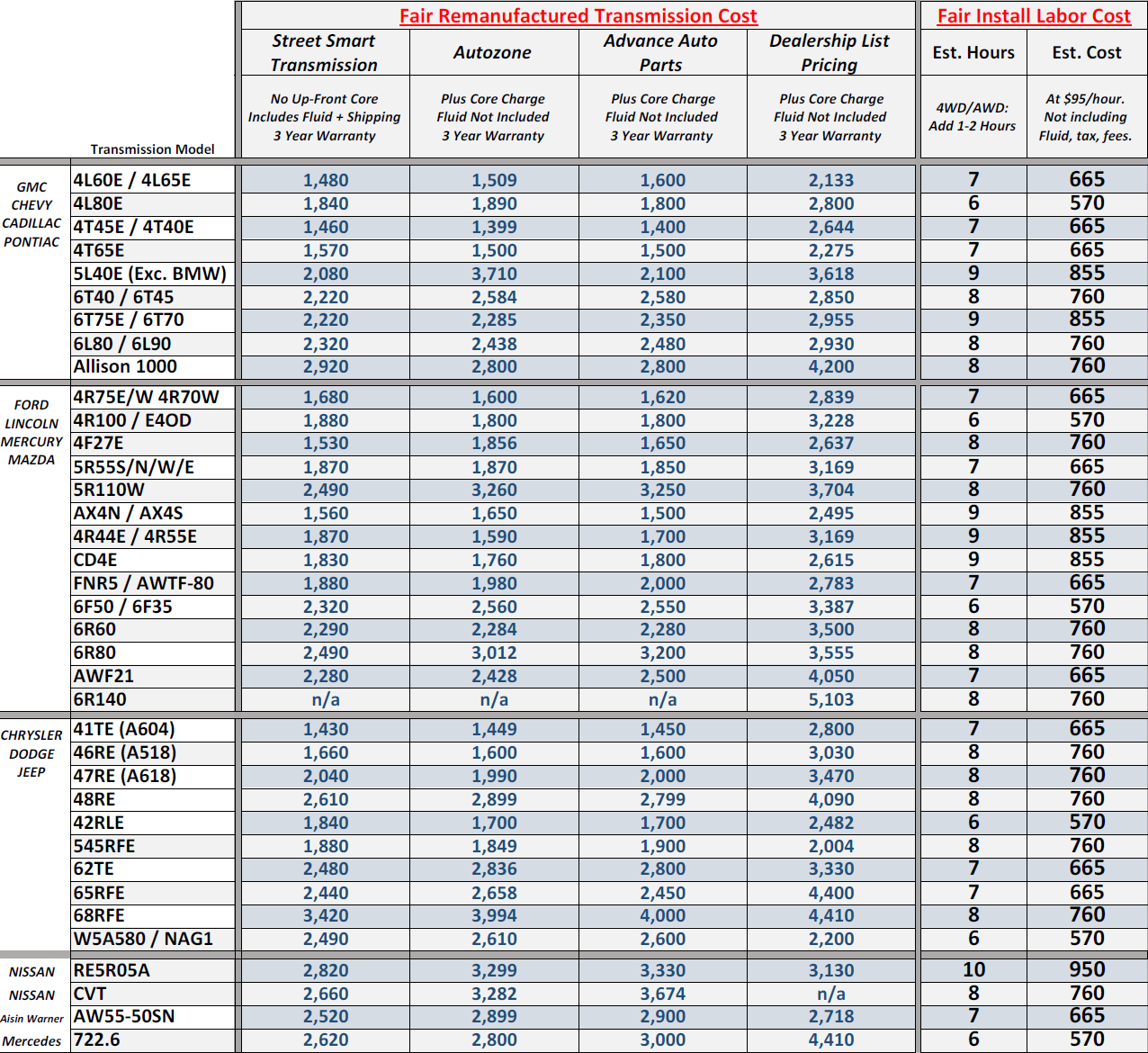 Download Replacement Transmission Cost Guide PDF
Likewise, Louisiana has no legal requirement that services for transmission repair in Metairie, LA first show proof of liability insurance to reimburse you in the event of any damages that might occur during servicing.