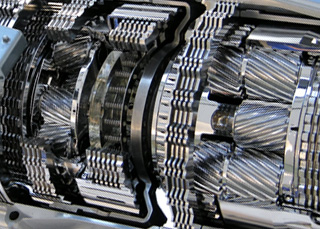 Need a replacement transmission? Quality transmission suppliers can be hard to find. Have your 17-digit vehicle VIN# ready. Free estimates sent via text and email.
Transmission shops in Des Moines, IA that have the Cost Guide Certified badge next to their shop's listing have passed our certification requirements and our staff has confirmed that they provide quality repair services for fair prices. In addition, they offer free towing, free transmission diagnostics, financing and a minimum 12 month, 12,000 mile warranty on services such as repairs, rebuilds and replacements of transmissions in Des Moines.
Updated: October 4, 2016
Car-X Tire & Auto
(515) 270-0541
3632 Merle Hay Rd
Des Moines, IA 50310
Website: http://www.carx.com/
Midtown Auto Repair
(515) 243-4369
411 Grand Ave
Des Moines, IA 50309
Website: http://www.mdtownauto.com/
Premier Automotive Service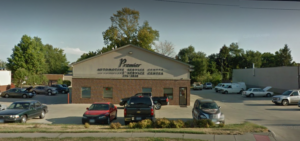 (515) 276-3838
6815 Hickman Rd
Urbandale, IA 50322
Website: https://www.premierautomotiveservice.com/
Our highest priority every work day is total customer satisfaction. Our quality services are carried out by auto experts with the use of concentrated training and the most reliable diagnostic and repair equipment on the market. Premier Auto has been family owned and operated since 2002, providing premium auto repair services in the Des Moines and Greater Urbandale Area day in and day out.
Bill's Whitewall Tire Center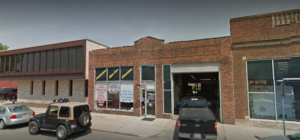 (515) 288-1132
1317 Walnut St
Des Moines, IA 50309
Website: http://www.billswhitewall.com/
Bill's Whitewall Tire Center first opened for automotive repairs, tire sales, and wheel sales in 1968. Located at 1317 Walnut St. in Des Moines, IA, we offer a wide range of general automotive repair services to customers from Des Moines, IA, Ankeny, IA, Waukee, IA, and other surrounding areas.
Dale's Wright Tire & Auto Service
(515) 277-4392
1825 Euclid Ave
Des Moines, IA 50313
Website: http://daleswrighttire.com/
Dale's Wright Tire & Auto Service, an official NAPA AutoCare Center and TIA-certified tire dealer, has been open as a full-service automotive center for the last 12 years. Located at 1825 Euclid Avenue in Des Moines, IA, we have been providing automotive repair services and tire sales to customers from Des Moines, IA, and all of our surrounding communities including Urbandale, IA and West Des Moines, IA since 2001.
All Pro Servicenter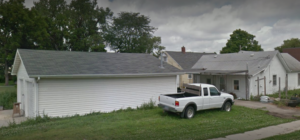 (515) 453-8439
1121 Railroad Ave
West Des Moines, IA 50265
Website: http://www.allproservicenter.com/
All Pro Servicenter was started in 1991 by purchasing an existing auto repair business in Urbandale, Iowa. The business consisted of 5 bays, with 5 employees. Since then, we have grown to include 6 locations in the Des Moines area with 30 bays, and 28 employees. Our mission in 1991 was to become known for providing the highest quality and best value auto service in the area. Our mission has remained the same throughout the years regardless of our growth. We believe our growth has been a reflection of our commitment to our mission.
Bob's Transmission LLC
(515) 262-8601
2100 E Ovid Ave,
Des Moines, IA 50313
Sta-Rite Transmission Inc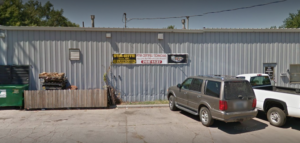 (515) 266-1437
812 E 30th St
Des Moines, IA 50317
Website: http://www.sta-ritetransmission.com/
Offering "One of the Best Warranties in the Business. Period!" is Des Moines, Iowa's Sta-Rite Transmission Inc. Our automotive transmission experts have years of experience in the industry and are trained to give you the transmission repairs you need. We always make sure to offer the highest level of customer service.
Westside Auto Pros
(515) 225-9090
1901 NW 92nd Ct
Des Moines, IA 50325
Website: http://www.westsideautopros.com/
Our talented team can fix everything from engine systems and fuel systems to transmission systems, as well as perform routine maintenance. The specialized training that each of our technicians undergoes enables them to pinpoint the exact issues of specific makes and models, saving you time and money.
Chuck And Larry's Transmission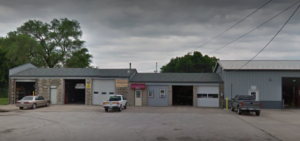 (515) 266-7256
1511 E Madison Ave
Des Moines, IA 50313
Website: http://chuckandlarrys.com/
Chuck and Larry's Transmission has repaired and serviced transmissions for cars and truck fleets in Des Moines since 1976. Our fully certified technicians work on automatic and manual transmissions, as well as clutches, front and rear wheel drives, AWD's, 4WDs, differentials and transfer case.
Cottman Transmission and Total Auto Care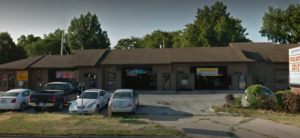 (515) 421-8593
6800 Hickman Rd
Des Moines, IA 50322
Website: http://www.cottmanofdesmoines.com/
When something goes wrong with the transmission on your car, truck, or SUV, you can get the quality transmission services you need by bringing your vehicle to Cottman Transmission and Total Auto Care in Des Moines, IA. Our mission will be to finish our work correctly the first time so that you can save time and money. We can help you with transmission rebuilds and replacements.
Transmission Shops in Nearby Areas
Iowa State Licensing Requirements
Iowa does not require transmission shops in Des Moines, IA to qualify for a state license, so there is no state standard for competency among transmission repair services. They require only a registration, for which there is no inspection or testing of ability in transmission repair.
Fair Replacement Transmission Cost by Vehicle
Use the Year / Make / Model lookup tool to determine what transmission your vehicle has.



Find your transmission model in the table below for fair prices from reputable suppliers. Also fair labor cost for local installation at a local auto repair shop.


Get a free estimate on a remanufactured transmission by email.
Fair Remanufactured Transmission Price Ranges by Transmission Model Updated July 2018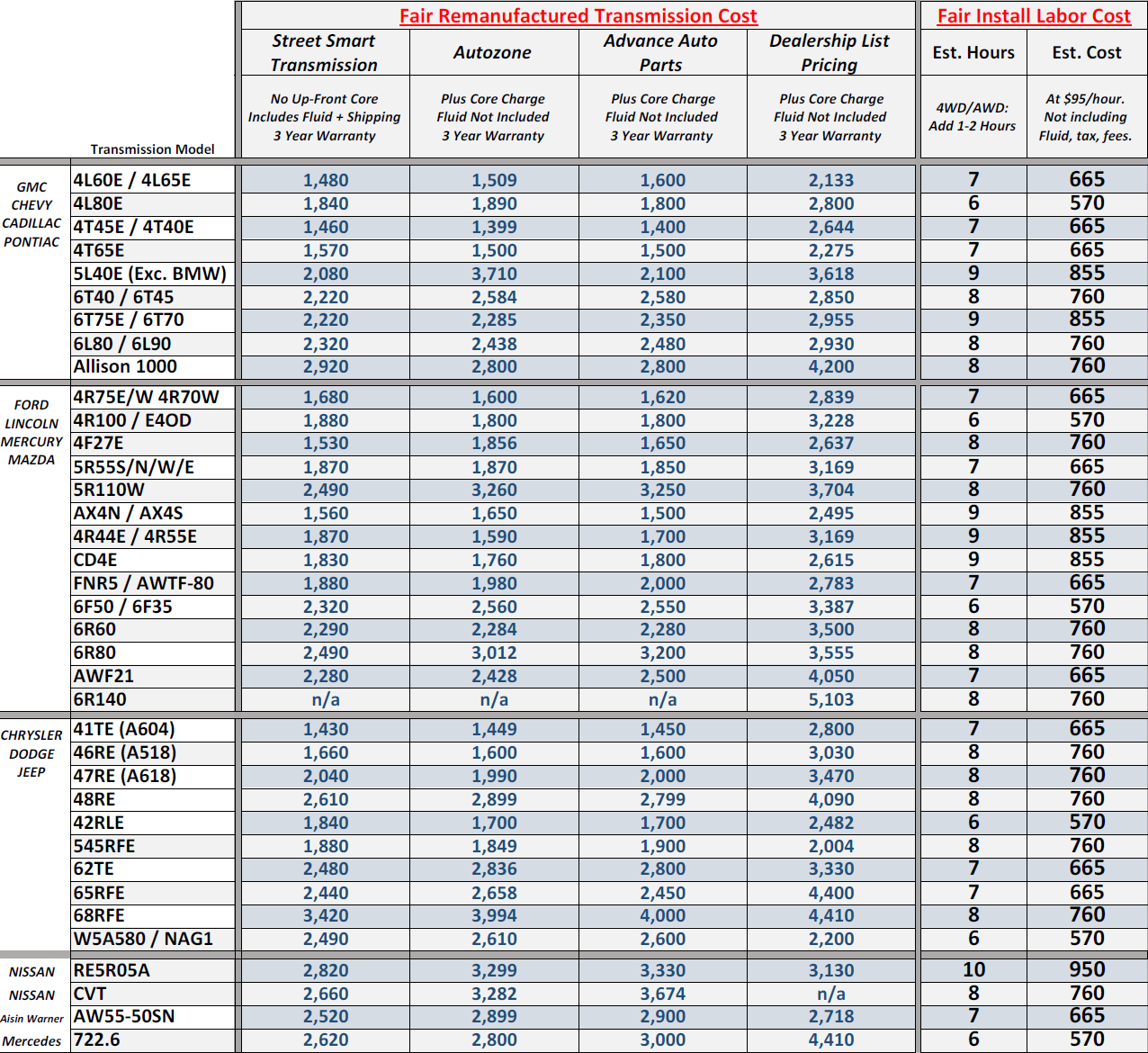 Download Replacement Transmission Cost Guide PDF
Likewise, Iowa has no legal requirement that services for transmission repair in Des Moines, IA first show proof of liability insurance to reimburse you in the event of any damages that might occur during servicing.