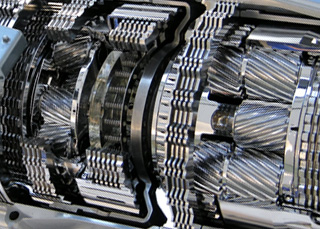 Need a replacement transmission? Quality transmission suppliers can be hard to find. Have your 17-digit vehicle VIN# ready. Free estimates sent via text and email.
Transmission shops in Clearfield, UT that have the Cost Guide Certified badge next to their shop's listing have passed our certification requirements and our staff has confirmed that they provide quality repair services for fair prices. In addition, they offer free towing, free transmission diagnostics, financing and a minimum 12 month, 12,000 mile warranty on services such as repairs, rebuilds and replacements of transmissions in Clearfield.
Updated: May 17, 2016
Experienced Automotive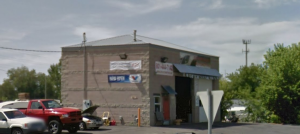 (801) 444-7142
602 Old Mill Ln
Kaysville, UT 84037
Website: http://www.expautomotive.com/
Experienced Automotive is a Locally Owned and Operated Small Business looking to offer up a helping hand to anyone who may be looking for one, that hand being nearly 20 years of experience in the automotive service & repair industry.
Egan Automotive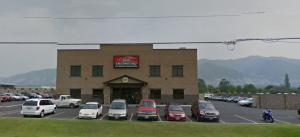 (801) 444-0880
320 N Flint St
Kaysville, UT 84037
Website: http://kaysvilleautorepair.com/
We are committed to providing you quality service for your cars and trucks. We count on your return business, and recommendations to friends to keep our bays full and our business healthy.
Shadetree Automotive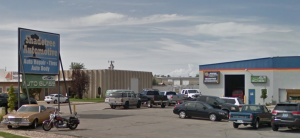 (801) 771-6711
757 E Hwy 193
Layton, UT 84041
Website: http://www.shadetreeautomotive.net/
At Shadetree Automotive we want to be the team you trust with your vehicle. As a family owned and operated local business, we have served Layton, Utah and the surrounding communities for more than 20 years. The one-stop-shop nature of our business sets us apart from our competitors, but our talented, dedicated staff and commitment to creating value for our customers is what will bring you back to Shadetree, time and again.
Big O Tires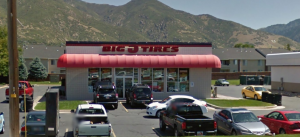 (801) 476-7066
5734 S Harrison
S Ogden, UT 84403
Website: http://www.bigotires.com/
Big O Tires offers a wide range of diagnostic, repair and routine maintenance services, backed by one of the best national services warranties in the business. Not sure when your vehicle's due for routine maintenance services? Drop by, and we'll look it up for you!
Master Muffler & Brake Complete Auto Care
(385) 393-4931
1591 N Main St
Layton, UT 84041
Website: http://mastermuffler.net/
Master Muffler and Brake- Your Utah car repair specializing in muffler and brakes, with 15 locations, serving the Utah driving public since 1963. We service all makes and models and can perform almost any repair your vehicle needs. We service and repair domestic makes such as Chevy, Ford and Chrysler, as well as Asian makes such as Toyota, Honda, Subaru, Hyundai, Nissan, Mazda and Mitsubishi. We also service and repair European models like Volkswagen, Audi, BMW and Mercedes.
Richard Rowe Auto Care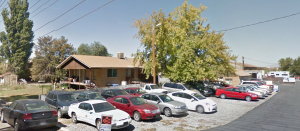 (801) 295-7772
520 Porter Ln
West Bountiful, UT 84087
Website: http://richardroweautomotive.com/
Richard Rowe AutoCare has been providing quality auto repair in West Bountiful, UT since 1991. We are a family owned business delivering honest and professional automotive repair and auto maintenance services to the people of West Bountiful, Bountiful and surrounding areas.
Baker Automotive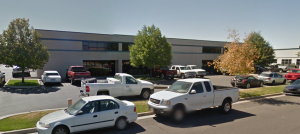 (801) 663-7266
1287 W 75 N
Centerville, UT 84014
Website: http://www.centervilleautorepairs.com/
With increasingly computerized vehicles causing increasingly expensive auto repair bills, Baker Automotive strives to serve the community with honest auto service and repair to keep prices down. We expertly perform all the regular auto maintenance services required to maintain your new car warranty, and to keep your older foreign or domestic vehicle running smoothly for years to come.
JP's Car Care
(801) 773-1640
1350 E 700 S
Clearfield, UT 84015
Website: http://jpscarcare.com/
JP's is a full-service car care station. We specialize in keeping your car running right. Bring your car to our trusted ASE-certified technicians for tires, oil changes and maintenance. If your car is having other mechanical problems, we can handle just about anything. Bring your car to us to make sure it gets you from A to B.
Redd's Shell Quicklube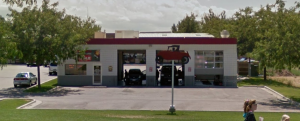 (801) 614-0444
490 E 1700 S
Clearfield, UT 84015
Family owned and operated. 20 years of experience technicians. We specialize in, Oil Changes, Safety & Im Testing, Transmission, Gear Boxes, Coolant, Fuel Inj Services, Belts, and Fuel Filters
Elmer's Auto Clinic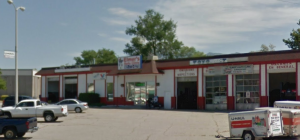 (801) 416-2165
385 E 450 S
Clearfield, UT 84015
Website: http://www.clearfieldautomotiverepair.com/
With service and maintenance from a dependable auto repair shop, you can extend the life of your vehicle. At Elmer's Auto Clinic in Clearfield, UT, we understand how important a vehicle is to daily life. We'll work hard to ensure that your car, truck, or SUV performs efficiently and safely.
Transmission Shops in Nearby Areas
Utah State Licensing Requirements
Utah does not require transmission shops in Clearfield, UT to qualify for a state license, so there is no state standard for competency among transmission repair services. They require only a registration, for which there is no inspection or testing of ability in transmission repair.
Fair Replacement Transmission Cost by Vehicle
Find your transmission model in the table below for fair prices from reputable suppliers. Also fair labor cost for local installation at a local auto repair shop.


Get a free estimate on a remanufactured transmission by email.
Fair Remanufactured Transmission Price Ranges by Transmission Model Updated July 2018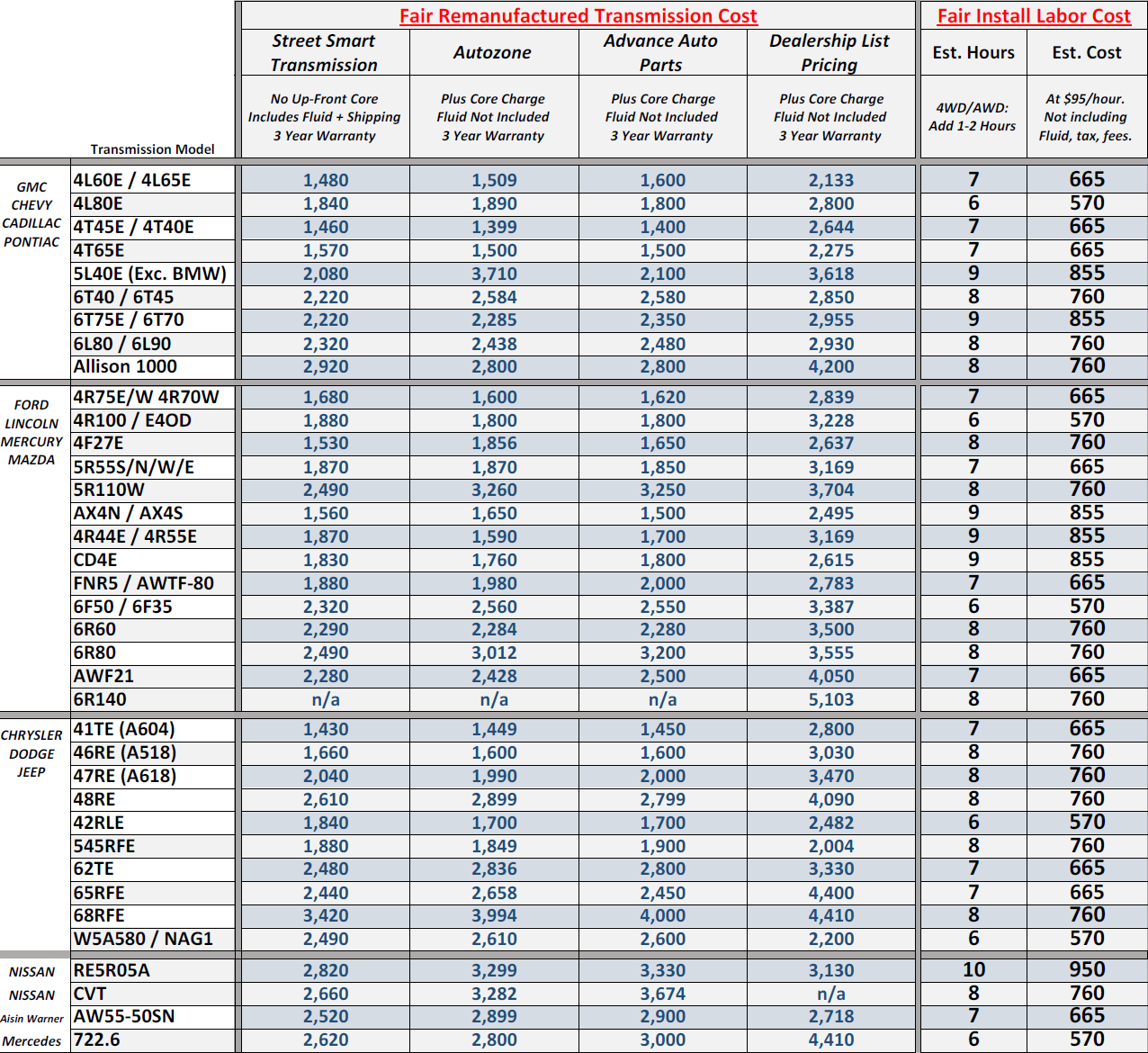 Download Replacement Transmission Cost Guide PDF
Likewise, Utah has no legal requirement that services for transmission repair in Clearfield, UT first show proof of liability insurance to reimburse you in the event of any damages that might occur during servicing.