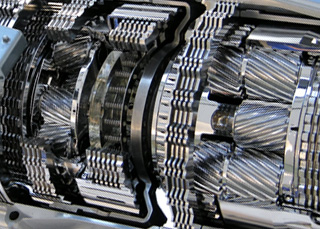 Transmission shops in Buffalo, NY that have the Cost Guide Certified badge next to their shop's listing have passed our certification requirements and our staff has confirmed that they provide quality repair services for fair prices. In addition, they offer free towing, free transmission diagnostics, financing and a minimum 12 month, 12,000 mile warranty on services such as repairs, rebuilds and replacements of transmissions in Buffalo.
Need a replacement transmission? Quality transmission suppliers can be hard to find. Have your 17-digit vehicle VIN# ready. Free estimates sent via text and email.
Updated: May 23, 2016
Max Auto Service Inc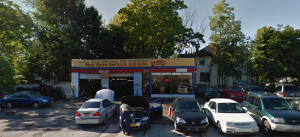 (716) 836-0066
1871 Hertel Ave
Buffalo, NY 14214
Website: http://www.maxauto.me/
Max Auto Service has been offering professional auto repair services to customers in Buffalo, NY and the surrounding areas for over 14 years! We are qualified and experienced in a wide variety of auto repair services from inspections to brakes, no job is too big or too small! We offer high quality, professional and personalized service that you can count on.
American Transmission
(716) 835-4444
747 Kenmore Ave
Buffalo, NY 14223
Sweeney's Garage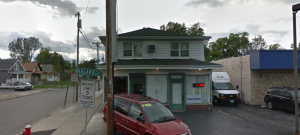 (716) 832-0648
424 Niagara Falls Blvd
Buffalo, NY 14223
Website: http://www.sweeneysgarage.com/
John Sweeney, purchased our current building in 1946 which was in very poor condition. Attached to the rear of the building was a secondary wood frame barn that was demolished. In its' place Sweeney constructed a concrete block building that currently houses our service bays.
BC Automotive
(716) 240-9416
1261 Hertel Ave
Buffalo, NY 14216
Honest, dependable auto repair.
Forest Automotive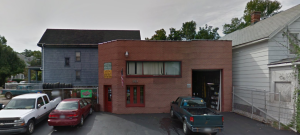 (716) 883-8601
361 Forest Ave Buffalo,
NY 14213
Website: http://www.forest-automotive.com/
We are a first-class independent auto repair shop with a progressive outlook.  Think that cute Brooklyn corner cafe that serves artisan scones opened by a couple of Peace Corp vets with Master's degrees who remember your name when you stop in.  Only with mechanics and punk rock instead.
Grand Prix Garage
(716) 875-8686
1159 Military Rd
Buffalo, NY 14217
Website: http://www.grandprixkenton.com/
We're the most friendly, honest auto repair team in the area! Come see why no shop is as quick, qualified, or convenient as we are. Our mechanics are highly skilled and have years of experience. Most of all: they love cars and care about yours.
Alliance Transmissions & Total Car Care
(716) 837-6542
3454 Sheridan Dr
Buffalo, NY 14226
Website: http://www.aamco.com/
At AAMCO of Amherst, we know all vehicle makes and models and have the latest in diagnostic tools and technology. We are your one-stop total Auto car care specialists. Stop in or call for a convenient appointment today!
David's Star Automotive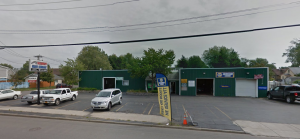 (716) 241-4085 303 Hopkins St Buffalo, NY 14220 Website: http://www.buffalovehicleservices.com/ For a reputable auto repair shop in Buffalo, NY, check out David's Star Automotive. When it comes to dependable, cost-effective vehicle maintenance or repair work, our skilled technicians are able to tackle virtually any task.
Hammond Auto Service & Repair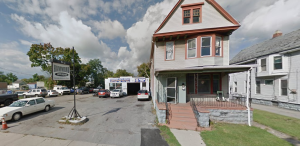 (716) 427-5942 528 Grant St Buffalo, NY 14213 Website: http://www.hammondsbrakerepairbuffalo.com/ Serving Buffalo, NY since the 1940s, Hammond Auto Repair Service Inc is a fourth-generation, locally owned and operated, auto repair shop that will keep your vehicle running like new. If you have an issue with your vehicle, from engine related issues to nearly anything else under the car, we can help you get back on the road as soon as possible.
Town Tire & Service Center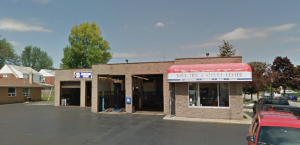 (716) 876-3798 905 Kenmore Ave Buffalo, NY 14223 Website: http://towntireservice.com/ Town Tire & Service Center of Buffalo, New York specializes in total automotive repair. We offer our customers unique services that focus on their specific auto needs. Town Tire & Service Center has 30 years of experience in the automotive field.
Fair Replacement Transmission Cost by Vehicle
Use the Year / Make / Model lookup tool to determine what transmission your vehicle has.



Find your transmission model in the table below for fair prices from reputable suppliers. Also fair labor cost for local installation at a local auto repair shop.


Get a free estimate on a remanufactured transmission by email.
Fair Remanufactured Transmission Price Ranges by Transmission Model Updated July 2018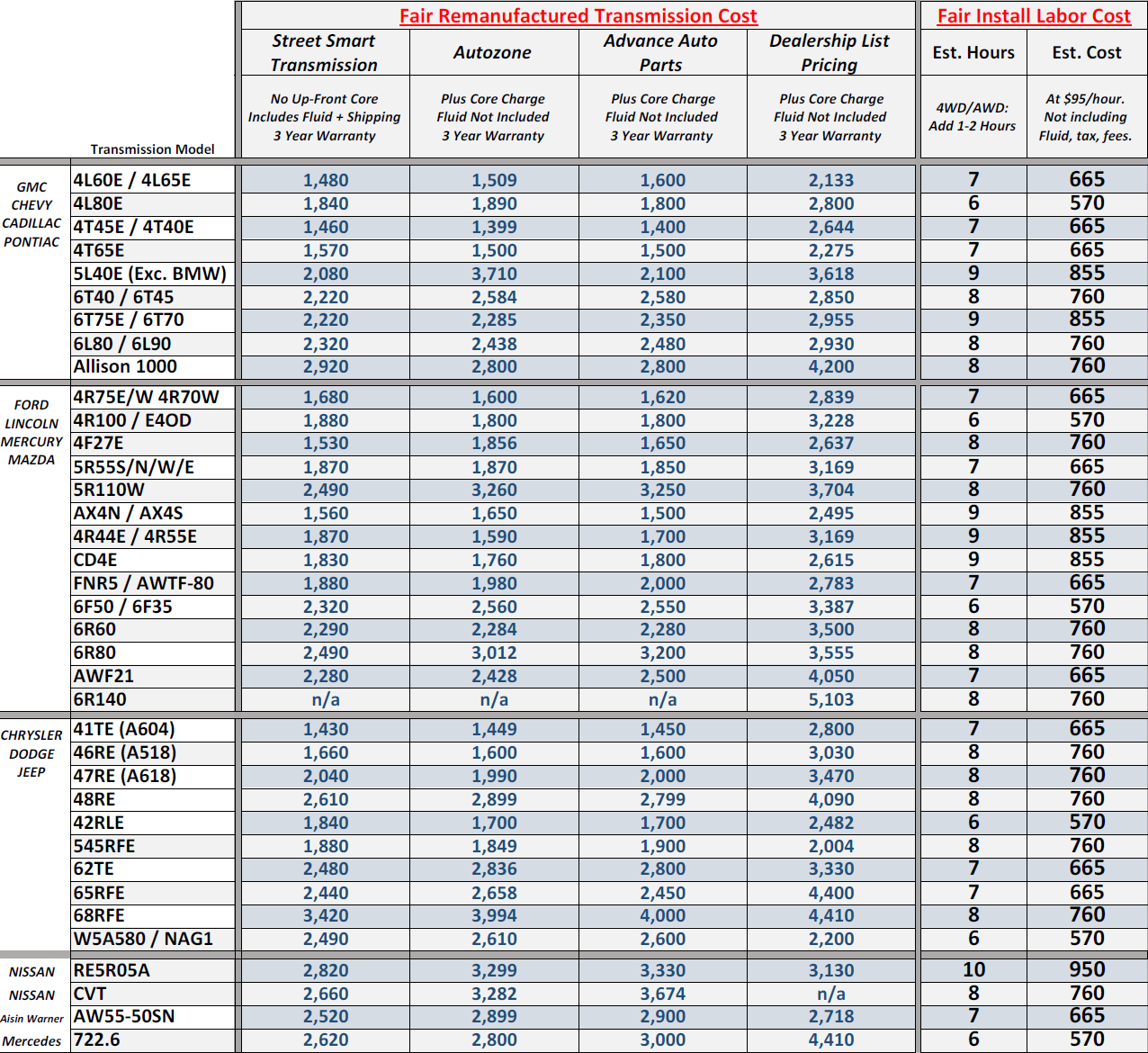 Download Replacement Transmission Cost Guide PDF
Transmission Shops in Nearby Areas
New York State Licensing Requirements
New York does not require transmission shops in Buffalo, NY to qualify for a state license, so there is no state standard for competency among transmission repair services. They require only a registration, for which there is no inspection or testing of ability in transmission repair. Likewise, New York has no legal requirement that services for transmission repair in Buffalo, NY first show proof of liability insurance to reimburse you in the event of any damages that might occur during servicing.