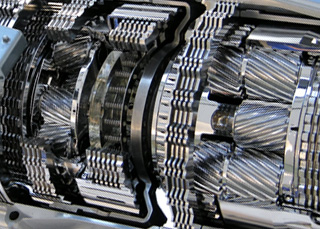 Need a replacement transmission? Quality transmission suppliers can be hard to find. Have your 17-digit vehicle VIN# ready. Free estimates sent via text and email.
Transmission shops in Albuquerque, NM that have the Cost Guide Certified badge next to their shop's listing have passed our certification requirements and our staff has confirmed that they provide quality repair services for fair prices. In addition, they offer free towing, free transmission diagnostics, financing and a minimum 12 month, 12,000 mile warranty on services such as repairs, rebuilds and replacements of transmissions in Albuquerque.
The following are the top 10 transmission shops in Albuquerque serving: Albuquerque, Los Ranchos de Albuquerque, Paradise Hills, Sandia Knolls, North Valley, Sedillo, Sandia Heights, San Antonito, Isleta Pueblo, Ponderosa Pine, Carnuel, South Valley, Pajarito Mesa and Cedar Crest
Updated: June 17, 2017
Budget Transmission Masters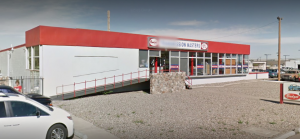 (505) 255-8601
725 Wyoming Blvd NE
Albuquerque, NM 87123
Website: http://www.albuquerquetransmission.net/
Budget Transmissions has been serving New Mexico with quality Transmission Repair, car and truck repair, and automobile maintenance services for over 30 years.
Mikes Transmissions
(505) 797-9444

8301 Washington St NE # 6
Albuquerque, NM 87113
Website: http://www.mikestransmissionsllc.com/
Locally owned and operated by Mike McDonald, Mike's Transmissions is your one stop hometown shop for all your transmission needs. He has been in the industry his entire career and with numerous certifications, you know you will be receiving quality work by an experienced technician.
Tranco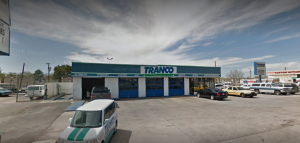 (505) 298-0000
1719 Eubank Blvd NE
Albuquerque, NM 87112
Website: http://trancotrans.com/
At Tranco, we have developed a reputation for professional auto transmission repairs through 16 years of honest service. We are a fully licensed and certified family operated business proudly serving Albuquerque.
Matsco Transmissions & Auto Repair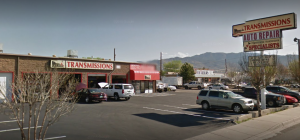 (505) 298-8999
9517 Central Ave NE
Albuquerque, NM 87123
Website: http://www.matscotransmission.com/
Welcome to MATSCO Transmissions & Auto Repair, the leading independent transmission service and auto repair business in New Mexico. We're located at 9517 Central Ave. NE in Albuquerque, convenient to all areas of the city via I-40. We specialize in the service and repair of today's state of the art electronic computer controlled transmissions. We efficiently handle both automatic and manual transmissions. Foreign or domestic, RV, or SUV, 2-wheel or 4-wheel drive, sedan, sports car or minivan, we fix 'em all.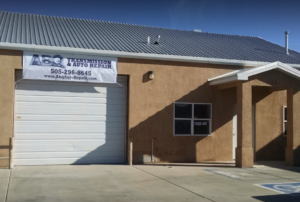 ABQ Transmission & Auto Repair
(505) 296-8645
248 Muriel St NE,
Albuquerque, NM 87123
http://abqautorepair.com
Key Transmissions
(505) 291-0077
8900 Lagrima De Oro Rd NE
Albuquerque, NM 87111
Services: transmission repair, new transmissions, clutch repair, differential repair
Matsco Transmissions & Auto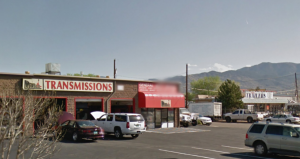 (505) 298-8999
9517 Central Ave NE
Albuquerque, NM 87123
Services: transmission replacement, transmission repair, clutch repair, clutch replacement
Website: http://www.matscotransmission.com/
United Transmissions Inc
(505) 888-1717
2118 Claremont Ave NE
Albuquerque, NM 87107
Services: transmission shop, manual transmissions, automatic transmissions, clutch repair
Website: http://www.unitedtransmissions.com/
Auto Clinic & Transmissions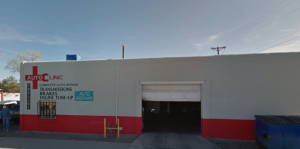 (505) 268-3301
341 San Pedro Dr NE
Albuquerque, NM 87108
Services: transmission sales, transmission repair, new clutches, clutch repair
Website: http://www.autoclinicnm.com/
Transmission Shops in Nearby Areas
New Mexico State Licensing Requirements
The state of New Mexico does not require transmission shops in Albuquerque NM to qualify for a state license, so there is no state standard for competency among transmission repair services.
Fair Replacement Transmission Cost by Vehicle
Use the Year / Make / Model lookup tool to determine what transmission your vehicle has.



Find your transmission model in the table below for fair prices from reputable suppliers. Also fair labor cost for local installation at a local auto repair shop.


Get a free estimate on a remanufactured transmission by email.
Fair Remanufactured Transmission Price Ranges by Transmission Model Updated July 2018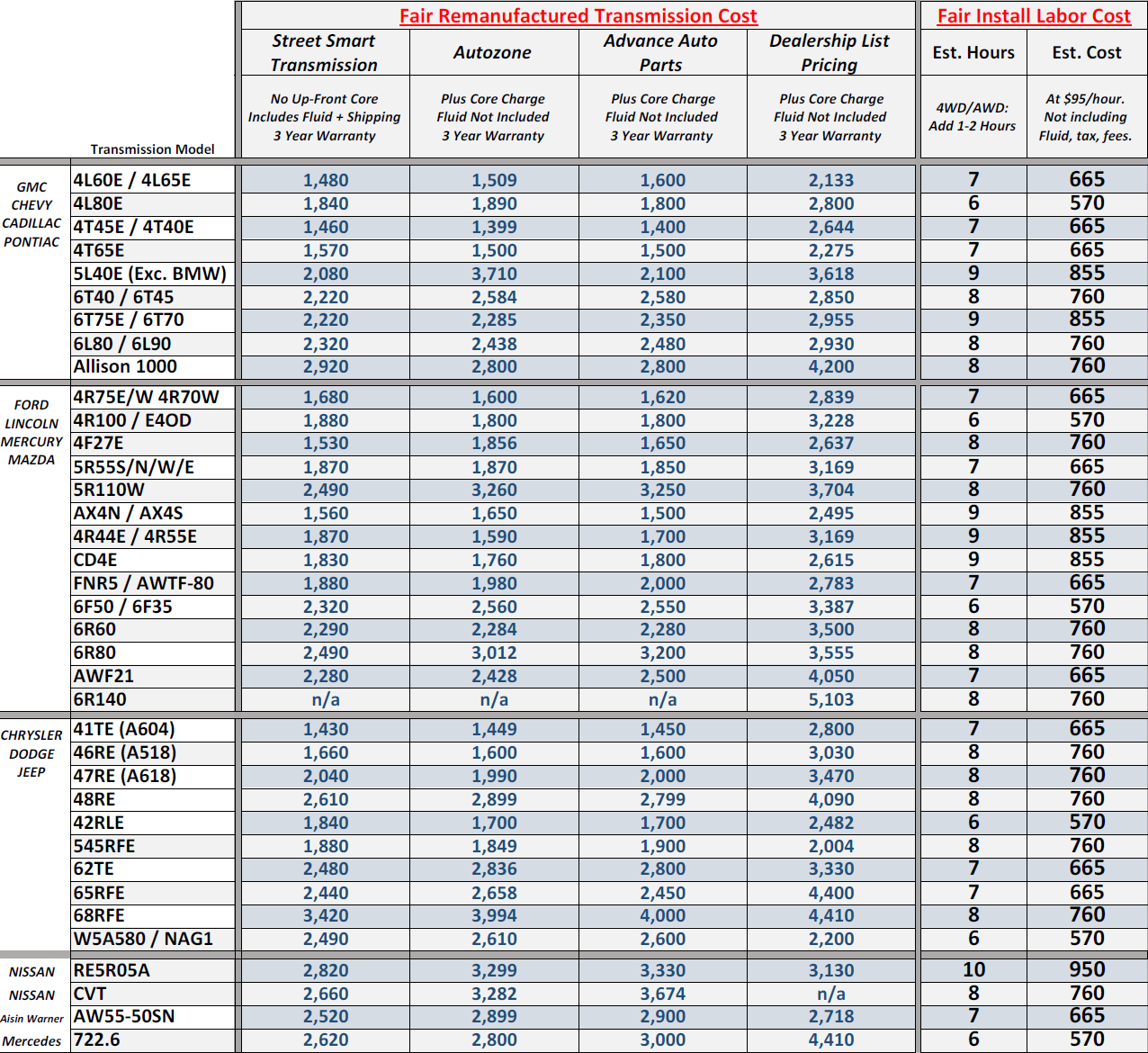 Download Replacement Transmission Cost Guide PDF
Likewise, New Mexico has no requirement that services for transmission repair in Albuquerque NM first show the state proof of liability insurance to reimburse you in the event of any damages that might occur during servicing.