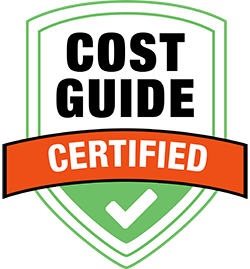 European Exchange
240 Lodi St
Hackensack, NJ 07601
Need a replacement transmission? Quality transmission suppliers can be hard to find. Have your 17-digit vehicle VIN# ready. Free estimates sent via text and email.
Website: www.europeanexchange.com
Hours:
Mon – Fri: 8:00am – 6:00pm
Saturday: Closed
Sunday: Closed
Location
Shop Photos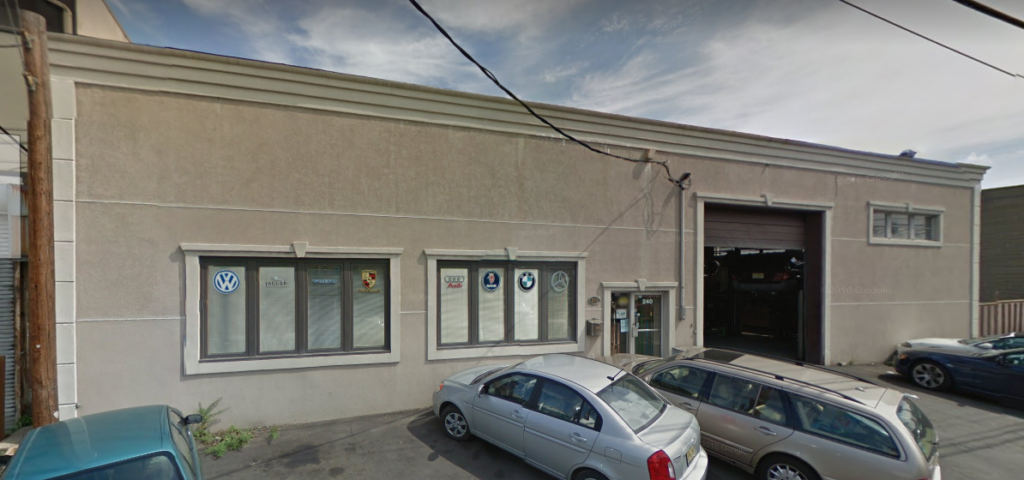 Services
Established in 1992, European Exchange is a major supplier of Asian and European transmissions located in Hackensack, New Jersey. The business has grown quickly since 1992, from a 3000 square foot center to the current 10,000 square foot facility. The facility has 6 lifts for customers who want quality transmission repair work done by one of their technicians. European Exchange sells its products across the US to many independent and franchise shops. They service all common makes and models as well as specialty transmissions such as SUV, box truck, tow truck, limousine and dump truck transmissions and provide warranty companies with remanufactured transmissions.
All of their work is warrantied for 1 year, unlimited mileage. They provide free diagnostics
Fair Replacement Transmission Cost by Vehicle
Find your transmission model in the table below for fair prices from reputable suppliers. Also fair labor cost for local installation at a local auto repair shop.


Get a free estimate on a remanufactured transmission by email.
Fair Remanufactured Transmission Price Ranges by Transmission Model Updated July 2018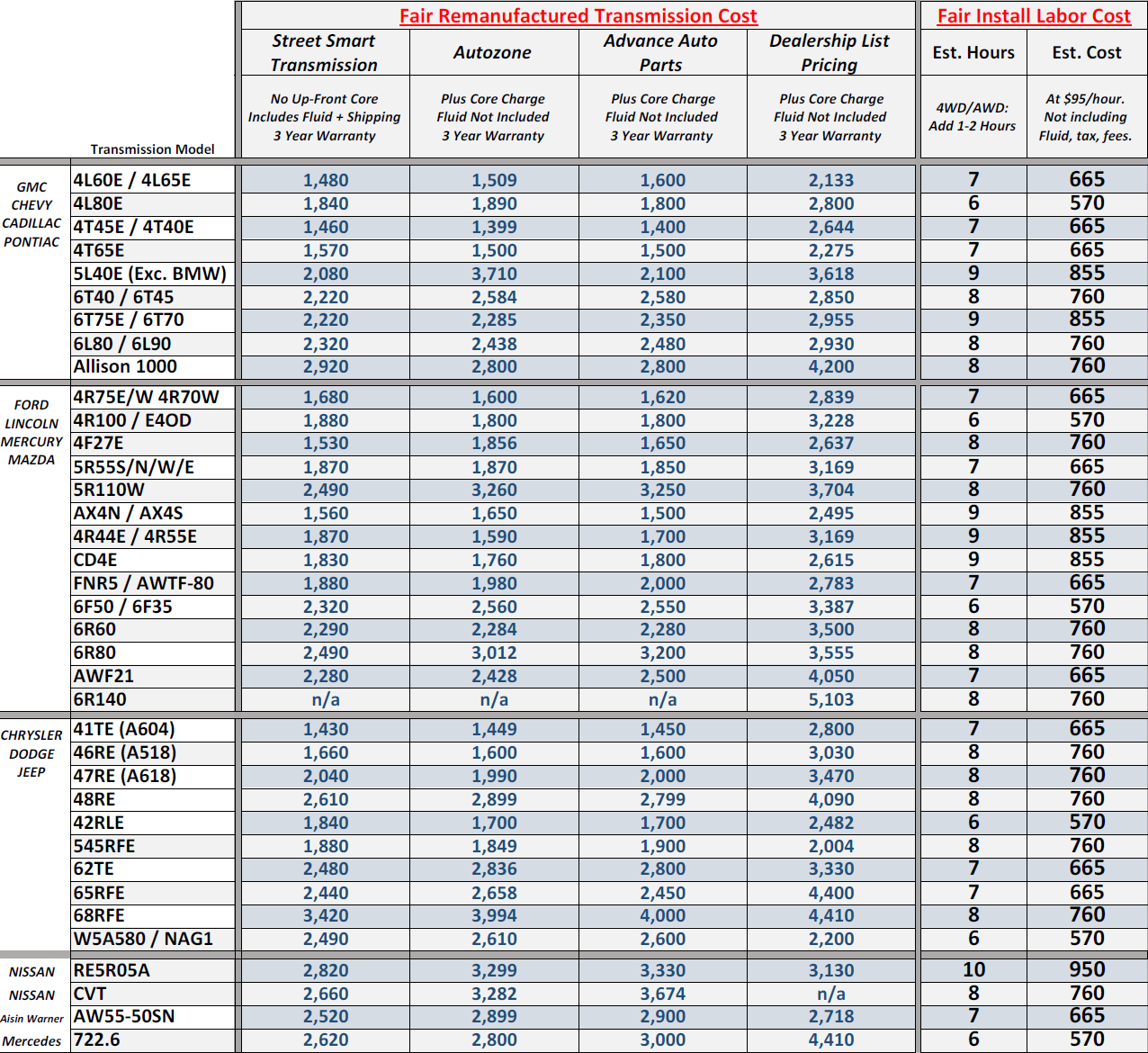 Download Replacement Transmission Cost Guide PDF
Transmission Installation
Transmission Repair
Transmission Maintenance
Vehicle Diagnostics
CV Joints / Axles
Mechatronic Unit – DSG
Reviews
If you've had repairs done by this shop, please leave a review below!