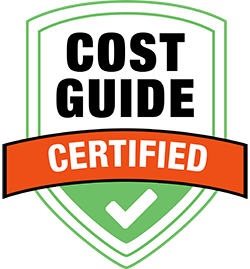 Wholesale Transmissions and Auto Repair
668 King George Road
Fords, New Jersey 08863
(732) 393-8108
Need a replacement transmission? Get an estimate for replacement transmissions and local installation. Look up your transmission model by vehicle make and model.
What Transmission Do I Have?

We serve all of NJ and metropolitan NY.
Website: www.wholesaletransrepair.com
Contact: Mike Nader
Hours:
Mon-Fri: 8:00 am – 6:00 pm
Sat: 8:00 am – 1:00 pm
Sun: Closed
Shop Photos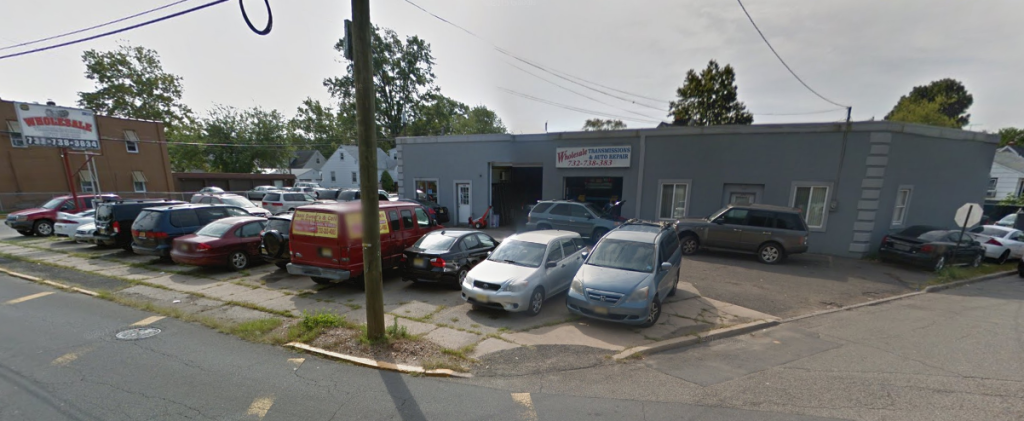 Local Map
Please introduce yourself.
We are a family owned business with roots that go back 2 generations. After being industry franchisees for decades we decided that we could better serve our community with honest repairs without the corporate influence driving sales rather than quality service.
We have remanufactured over 10,000 transmissions throughout our families history. At Wholesale Transmissions we are a full service repair facility specializing in transmission rebuilding and remanufacturing for every type of vehicle.
We belong to the Automatic Transmission Rebuilders Association and are active contributors to their organizations commitment to understand and master the craft of rebuilding some of the worlds most complex machinery.
How long have you been in business?
We have been in continual family operation since 1985. I have personally been involved in over 10,000 transmissions.
What services do you offer?
We offer a full array of services. Batteries, tires, axles, oil changes, air conditioning, radiator, alternators, starters, tune-ups, exhaust, all wheel drive vehicles, struts, alignments, engine swaps, differentials, factory services.
Why should someone choose you over the competition?
There are a lot of people claiming to do transmission rebuilding. But there are parts replacers and there are rebuilders. We study and track the most common failures for every transmission that's why we know what to replace and what to update so that the problem does not occur again. Secondly, we stand behind our work. We offer a comprehensive warranty that covers all parts and labor. That means that even if your electronics fail-we cover it! You pay us for our expertise-so how can we deny your warranty like most shops do!
How do you advise customers to do when it comes to the question of repair, rebuild or replace?
Cost is the biggest factor customers have to struggle with today. Most transmissions can be repaired by a proper diagnosis and explanation to the customer of what the max out of pocket expense will be.
Rebuilding is for those customers that plan on keeping their vehicle for a few years. They want a decent warranty and a quality product. Sometimes they don't mind investing a little more for new parts.
Replacements can be expensive but we have found that some manufacturers have very competitive pricing for their new units and we will offer that when it's the case.
How much do you charge (approximately) for a repair?
The average repair is between 1200-1600 and it takes 2-3 days.
Please give me a quick summary of the steps in the process of getting a car repaired at your shop.
Phone call
Appointment
Diagnosis
Tear down
Repair options based on parts report
Order parts
Rebuild
Install
Reprogram
Road test
Recheck
Do you offer warranties/guarantees on your work? If so, for how long/how many miles?
We offer 12 months/12000 miles, 24 months/24000 miles, 36 months/36000 miles.
In your experience, what is the most common cause of transmission problems?
Lack of Maintenance, Overheating, Internal electronics.
Do you recommend flushing or changing the fluid? Why?
Yes, but only when the proper maintenance has been done throughout the vehicle service history.
What make and model do you see the most in your shop?
Everything! Just kidding. Honda is very problematic. While VW/Audi is very complicated and costly. Toyota has always made a great product.
What problem is most commonly assumed to be a transmission issue, when it actually isn't?
Lack of power.
What payment methods do you accept?
Everything except checks and we offer interest free financing for 6 months to qualified customers.
What is the best way for people to contact you for more information?
Call us at (732) 393-8108.
Need a replacement transmission? Get an estimate for replacement transmissions and local installation. Look up your transmission model by vehicle make and model.
What Transmission Do I Have?

Reviews
If you've had repairs done by this shop, please leave a review below!