Engine and Transmission Center
5128 W. Idlewild Ave
Tampa, FL 33634
813-466-0881
Need a replacement transmission? Quality transmission suppliers can be hard to find. Have your 17-digit vehicle VIN# ready. Free estimates sent via text and email.
Engine and Transmission Center Clearwater
10871 49th St N
Clearwater, FL 33762
727-645-2686
Website: www.tampabaytransmission.com
Contact: Scott or Jason
Hours: We are open 8:00AM – 5:30PM Monday through Friday.
We serve all of Tampa Bay, Hillsborough County, Pinellas County and surrounding areas. We also have towing providers who tow from Lakeland, Bradenton, Sarasota, Ocala, etc.
Please introduce yourself.
Scott Jobin at Engine and Transmission Center. We have two locations, one in Clearwater / Pinellas Park and one in Tampa near the airport by Hillsborough and Anderson. We are members of ATSG, Angies List and we are BBB accredited.
How long have you been in business?
I have been in the transmission industry for 22 years. I have serviced or replaced over 30,000 transmissions. We hire the best mechanics and transmission rebuilders for our shops through TransTeam.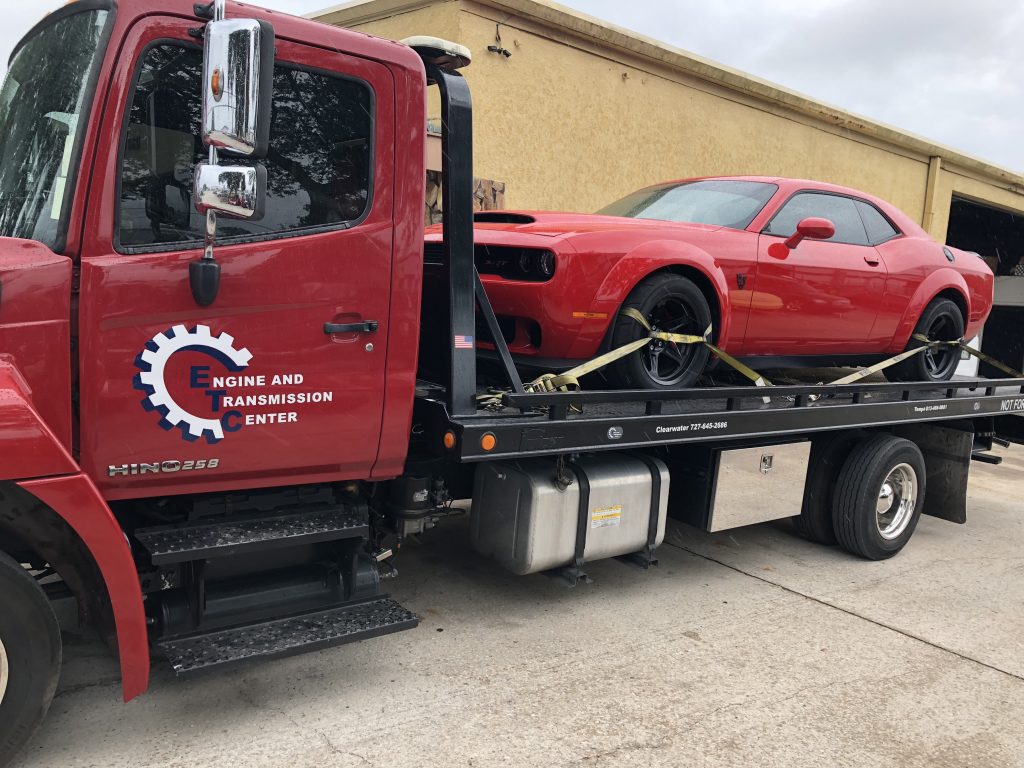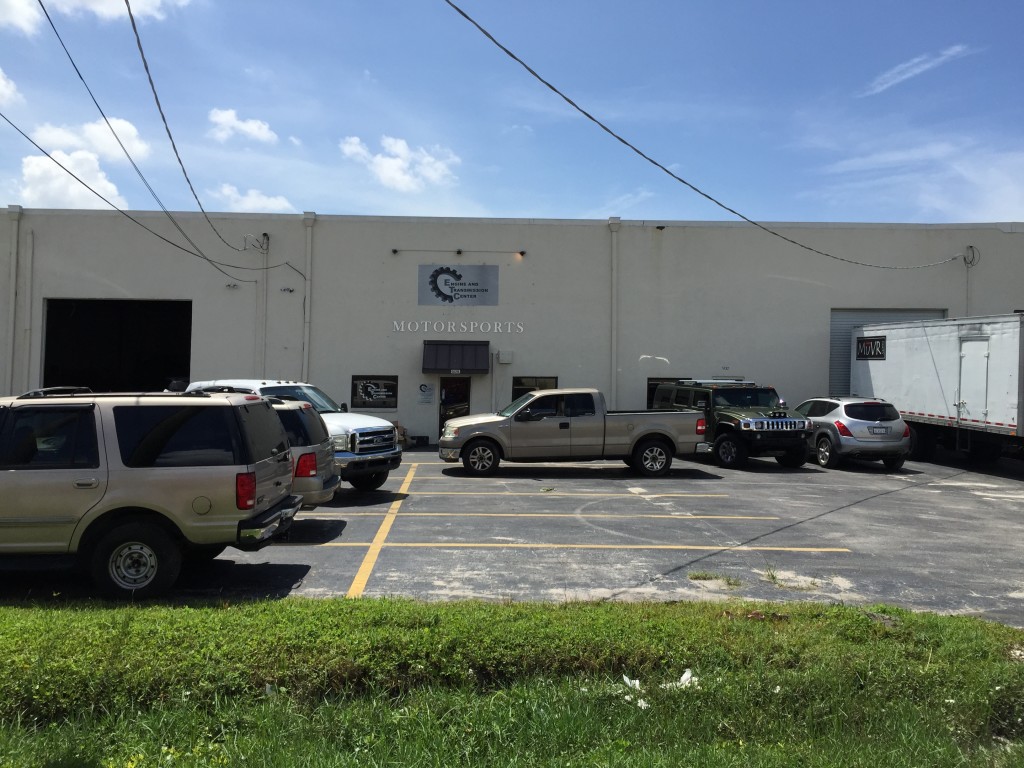 What services do you offer?
We offer a full range of transmission and engine replacement services.

Why should someone choose you over the competition?
We treat our customers like family. Many financing options available.
How do you advise customers when it comes to the question of repair, rebuild or replace?
Based on the age and mileage of vehicle and the problem the vehicle is having.
How much do you charge (approximately) to have a transmission repaired?
Every year, make and model is different but the average cost of a repair is anywhere from $1400 – $2800 depending on the vehicle, parts required, and the problem.
1-3 business days is typical for a transmission replacement or repair.

Please give me a quick summary of the steps in the process of getting a car repaired at your shop.
Check in. Full diagnostic and road test. Transmission removal, rebuild, and re-installation. Full road test.
Do you offer warranties/guarantees on your work? If so, for how long/how many miles?
We have warranties that start at 12 months, 12,000 miles on up to 3 year, unlimited mile nationwide warranties.

In your experience, what is the most common cause of transmission problems?
Overheating, high mileage and OEM/factory defects.
Do you recommend flushing or changing the fluid? Why?
Typically only if there is a problem. Flushing can also dislodge material in the transmission which can cause it to fail prematurely. So there is a risk.
What make and model do you see the most in your shop?
Nissan Frontier, Pathfinder, Titan & Xterra have a radiator defect from the factory where coolant will leak from the radiator and make its way into the transmission, which causes a transmission failure.
What problem is most commonly assumed to be a transmission issue, when it actually isn't?
Transmission solenoid failure, failing battery or clogged catalytic converter.
What payment methods do you accept?
All major credit cards, cash and PayPal. Yes we have financing available through Car Care One, Syncrony Financial and PayPal Credit.

Fair Replacement Transmission Cost by Vehicle
Use the Year / Make / Model lookup tool to determine what transmission your vehicle has.



Find your transmission model in the table below for fair prices from reputable suppliers. Also fair labor cost for local installation at a local auto repair shop.


Get a free estimate on a remanufactured transmission by email.
Fair Remanufactured Transmission Price Ranges by Transmission Model Updated July 2018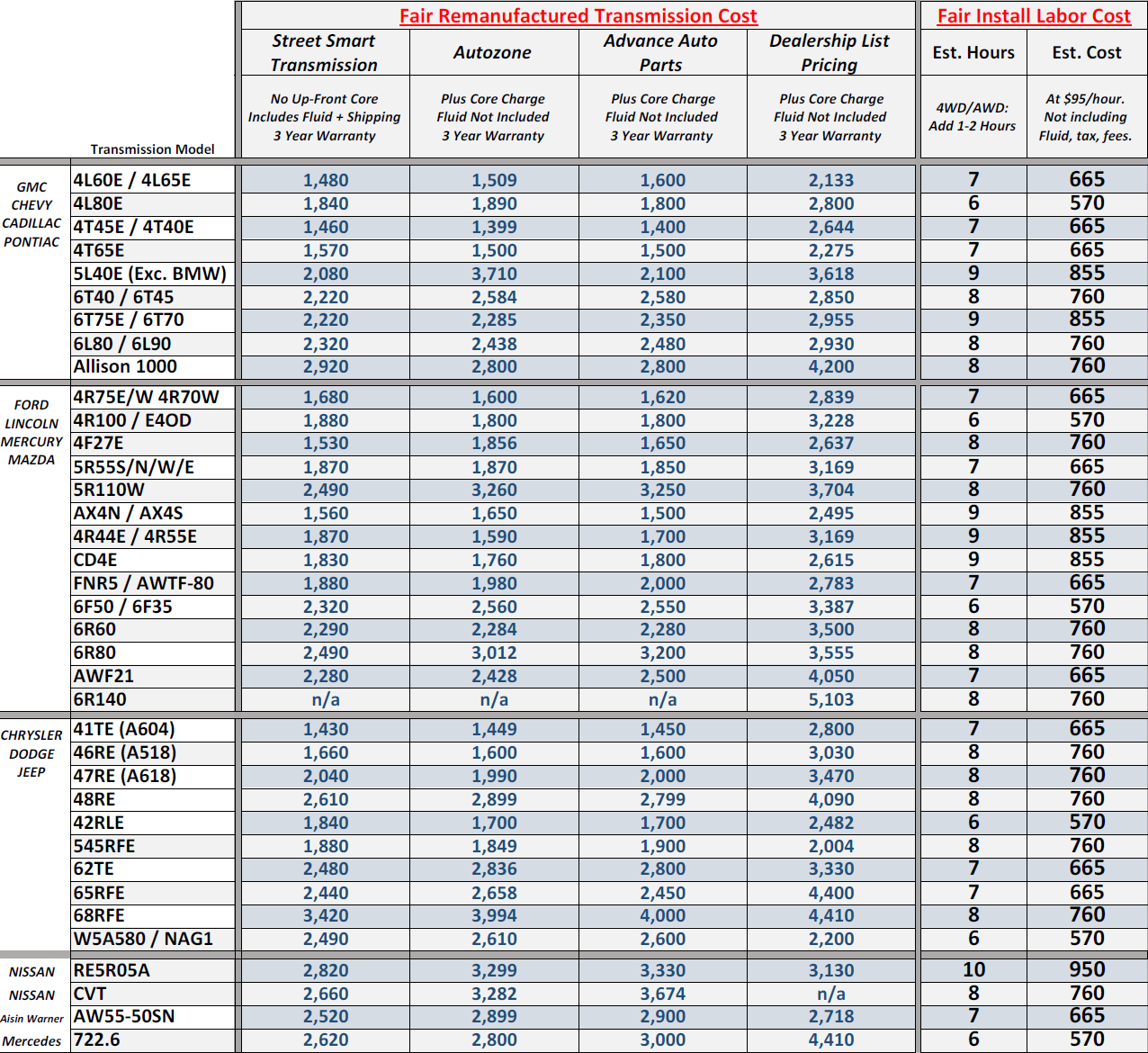 Download Replacement Transmission Cost Guide PDF
What is the best way for people to contact you for more information?
Visit our website at www.tampabaytransmission.com