Milex Mr. Transmission of Wilsonville, Oregon
9760 SW Wilsonville Road
Unit 160
Wilsonville, Oregon 97070
971-224-4368
Contact: Bob Bauer
Website: wilsonville.mrt-milex.com
Hours:
Mon-Fri: 8:00 am – 5:00 pm
Sat: 8:30 am – 1:00 pm
Sun: Closed
Shop Photos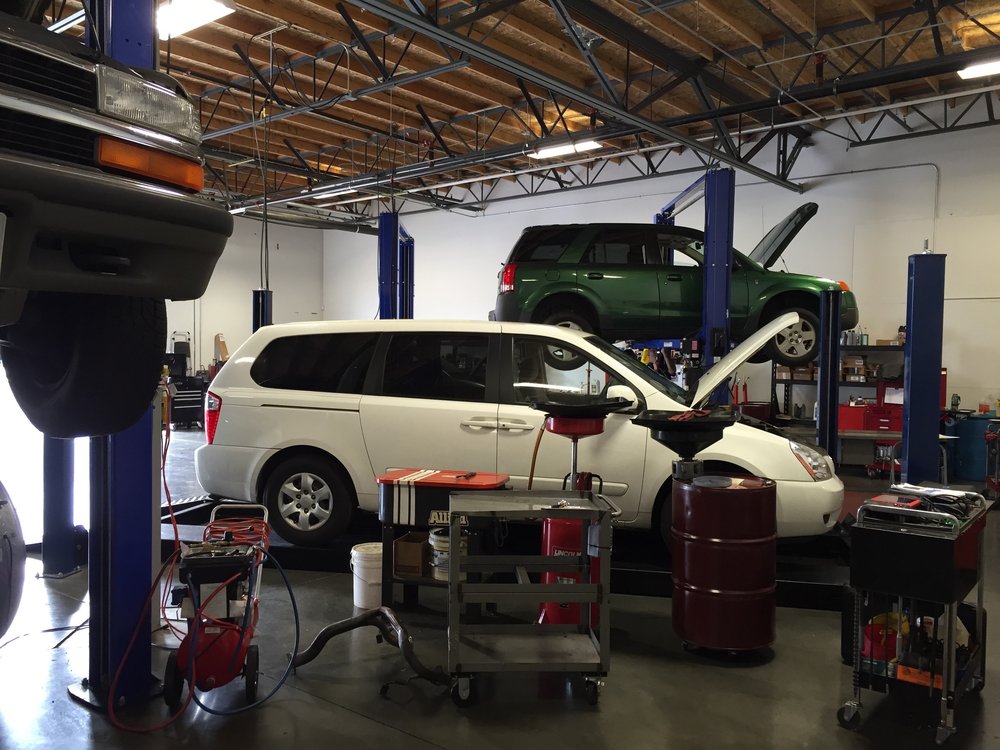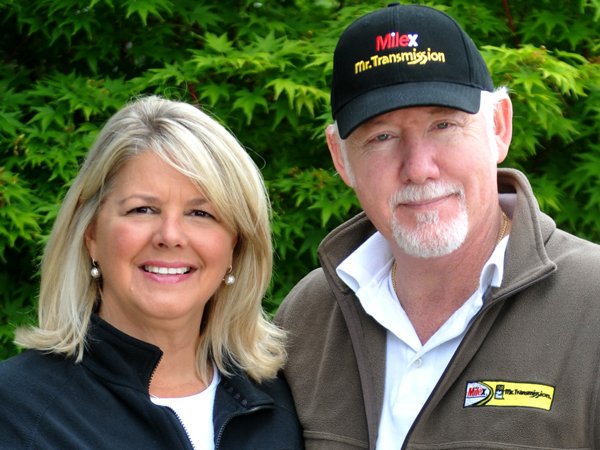 Local Map
Need Your Transmission Repaired? A good repair shop can be hard to find – especially on short notice. We'll have the Cost Guide Certified shop in your area give you a call with a free estimate.
Services
Established in 2014 by husband and wife team Bob and Cammy Bauer, Milex-Mr. Transmission of Wilsonville offers affordable and reliable transmission repair services – from minor repair and maintenance to full rebuilds! While they specialize in transmission repair, they offer a wide range of automotive repair services including oil changes, brake repair and diagnostic services.
Third-party financing and free towing is available and all customers benefit from a free cost estimate before repairs are started. Their work is backed by a 12 month/12000 mile warranty that is valid at any Mr. Transmission Milex location in the US.
Bob and Cammy Bauer have lived in the West Linn-Wilsonville area for 30 years. Bob was a high technology sales executive for 35 years and Cammy was a stay at home mother. They raised 3 children and have their first grandchild on the way. They are thrilled to be able to provide a much needed service in their local community.
We want your experience with us to be a positive one, and our courteous, knowledgeable mechanics will stop at nothing to get you back out on the road as quickly as possible. We value your time and therefore provide sound estimates. Give us a call.
Transmission Maintenance
Transmission Repair
Oil Change
Preventative Maintenance
Emission & Exhaust
CV Joints
Payment Options
Amex, Cheque, Cash, Discover, Visa, MasterCard, Financing Available
Reviews
If you've had repairs done by this shop, please leave a review below!
Get a Diagnosis
Still not sure what the problem is? Click the green button and we'll have the Cost Guide Certified shop in your area give you a call with a free estimate.