Global Transmission Repair
729 SE 44th St,
Oklahoma City, OK 73129, USA
Hours:
Mon-Fri: 8:00 am – 5:00 pm
Sat: Closed
Sun: Closed
Contact this Cost Guide Certified shop and they will give you a call with a free estimate.
We provide complete transmission rebuilds for $1,299, a price that includes hard parts. Additionally, all of our transmission rebuilds include an unlimited mile lifetime warranty. We also offer free towing for any customers who need a transmission rebuild within a set radius of our service centers. No credit check financing with a 2 day turn around with a free rental.
Shop Photos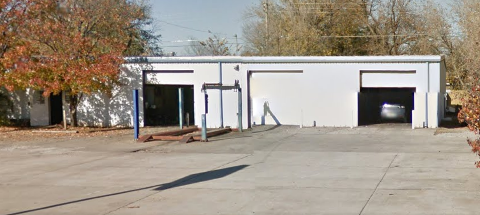 Shop Location
Website: www.globvltransmission.com
Services
Factory Recommended Service
External and Check Engine Light Diagnostic Services
Computer and Electrical Diagnostic Services for Engine and Transmission
Automatic Transmission Repair, Rebuild, and Upgrading
Reviews
If you've had repairs done by this shop, please leave a review below!