"Signed up for a free trial and brought in 2 jobs in the first couple weeks."
Your transmission repair leads are just 3 clicks away!
The industry's #1 lead generation system.
Risk-free 30 day trial.
Then only $149 per month. (Sign up today for a free 30 day trial)
No contract. Cancel anytime.
2+ Million Visitors
Over 2 million people visit the #1 ranked Transmission Repair Cost Guide every year looking for trusted shops like yours. Try searching Google for "transmission repair", "transmission shops" and "transmission flush" and you'll see our site on page 1.
We can refer you local customers who visit the Transmission Repair Cost Guide.
Exclusive Area
We only accept one transmission shop per 15 mile radius, so you (and only you) receive every inquiry we get from your area.
Our Get Estimate feature will send you an email and call your shop with new estimate requests as they are received.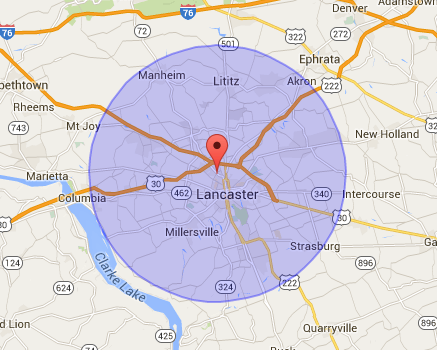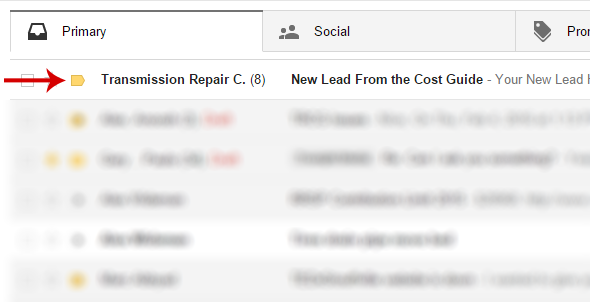 Unlimited Leads
No pay-per-lead. No cut-off. We send you every inquiry we get in your area. We're always tweaking, testing and promoting our system to send you the maximum possible leads.
Shop Locator Listing
All Certified Shops get a featured listing on the Certified Shop Locator Map that includes their phone number, address, a link to their website and the Cost Guide Certified badge.
A customer in your area can enter their city, state, zip code or full address and find your shop in seconds.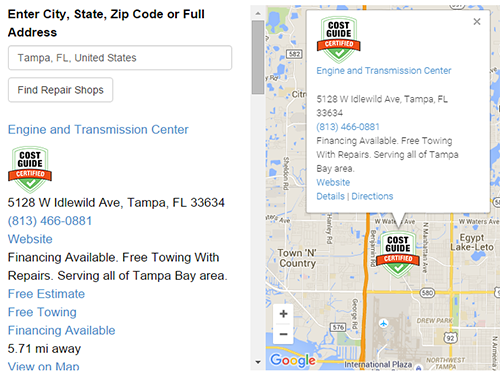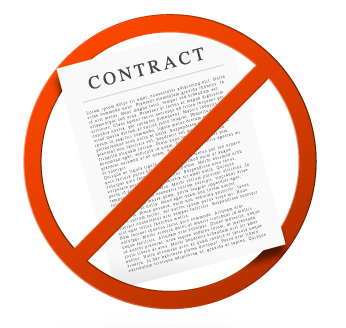 No Contract + Risk-Free 30 Day Trial
Trying out our system is completely risk-free.
During your free trial, you get full access to our lead generation system and its features to test it out and start receiving leads. There are no setup fees or hidden costs, and you are free to cancel your account at any time.
Shop Profile Page
Every Certified Shop gets their own optimized, personalized web page that links to their website.
The page includes the shop's address, website, hours, photos, Cost Guide Certified badge and any other multimedia that they'd like to include.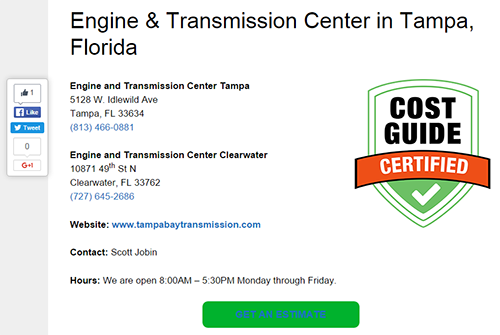 All for an Affordable Price
Only $149 Per Month
(Sign up today for a free 30 day trial)
Signed up for a free trial and brought in 2 jobs in the first couple weeks. These customers are now repeat customers who come back to us for their general repair needs. Getting
1-2 calls a day
for transmission estimates from your site. Thanks Guys!
Scott J, Engine and Transmission Center, Tampa, FL
How it Works
We provide the easiest way to get more transmission repair leads. It is as simple as 1-2-3..
Step 1: Sign Up for Free
Signing up takes less than 5 minutes.
Step 2: Certification
We check to make sure that your shop meets our certification requirements.
Step 3: Receive Leads
Visitors tell us about their car's transmission problem and request an estimate. We send those in your area to you by phone, email and/or text.
Do you have what it takes?
Every Cost Guide Certified shop must:
Have been in business for 2 years or more.
Have a Better Business Bureau "B" or higher rating.
Offer free transmission diagnostics.
Offer free towing with repairs.
Offer at least one form of financing.
Provide quality transmission repair and charge fair prices.
Provide a minimum 12 month, 12,000 mile warranty.
Get Started for FREE
Setup only takes a minute. Cancel anytime.