Action Transmission Specialists
6015 Merrill Road
JACKSONVILLE, FL 32277
United States
(904) 674-3020
Need a replacement transmission? Get an estimate for replacement transmissions and local installation. Look up your transmission model by vehicle make and model.
What Transmission Do I Have?

Website: www.transmission-repair-jacksonville.com
Contact: Robin Sidbury
Hours:
Monday to Friday: 8:00AM – 5:00PM
Saturday: Closed
Sunday: Closed
We serve Jacksonville, Jacksonville Beach, Atlantic Beach, Neptune Beach, Ponte Vedra, St. Augustine, Fernandina, Yulee, Saint Marys Ga., Kingsland Ga.
Location
Please introduce yourself.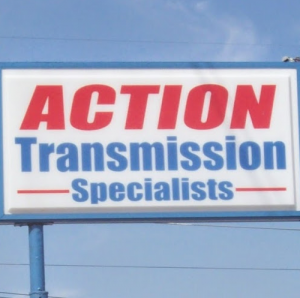 My name is Robin Sidbury owner and operator of Sidbury Transmission LLC DBA Action Transmission Specialists. We are a small family owned and operated independent shop that has been serving North East Florida since 1986. We are a member of ATRA and we offer a 36 month or 50,000 mile warranty on remanufactured and in house rebuilt automatic transmissions backed by over 1400 ATRA independent transmission shops across the country.
I have been in the transmission industry for over 36 years. I started as an installer for a local franchise and have worked my way up through the ranks to become owner. As is the case today with many vehicles we service we offer many other general services as we find many of today's vehicles external components are causing the symptoms the customer believes to be his/her transmission problem.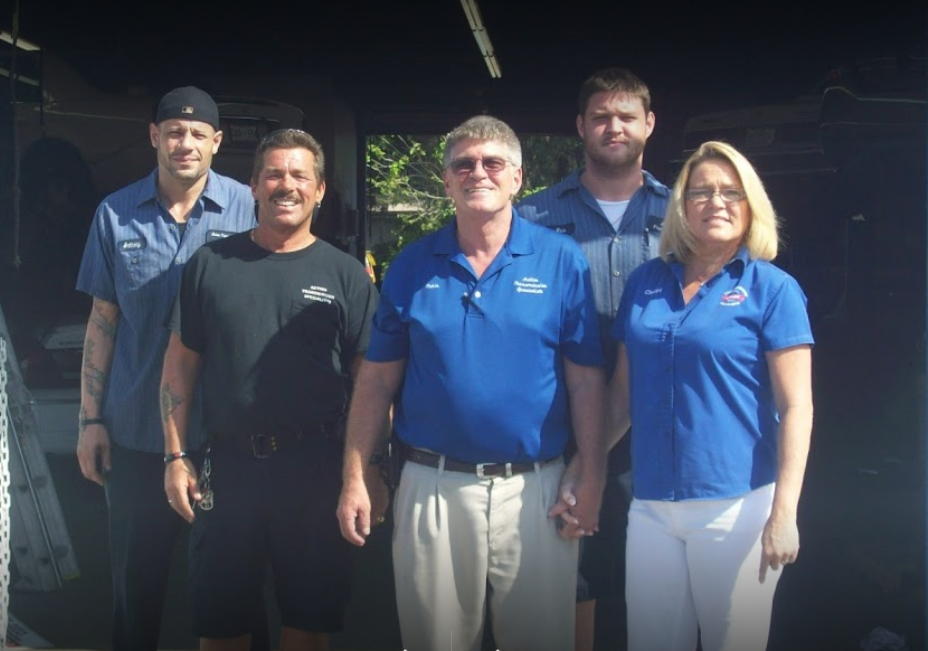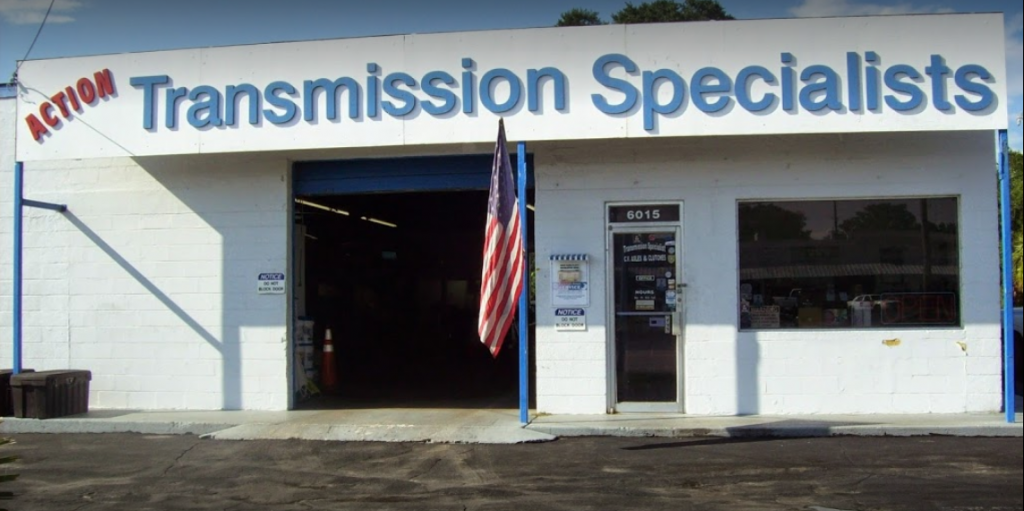 How long have you been in business?
Action Transmission was established in 1986. Sidbury Transmission has owned and operated it since Jan. 23rd 2009. We service between 75 and 100 vehicles per month out of which only a small portion require rebuilds.
What services do you offer?
Complete Rebuilds, Diagnostics, External repairs, General Auto Repair
Why should someone choose you over the competition?
We are the only shop in north Florida that truly rebuilds replacing ALL clutches which come in the rebuild kit not just clutches that are burnt. giving customers what they pay for. We consult our customers and give them several options of repair depending on their circumstances. Also we diagnoses the cause of the customers complaint not just recommending an expensive rebuild due to mileage. We service many imports such as VW, BMW, ans Mercedes as well as all the Japaneses imports.
How do you advise customers when it comes to the question of repair, rebuild or replace?
We look at all options, get customers intentions on how long their planing to keep vehicle, condition of vehicle and other issues it might have, every customer situation is unique.
How much do you charge (approximately) to have a transmission repaired?
Most domestics are approx $2000.00. Some can be repaired without rebuild. Only replace when needed. Typical in house rebuilds take 3-5 days
Please give me a quick summary of the steps in the process of getting a car repaired at your shop.
We start with a comprehensive diagnostic check to evaluate the customer concern cause and overall condition of vehicle then the technician will make proper recommendations on needed repairs. Most times I will talk with tech. to get the importance of each needed repair. We offer several options of financing to help pay for the expensive unexpected repairs.
Do you offer warranties/guarantees on your work? If so, for how long/how many miles?
All work is warranted at least 12 months or 12,000 miles. Rebuilt automatic transmission have 36 month or 50,000 mile warranty, some reman transmissions even have up to 100,000 mile warranties.
In your experience, what is the most common cause of transmission problems?
neglect, and here in Florida overheating.
Do you recommend flushing or changing the fluid? Why?
We do not recommend flushing, only changing with new filter if serviceable filter. flushing does not get all fluid out routine maintenance is better on regular intervals
What make and model do you see the most in your shop?
VW, Kia,
What problem is most commonly assumed to be a transmission issue, when it actually isn't?
clogged exhaust, bad fan clutch roaring or wheel bearing
What payment methods do you accept?
cash, mc, visa, discover amex car care one, texaco, chevron cards
What is the best way for people to contact you for more information?
by phone or in person stop by
Need a replacement transmission? Get an estimate for replacement transmissions and local installation. Look up your transmission model by vehicle make and model.
What Transmission Do I Have?

Reviews
If you've had repairs done by this shop, please leave a review below!